On his 17th birthday, Zack Clements died. But God didn't let him stay dead for long.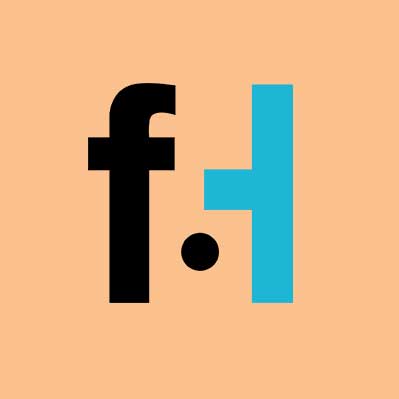 FaithHub
On his 17th birthday, Zack Clements died. Fortunately for him, his family and his schoolmates in Brownwood, Texas, he only remained dead for 20 minutes. During his ordeal, Zack says that he met Jesus.
Zack collapsed without warning while running sprints during his regular high school gym class. Zack was in fine shape as a member of his school's football team. For 20 minutes, however, he had no heartbeat. Paramedics worked to revive him, but to no avail. They were about to pronounce him dead when, again with no warning, his heart started beating again.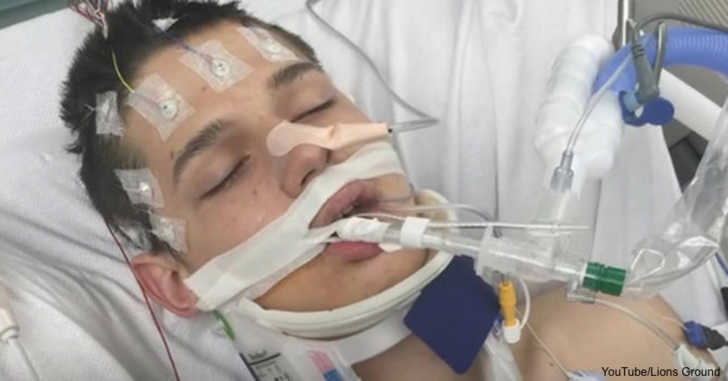 Zack was airlifted to Cook Children's Hospital in nearby Fort Worth, Texas. There, however, doctors didn't hold out much hope. His 20 minutes with no pulse meant the probability that he'd suffered irreversible brain damage was high. Doctors placed him in a medically induced coma to help his brain cope with the trauma.
Zack remained in a coma and unresponsive in the intensive care unit of Cook Children's Hospital of Fort Worth, Texas, for three whole days. When he woke up, to the surprise of his doctors, he had no signs of any kind of damage. And he had an unexpected story to tell.
Zack claimed he saw a line of angels with Jesus standing in the middle of them. Jesus put his hand on Zack's shoulder and told him everything would be all right. Since Zack returned to the living, he says he has felt like a stronger person. He feels as if someone is watching over him.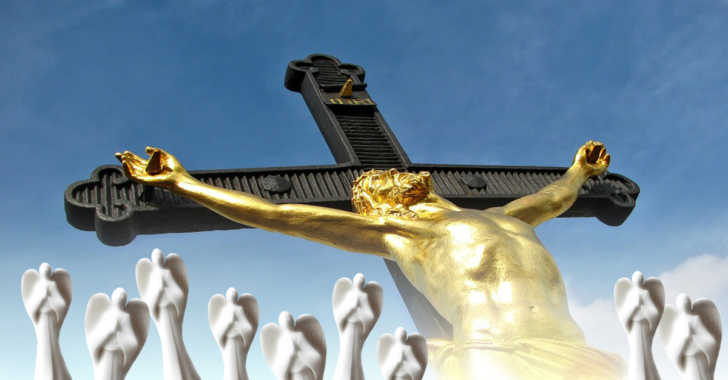 After a couple of weeks, Zack was able to return to school. He now wears a defibrillator vest, since doctors determined his initial collapse was due to a rhythm problem within his heart. His parents planned a belated birthday party for him, inviting everyone who helped saved his life. Zack, however, knows one key element that kept him alive to celebrate his birthday: the unexpected visit from Jesus while he was clinically dead.
Check out the full video below!
Zack's not the only person who's had an unexpected encounter with Jesus. See Heaven Is For Real and a man who met Jesus after an organ failure.