They were told her conditions were life-threatening and incurable. But God had other plans…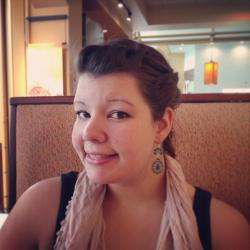 Jessica Griggs
Annabel Beam grew up in a great deal of pain, so much so that she told her mother she'd rather die and go to heaven than continue living in pain. After spending years in and out of the hospital, another tragedy struck Annabel – or at least that's what it seemed like at the time. Annabel was diagnosed with two rare conditions at the age of 5. Her antral hypomotility disorder combined with pseudo-obstruction motility disorder to make digestion difficult and painful. She lived with constant extreme bloating. Her parents had been told her conditions were life-threatening and incurable.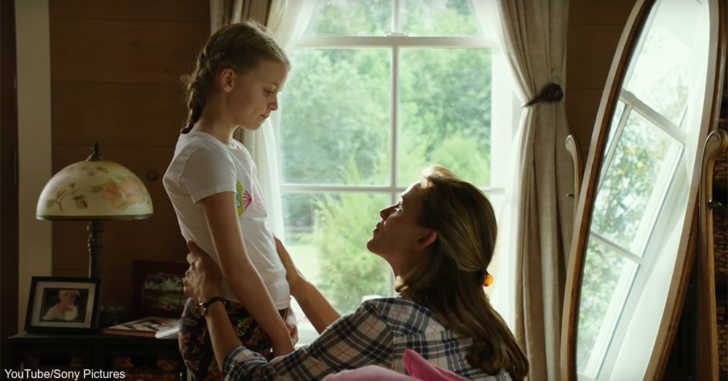 In 2011, Annabel was climbing a hollow tree when she fell headfirst 30 feet down into the inside. She was trapped in the tree for several hours. Finally, an emergency crew pulled her out, and she was rushed straight to the hospital.
While Annabel was unconscious, she claims that she visited heaven, where she saw Jesus and her deceased grandmother. She realized right away that she had been cured and asked Jesus if she could stay, but he said she had to go back to fulfill the plans he had for her.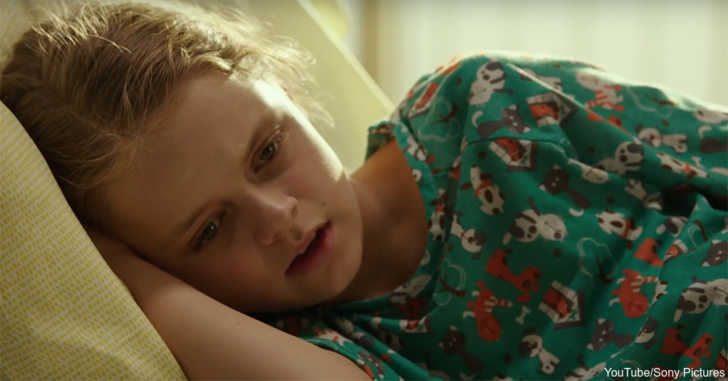 The doctors confirmed that Annabel was right about one thing: all her symptoms disappeared after her accident. She hasn't been in the hospital once since then, and she was able to stop taking all her medications.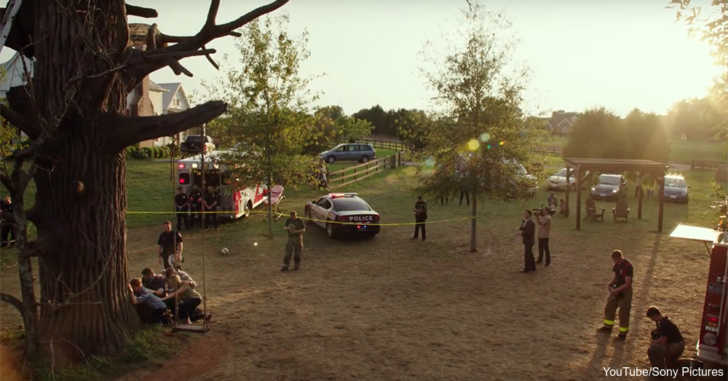 Annabel's mother, Christy Beam, wrote about the family's experience and what appeared to be Annabel's miraculous healing in her bestselling book, "Miracles from Heaven." The book is being adapted as a movie, also called "Miracles from Heaven," starring Jennifer Garner and Queen Latifah.
Stories of unexpected and miraculous healing are always encouraging to read. Take a look at more stories about healing here to add a boost to your day and to your faith.
SKM: below-content placeholder
Whizzco for FHB