Another great example of showing faith, even in the workplace!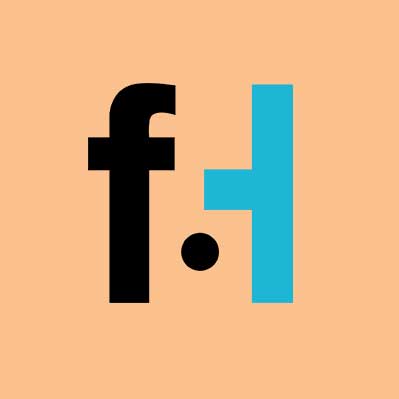 FaithHub
When an apparently homeless man walked into a Chick-fil-A restaurant in Murfreesboro, Tennessee, and asked the manager if he could do some work for some leftover food, Josh Stout offered him a full meal. All he asked was that the homeless man would pray with him. Customer Joey Mustain, on a daddy-daughter date with young Stella, observed what was happening. He used it as a teaching moment and took a photo of the prayer time. When he posted the photo on Facebook, it went viral. To 4-year-old Stella, Josh is the ice cream man, because he helps her assemble her dessert at the machine. Dad describes this as a life lesson on how to treat others. As Stella watched and learned what was happening, she bowed her head for the prayer.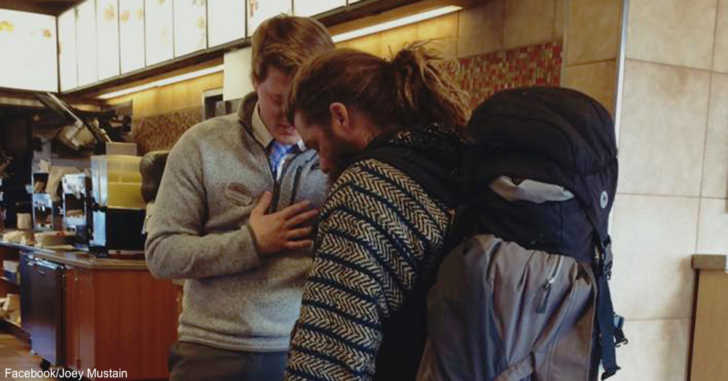 Franchise owner credits Stout as being that type of person and Chick-fil-A as that type of business. Founder Truett Cathy insisted his restaurants be closed on Sundays to provide employees with a day for family, rest and worship. He believed principles and people came before profits.
Apparently Cathy's principles apply at more than just the Murfreesboro location. A similar story went viral from a Birmingham, Alabama restaurant. When owner Mark Meadows saw a homeless man's hands, he recognized his need. This man received a free meal along with Meadows' gloves to keep his hands warm in the cold. Customer Andrea Stoker and her son Brandon were in the store. She took and posted the viral photograph on her Facebook page.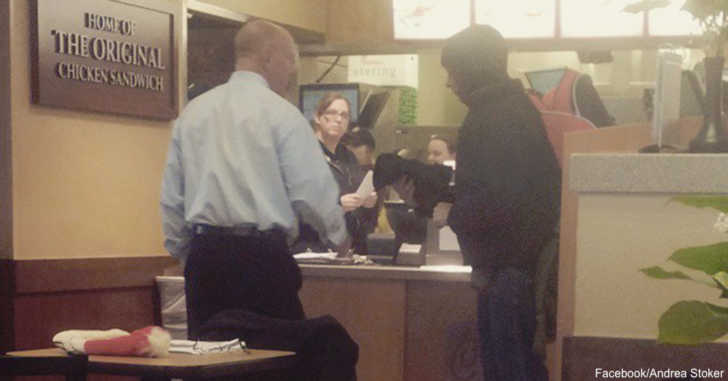 Meadows' restaurant has a history of helping those in need. It is also the one that provided meals to motorists a year earlier when a freak snowstorm trapped them in their cars.These viral stories remind believers of their responsibility to take care of those in need. Find more stories of faith and redemption here.
SKM: below-content placeholder
Whizzco for FHB