She passed away hours after the wedding ceremony.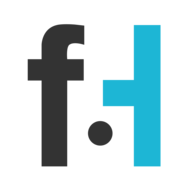 Chris Winters
Christina Lee Karas is a tremendously talented photographer and she is here to share an amazing story. There is one photo, in particular, that means the world to her.
She had the chance to snap photographs of one of her best friends. Unfortunately, this woman was diagnosed with stage four cancer. She was not going to let it stop her from getting married to the love of her life, though.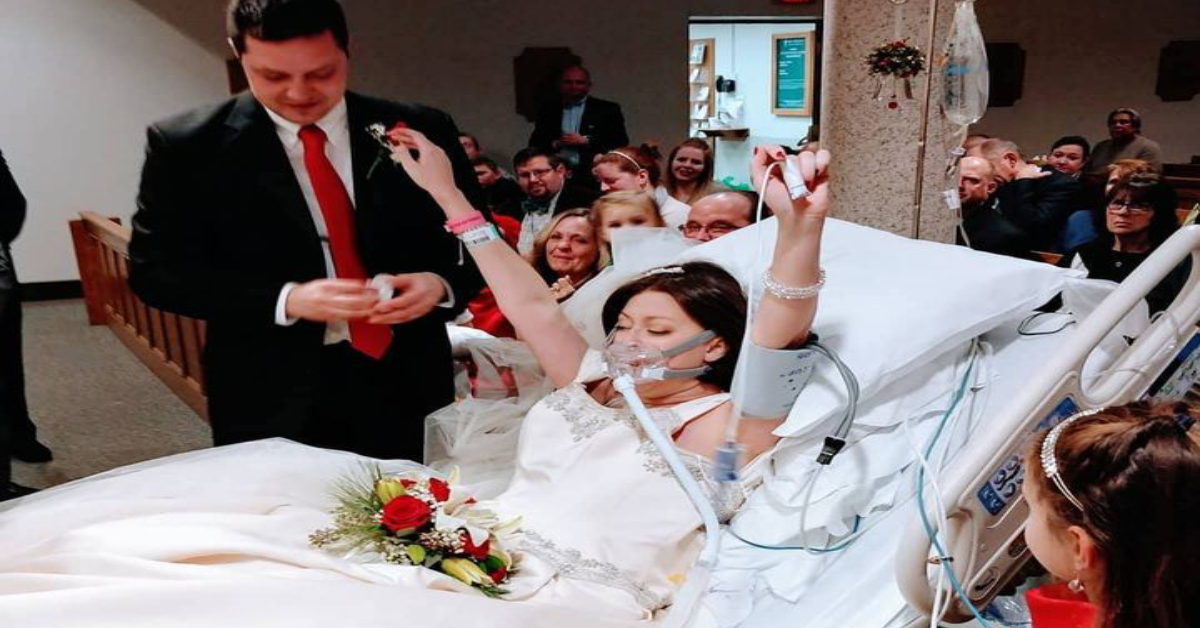 "One of my dearest friends got married this past Friday, December 22nd, to the man of her dreams. She had been battling stage 4 cancer and it had spread all throughout her body, but she was determined to marry her soul mate," Christina shared with Love What Matters. Her friend Heather ended up having a wonderful ceremony and Christina was there to document every moment.
The love that she and Dave share shines through in every single photograph. We cannot lie, we were ready to cry our eyes out as we looked through her pictures. She was able to capture their essence and even managed to catch a very touching moment that took place between Heather and her mother. The mother and daughter were doing their best to make the most of a tough situation.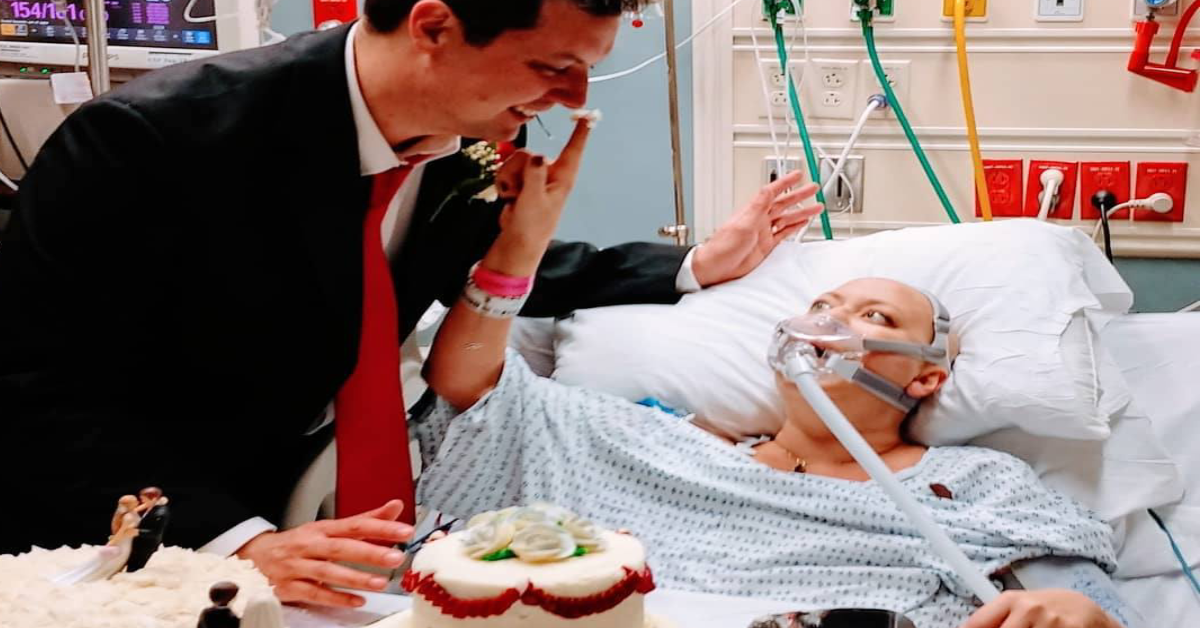 "Heather's mom, Linda Lindsay, poured out light, love and support on Heather and all of us who were there with her. The amount of strength her mom showed could only be possible because of her unwavering faith in God, despite the certainty she would lose her only daughter on this earth. Her outpouring of selfless love reminded me of Heather's reaction to tragedy in other's lives. Heather has shown me this same care when I was in a very dark and hopeless place. She learned this language of love from her family and was able to comfort others in this same way. Like mother like daughter," Christina shared on Instagram.
Heather passed away less than 24 hours after the ceremony took place.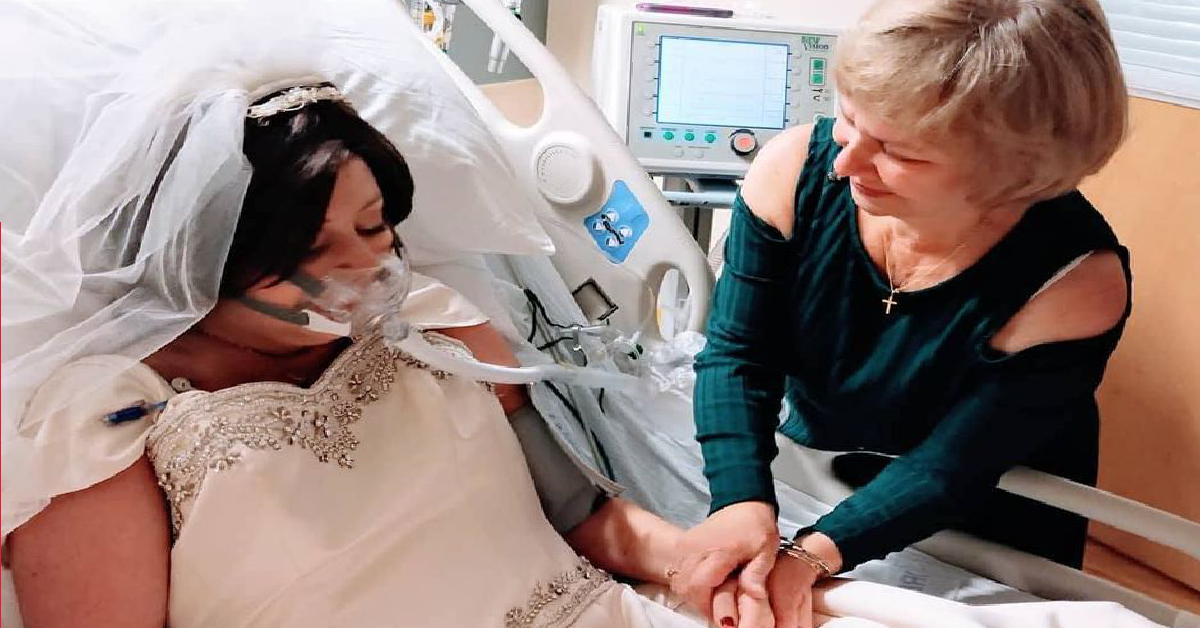 "Heather chose to spend her last hours celebrating surrounded by people she loved and who loved her," Christina went on to say.
It was a hard task for her to document these moments but she does not regret it one bit. "What you clearly see here is two people who were destined to be joined as one. A love like no other captured for all to see. My gift to her."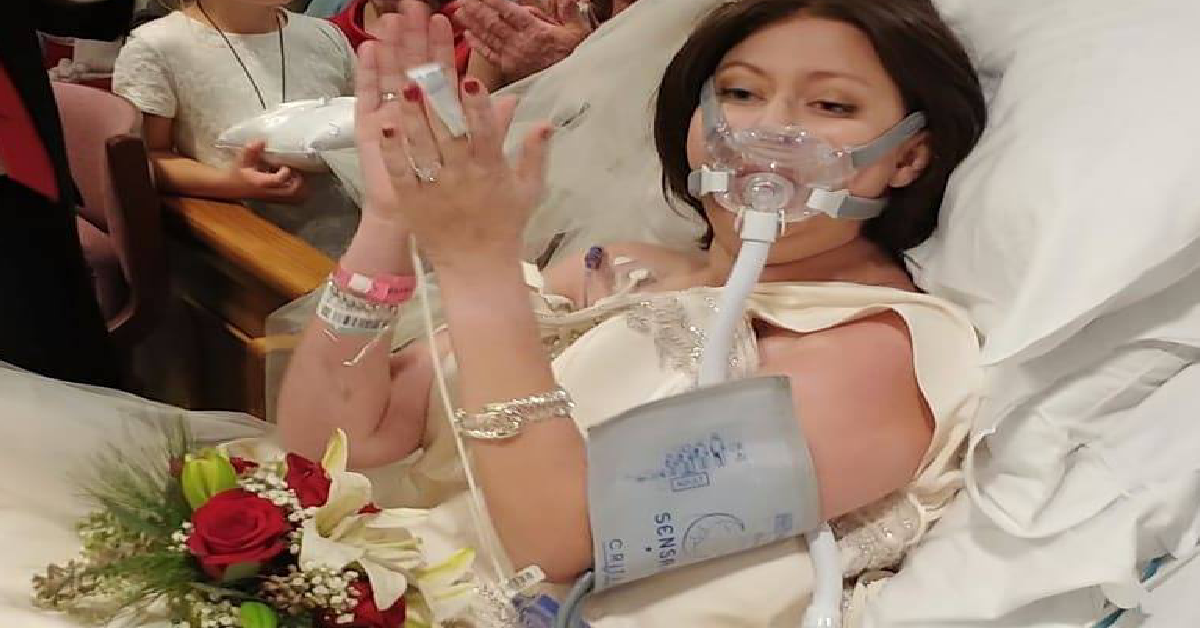 Dave has since remarried to a woman named Bethany and they're raising their four kids together.