Dr. Kwane Stewart worked in the veterinary field for over 20 years before deciding to turn his attention elsewhere and help people (and pets) in need.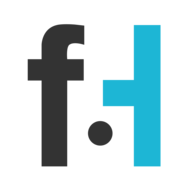 Chris Winters
Dr. Kwane Stewart has been a vet for decades now. He's cared for a wide range of pets over the course of his 20-plus-year career. The ones that stand out the most, though? The pets that he has been treating on the streets.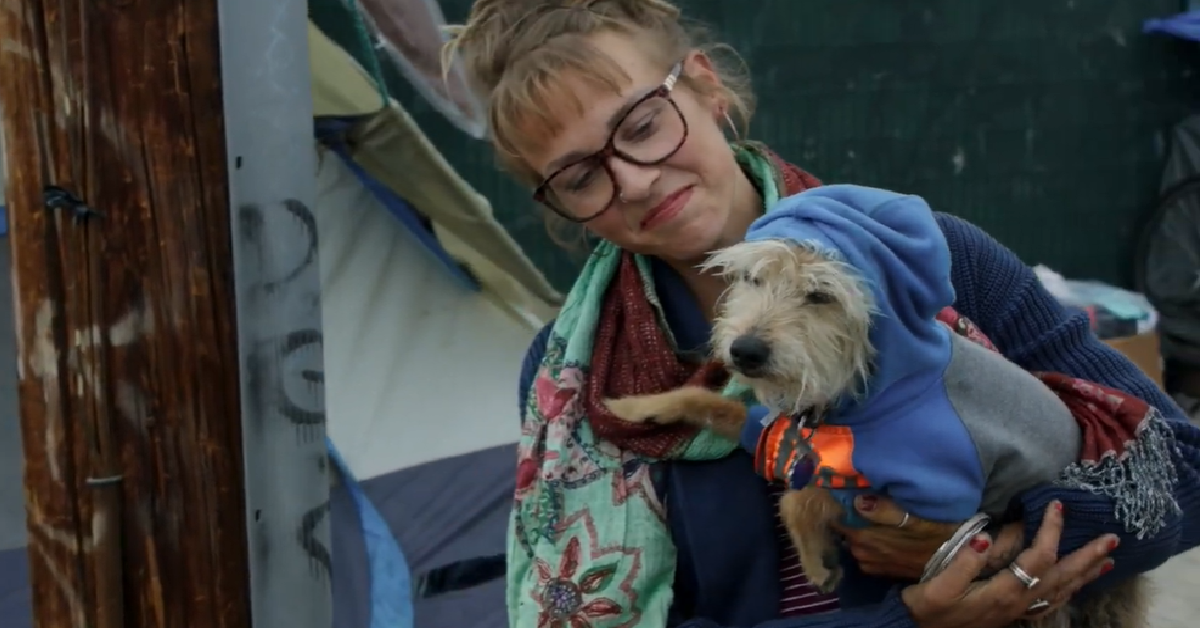 According to his GoFundMe, when the recession took place, he was stunned to see all of the people that had lost their homes.
He knew that he needed to help them. It saddened him to see so many people giving up their pets to shelters so that they could avoid being homeless right along with their owners. That's what inspired him to take the time to start helping the pets of the homeless. He created a soup kitchen-style setup that allowed homeless pet owners to get free treatment for their animals, as well as free checkups.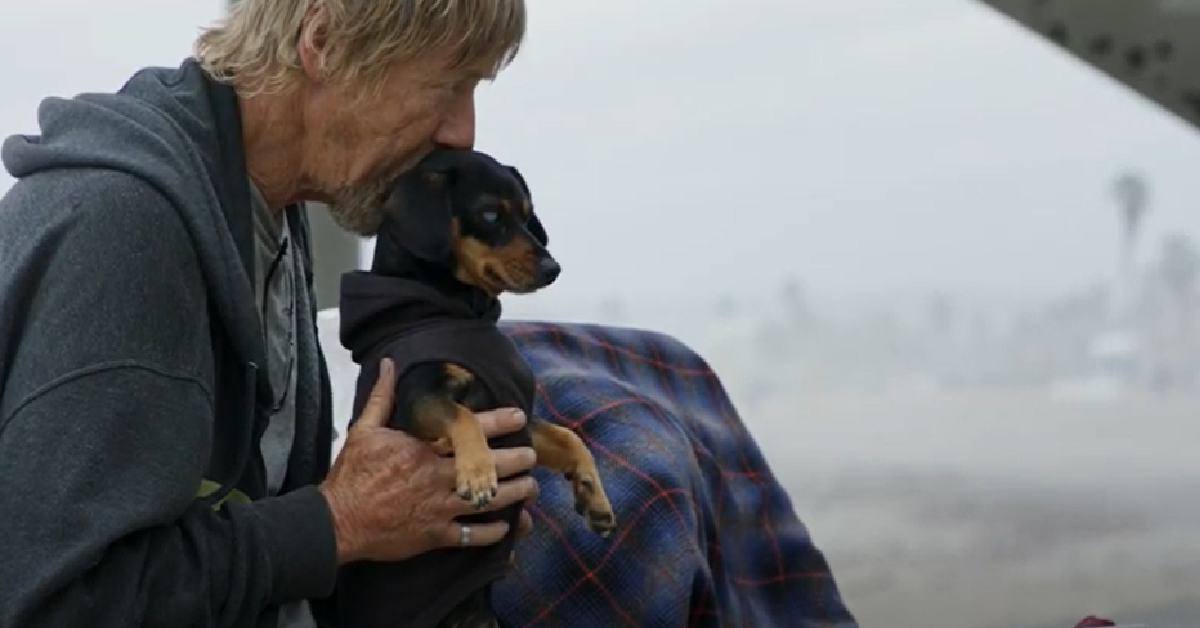 The massive turnout is what inspired Dr. Stewart to make a change. He decided that he was going to be helping the homeless full-time and started Project Street Vet. Nowadays, he spends his time walking the Southern California streets and offering up his services to any homeless person that he comes across. These are the people who truly need his help the most.
These animals are given the vaccinations that they need. Dr. Stewart also offers life-saving treatments, free of charge. In order to gain the financial assistance that they need, Dr. Stewart started fundraising money. He is also telling the story of how the change that he made has been one of the most fulfilling choices of his entire life.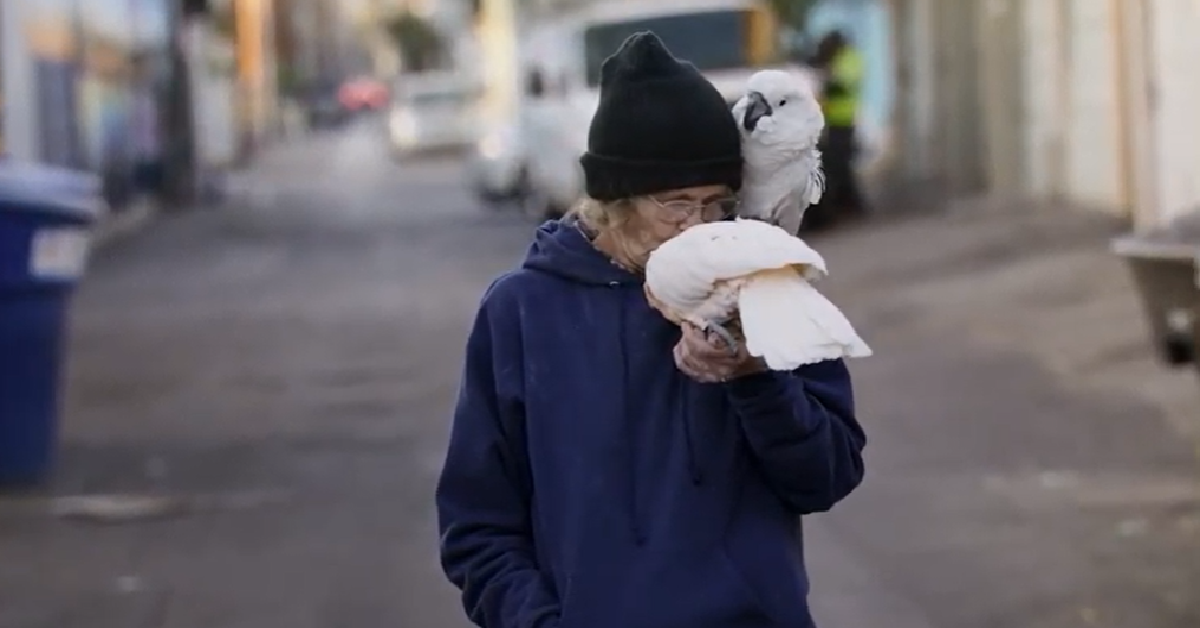 "Working on the streets I've experienced some of the most genuine stories of love, compassion, struggle, and hope. It's been life-changing and truly inspiring," Dr. Stewart shared on his GoFundMe. The page was started in 2019 and he had a very modest goal of $10,000. Not only did he meet the goal but he was even able to exceed it, thanks to the generosity of his donors. He's now striving to earn $300,000 and he's already almost there!
"The more I bring in the more I can help. It might even be possible now for me to bring on more vets in different cities to spread the goodwill to more pets," he says. Hopefully, Dr. Stewart is able to get all of the funding that he needs to help these homeless pets!
You can learn more about Project Street Vet on the website here.