Because of her eyesight, Faye didn't even realize the extent of work that needed to be done on her home.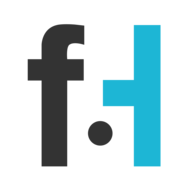 Chris Winters
Faye Abbas is a blind woman who has resided in her home for over 30 years. Unfortunately, this woman is not able to tell if her home is in a state of disrepair or not.
That's where her kindly neighbors came into play and this is one of the most touching things that we have seen in some time. Once someone noticed that her living situation needed some improvement, things took off from there.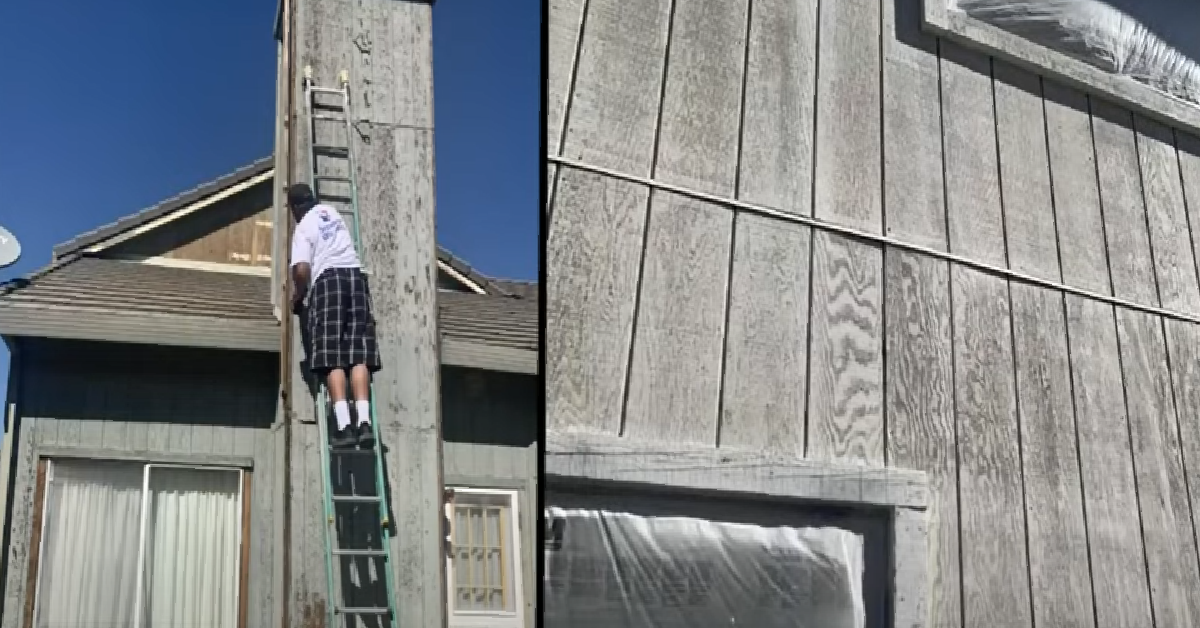 This is why it pays to have a community. We all look out for one another and pick each other up when we fall. Faye's home needed some serious work and her neighbors were more than happy to pitch in. Since she was unable to see what was going on, it was hard for her to know what needed to be done.
According to CBS Sacramento, Paul Bridge was the first neighbor to take notice of the home. Once he realized that Faye would need some assistance, he set about the task of rounding up other local helpers.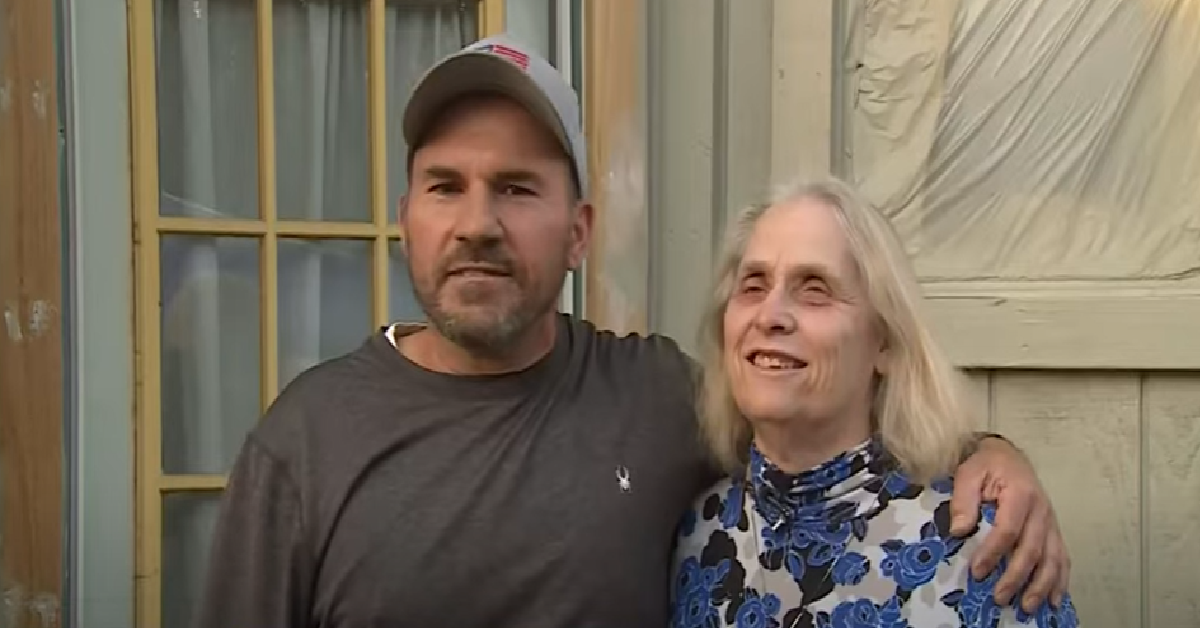 It was not long before they got to work. By the time it was all said and done, over a dozen neighbors had decided to pitch in to help Faye out.
The project was going to be costly, so one of the neighbors took the time to start a GoFundMe page. Everyone is coming together to see how they can help, as no one wants to see Faye living this way any longer.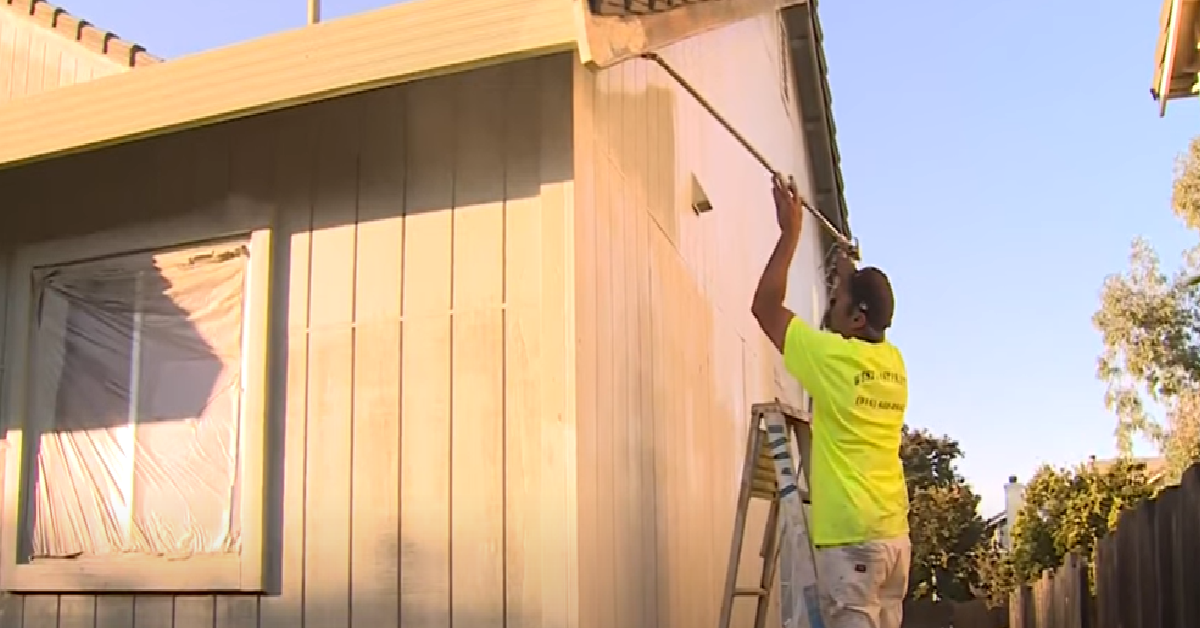 "Faye Abbas is an elderly blind woman who has lived in the Beamer Park neighborhood since 1992. She has taught singing and piano lessons for over 30 years out of her house. She is a caring, selfless, friendly lady. She has a fixed income and survives by giving private music/singing lessons out of her house," they explained on the GoFundMe.
Faye was beyond stunned by what took place here and she was sure to voice her appreciation. "I've just been stunned. It's like I all of a sudden have a whole family here," she said to CBS Sacramento.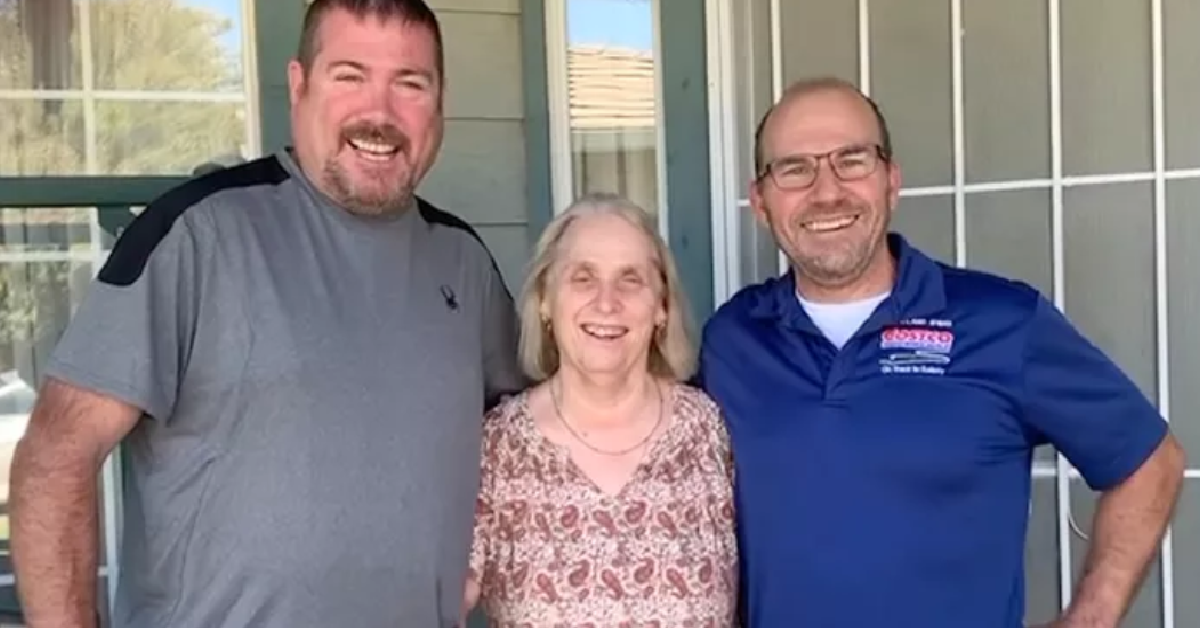 The panel and siding will need to be replaced and the home needs more than a mere coat of paint, although they will be providing one as well. When they asked Faye if there were any added touches that she wanted, she made one very sweet request: a pink front door. "I'm thrilled about those pink doors. I really like pink. I can't see it, but I like the feel of it. Colors have feel."
Please check out the awesome video below, so that you can further appreciate all of their hard work: