He had no idea his daughter was dancing beside him!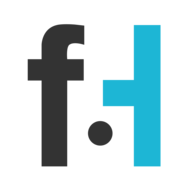 Chris Winters
This is one of the purest moments of elation that you are ever going to see in your life. This father is here to showcase his joy and we are loving every minute of it.
When Jerome Mondy thinks back on his life, this is the Sunday that will probably end up sticking out the most in his mind. This Georgia father is a regular attendee of the Divine Faith Ministries International Church.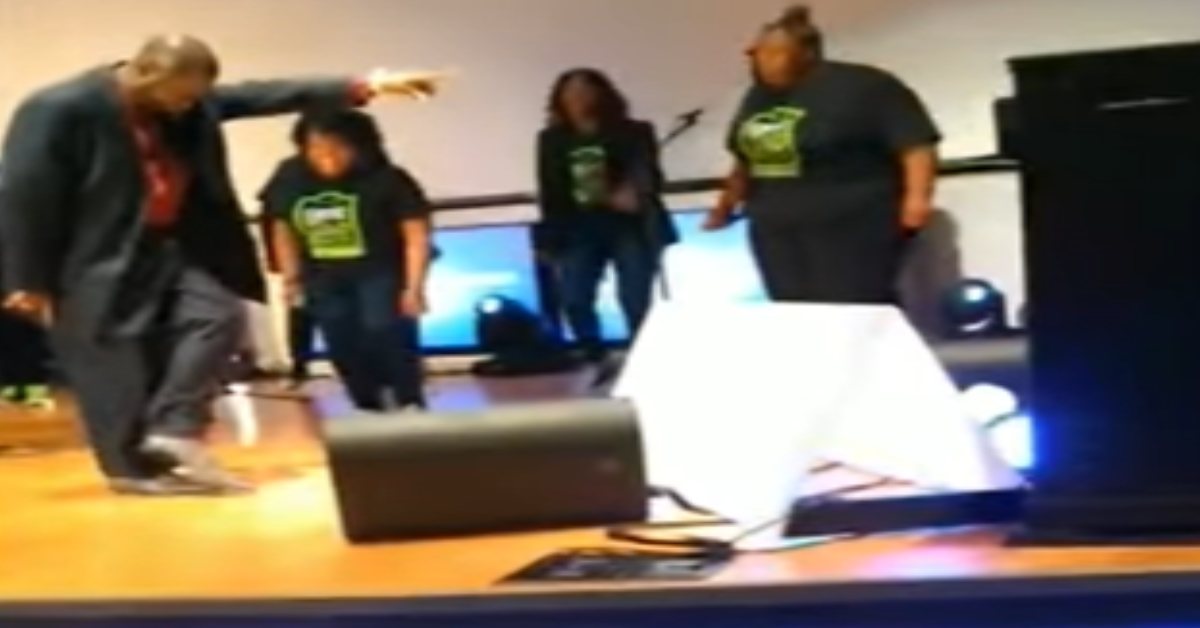 Wait until you see what made him drop to the floor in pure delight. The service itself is not what caused him to lose his balance, either. He did not catch the Holy Ghost and the words of the pastor are not to blame here. During the service, there was an unexpected visitor that he never thought that he was going to see in a million years.
When he sees Navy Petty Officer Jadiah Mondy walk in, he is ready to lose it. You see, this is his daughter and he has not seen her in some time. According to T&T Creative Media, the 24-year-old spent the past 2 years stationed in Japan. As you would expect, Jerome missed her terribly, and he only had a rough idea of when he was going to see her again.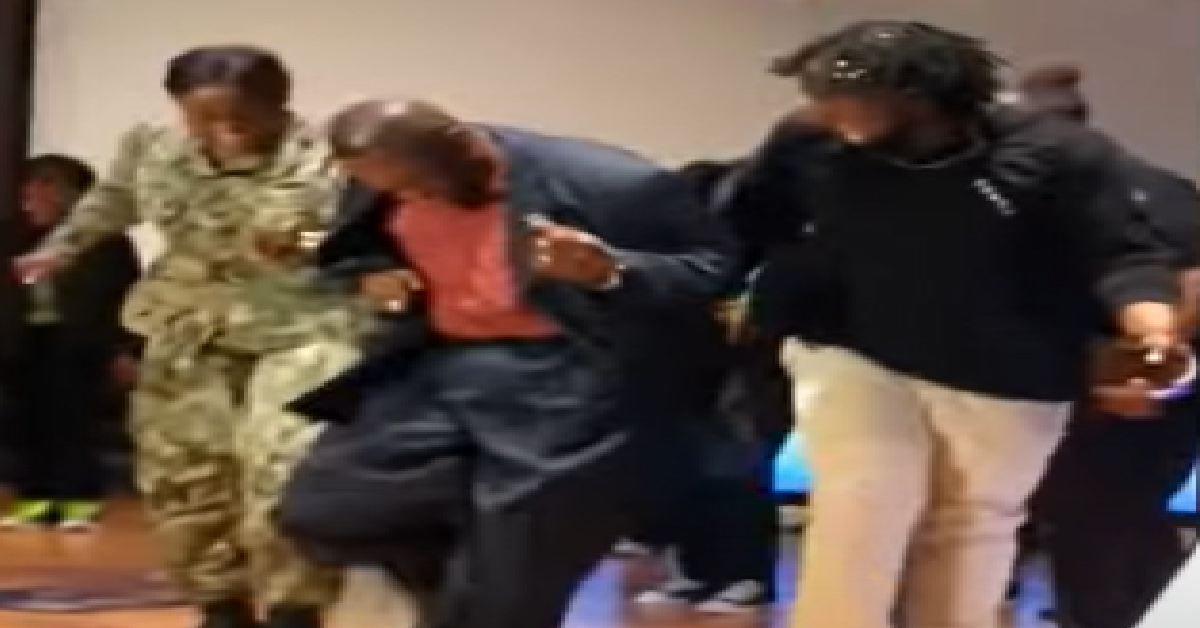 At first, he expected to see her the following week. Little did she know that she was coming to surprise him a week early! Her mother Wanda and her big brother Isaac were in on this one, as she conspired with them to make the return as awesome as possible. They did not let her down one bit. She managed to walk in as Jerome was cutting a rug on the stage.
Can you believe that Isaac and Jadiah were able to get next to him without him even noticing at first? We cannot stop laughing at how engrossed he is in his dancing.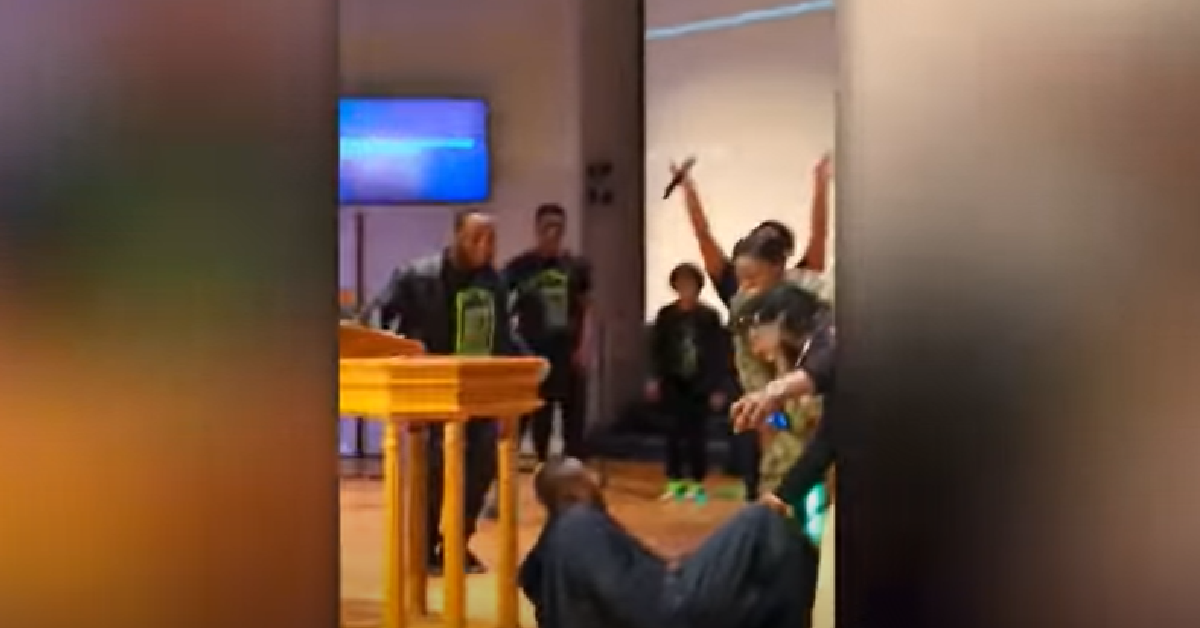 After a few moments, he finally looks over. Once he realizes that his daughter is standing next to him, he is overcome with joy. This is one of the best videos that we have seen in some time.
If you are not smiling and/or sobbing by the end of this one, we do not know what to tell you. We have already watched this one multiple times and we can't stop sending it to everyone that we know.