It looked like the students were just there to watch the wedding, but then they surprised everyone with a well-rehearsed performance.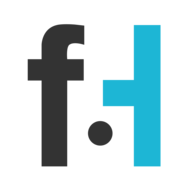 Chris Winters
Weddings are a fun experience for all parties involved, but for the most part, they tend to go off without a hitch.
If you have been to one, you have been to them all. However, sometimes there are weddings that are a bit different from the norm. Just wait until you see what happened at this ceremony. You won't be able to believe it.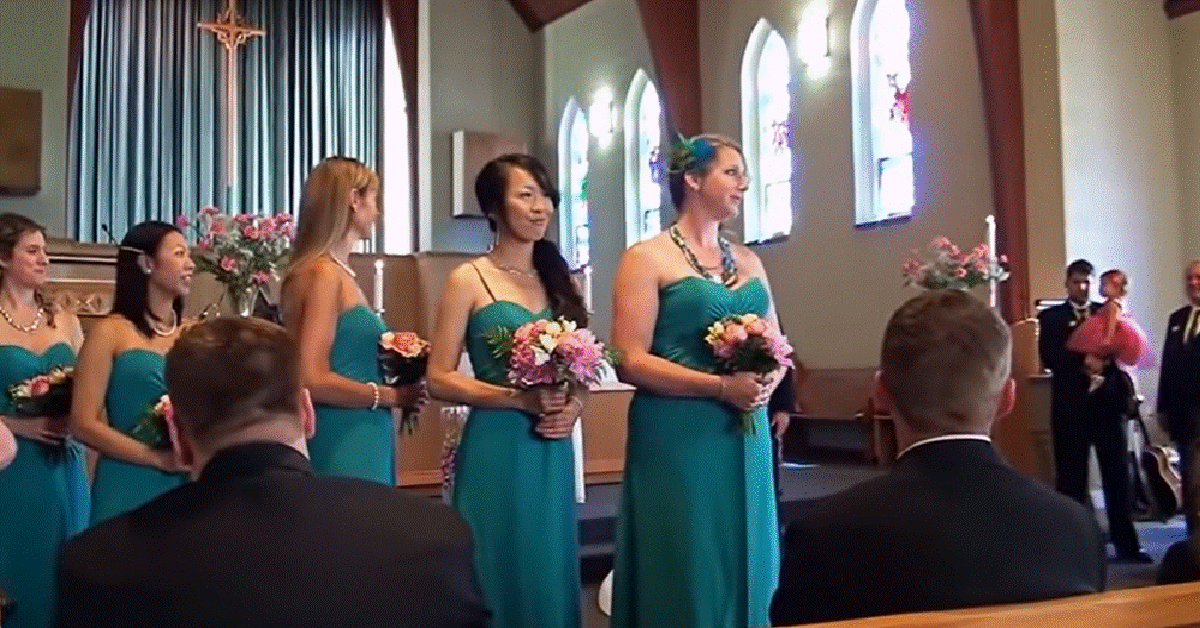 Shannon and Rick invited 130 guests to their big day. Shannon wanted to make sure that there was an awesome surprise for Rick as well. Once you have had the chance to see what she came up with, you are going to be laughing hysterically. The Music Depot School of Music was heavily represented at this wedding, as their members were given the chance to perform and attend.
The performance aspect is something that no one was aware of. At first, it seemed like they were just on hand to watch the wedding. Before long, the true reason for their presence became evident.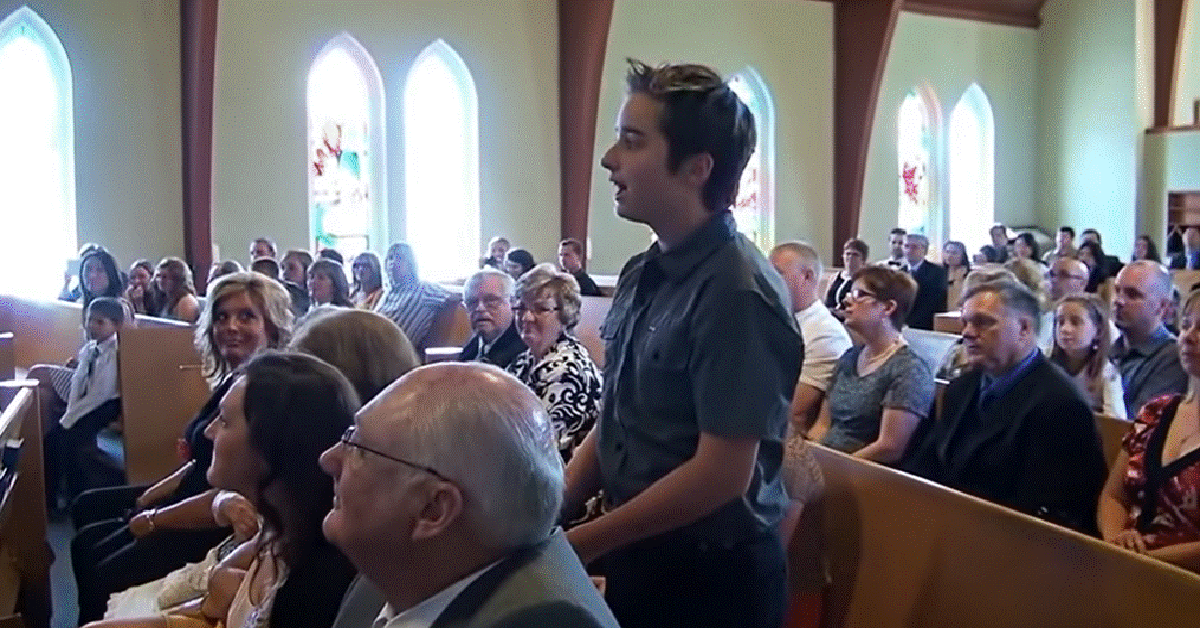 As Shannon is down at the altar, everything seems to be pretty normal. It isn't long before we realize what is about to happen. It's one of the most special moments that we have ever seen.
One young boy stands up and begins to sing "Chapel of Love." Before long, he is joined by 15 additional students who help him belt out the tune. The flash mob was incredible and we are sure that the bride and groom loved every second of it. Wedding surprises like this one are sure to make your day if you are anything like us.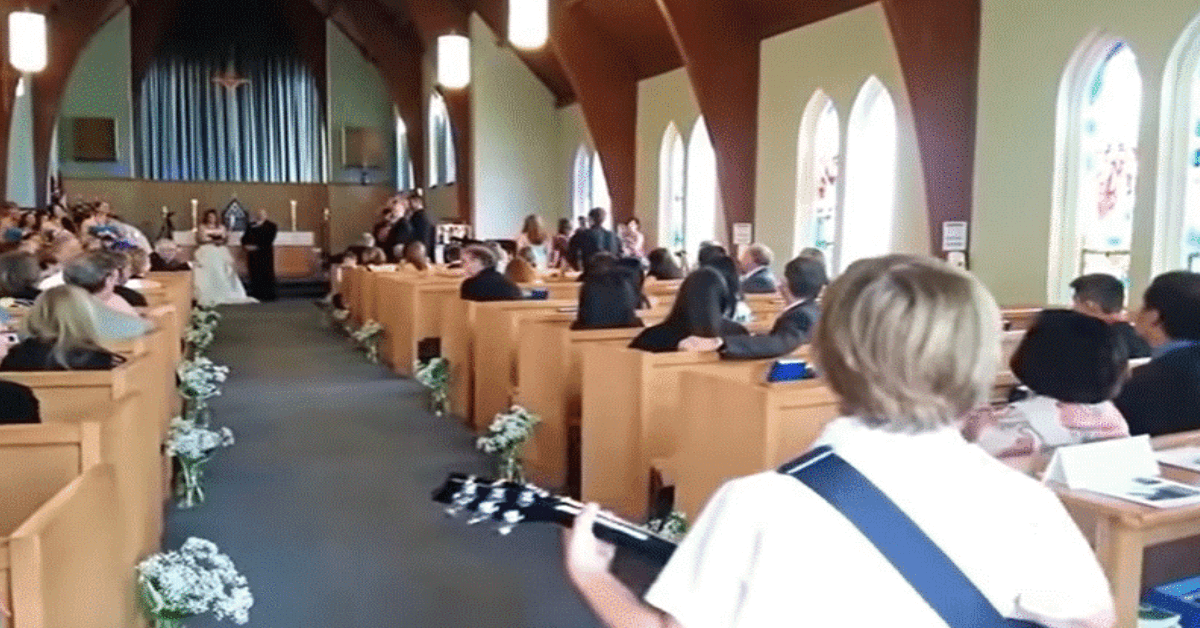 This is a cool musical interlude and we hope it provides inspiration for other couples on their wedding days. There's no rule that says you have to do the same old same. These are our special days and we can do whatever we like. The only limits in these instances are the ones that we place on ourselves.
Check out the flash mob's performance in the video below: