No one should have to be alone on Christmas.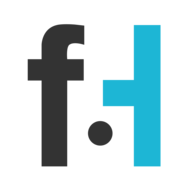 Chris Winters
The grocery store offers many of us the chance to enjoy a brief respite from the annoyances of daily living. It can be a lot of fun to browse the aisles and stock up on all of the essentials.
Of course, most of us cannot resist the urge to grab some fun stuff too. However, this customer went to the grocery store and got far more than they ever could have bargained for.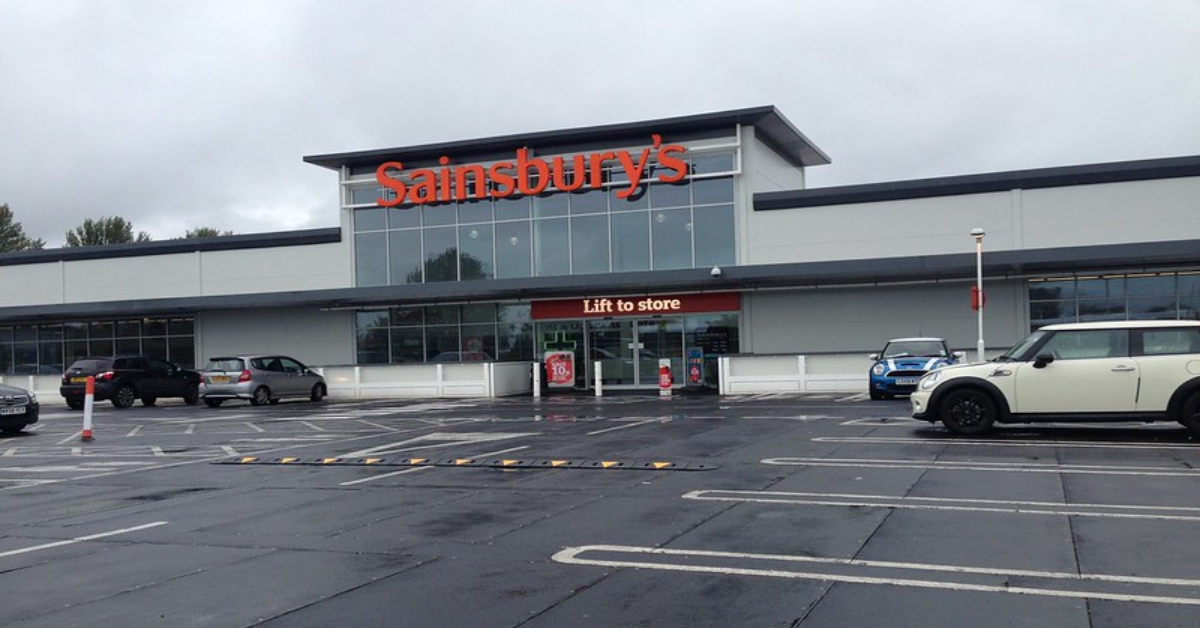 This is the story of an unlikely bond that has formed between one elderly shopper and a grocery store worker. You wouldn't expect a grocery store employee to take such a liking to one of their shoppers like this. That's what makes this so amazing.
Expertise Homecare Ltd shared the story on Facebook, explaining that Ellie heard that the elderly shopper was going to be spending the holidays all alone. She was not willing to allow this to happen.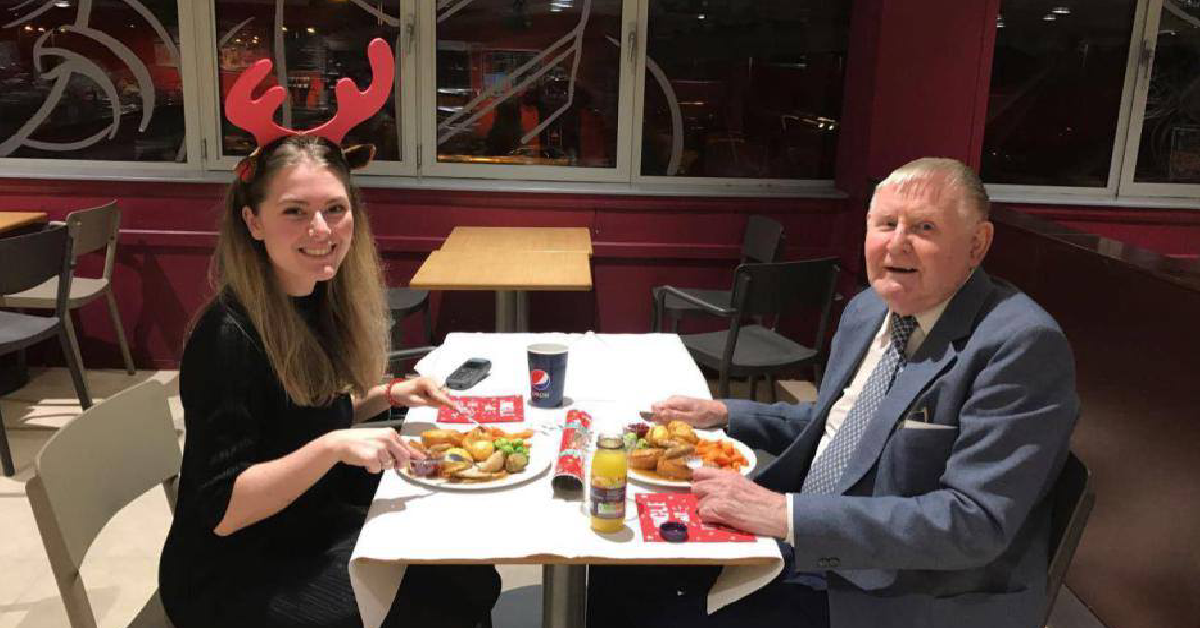 From there, she took it upon herself to make sure that the man would not have to be lonely. In her three years of working at the British chain grocery store Sainsbury's, the 22-year-old had never thought of her workplace as a place to form meaningful connections. That does not mean that she doesn't speak with the customers.
Ellie treasures the job because she has the chance to make small talk with everyone she came across. She's an outgoing sort of person but she never expected things to progress to this point. Edwin Holmes is 86 years old and when he told her that he would be spending the holidays alone, this mere mention tugged at her heartstrings.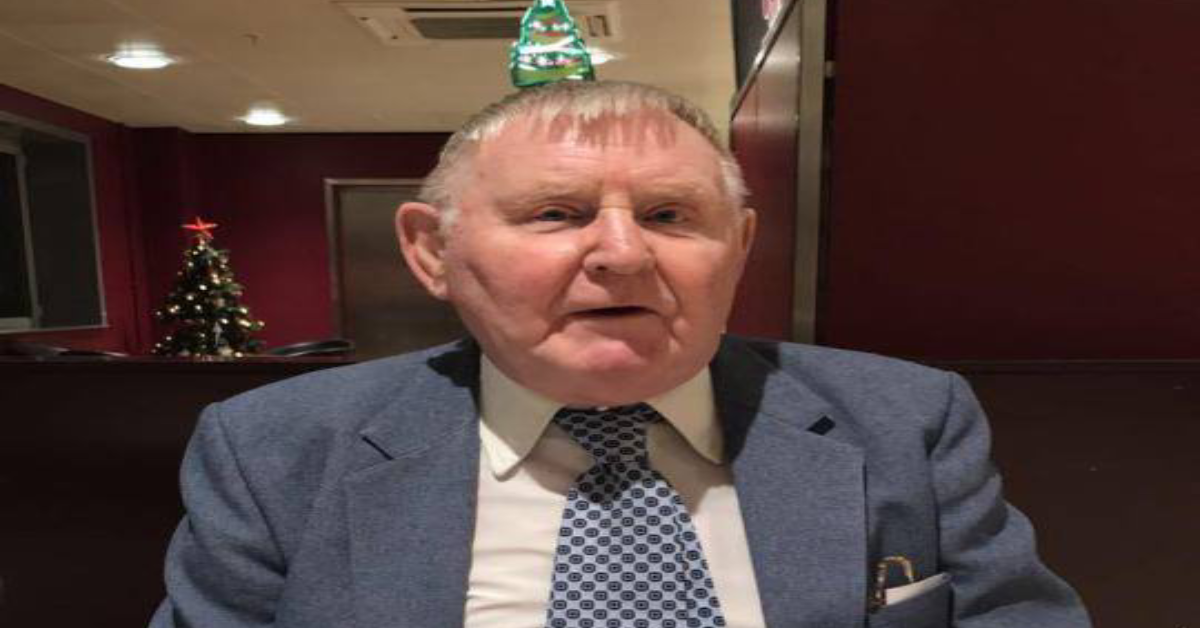 Sadly for Holmes, he had no close friends left and no family nearby that could spend time with him. His wife passed away 16 years ago after 45 years of marriage. His daughter and grandchildren reside in Australia, making it harder to get together. Ellie could not bear the thought of this man spending his holidays by himself and took it upon herself to brighten his outlook.
The two had Christmas dinner together! Edwin showed up looking sharp, presenting her with flowers. He told he was nervous and that this was his first date in 55 years. This meant the world to Ellie, as she thinks the world of Edwin. "He is without a shadow of a doubt my favourite customer. He is the cutest man and so chatty. I thought if it was my granddad and he was alone I would want someone to talk to him," she said according to the Facebook post. How sweet!