The bride was moved to tears by the performance.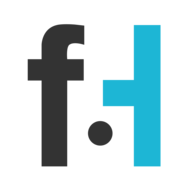 Chris Winters
Weddings are a special occasion, filled with lots of love. The love that is shared between the bride and groom is special enough but the friends and family who are on hand are also more than happy to share in the joy.
That's what makes stories like this one so special. Patricia and Neil Swan, who recently decided to get married in Kincasslagh, Co. Donegal, Ireland, are here to share.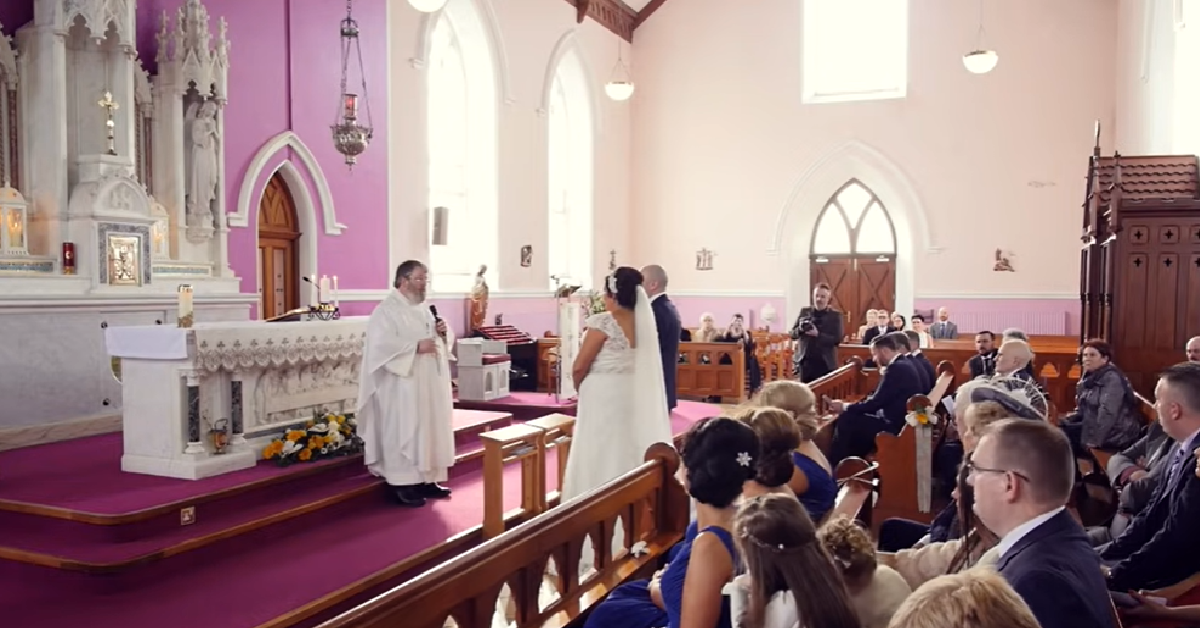 Can you believe that their friends and loved ones shocked them with a flash mob as soon as they were done exchanging wedding vows? Of course, there is a bit of background information that we need to share with you first.
For starters, Patricia is the niece of Irish singer Daniel O'Donnell. It should surprise no one that she wanted to incorporate some music into the ceremony. Little did she know what she was bargaining for!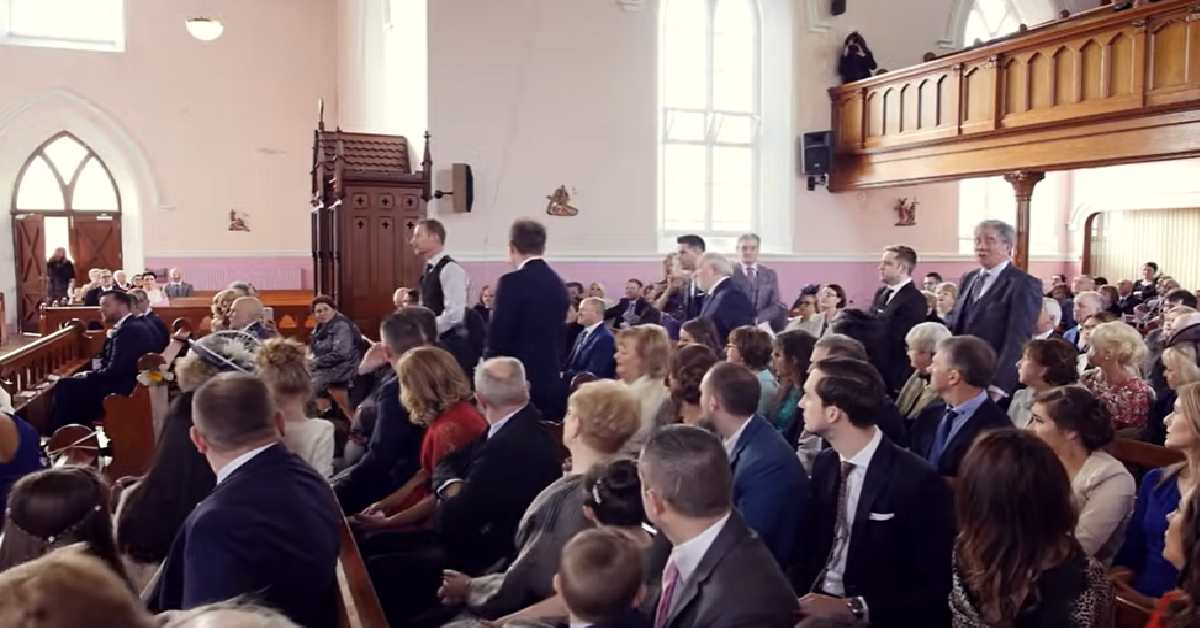 During the ceremony, the pastor began to sing "How Great Thou Are." The bride and groom were loving the performance and clearly had no idea of what was about to happen. Finally, the pastor stopped singing and the couple soon noticed that someone else had picked up the slack.
They were confused at first but it did not take them too long to see what was going on. Their friends and family members had begun their own rendition of the song. The bride and groom soon got over their astonishment and were moved to tears. Once the realization sunk in, they were doing their best to wipe away the tears.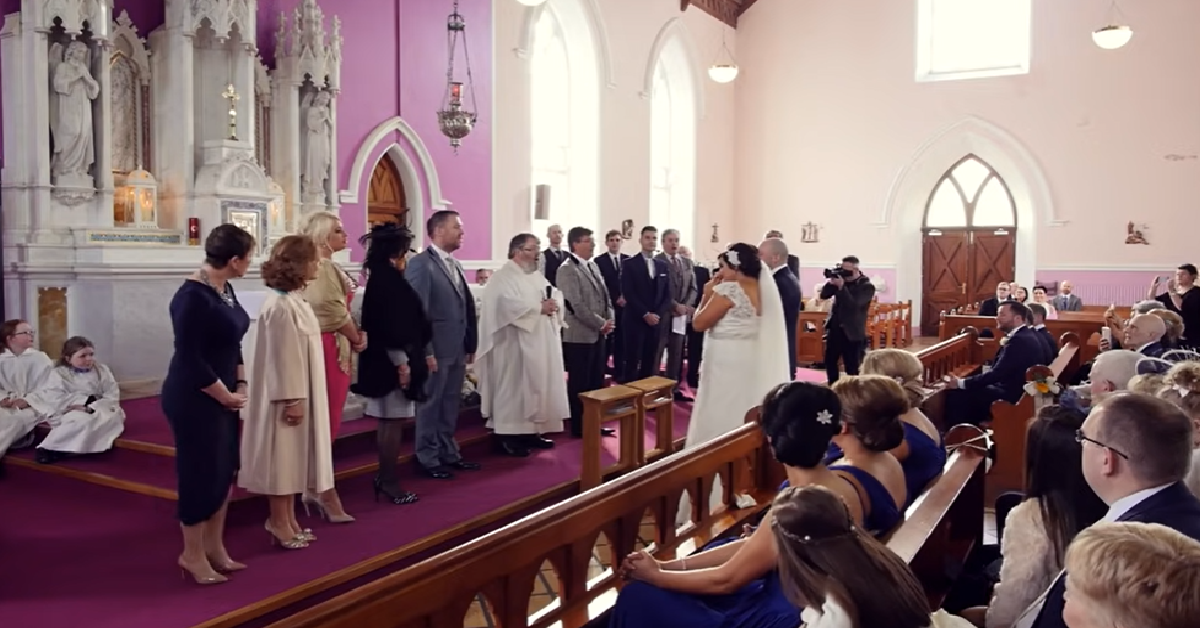 There were a number of other Irish singers in attendance as well, including Derek Ryan, Tony Kenny, Shawn Cuddy, and Tony Allen. Daniel O'Donnell's wife, Majella, was also on hand for the performance. To call this flash mob a touching gesture is the understatement of the year.
"It was a total surprise. The only two people who knew were my friend Gavin Boyle who was one of the singers and my sister Fiona who was a bridesmaid. It was a huge surprise to everyone else at the church," Patricia shared, according to IrishCentral.
If you want to see this flash mob for yourself, please take a moment to check out the awesome video below.