Yvonne Sklar claims she went to heaven during her 6-week-long induced coma.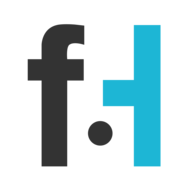 Chris Winters
We understand why there are so many people out there who do not seek medical treatment as rapidly as they should. There are so many obstacles that cannot be avoided. Long waits, lack of available appointments, expensive co-pays, there are no shortage of issues.
Yvonne Sklar procrastinated much like the rest of us but this decision nearly cost her dearly.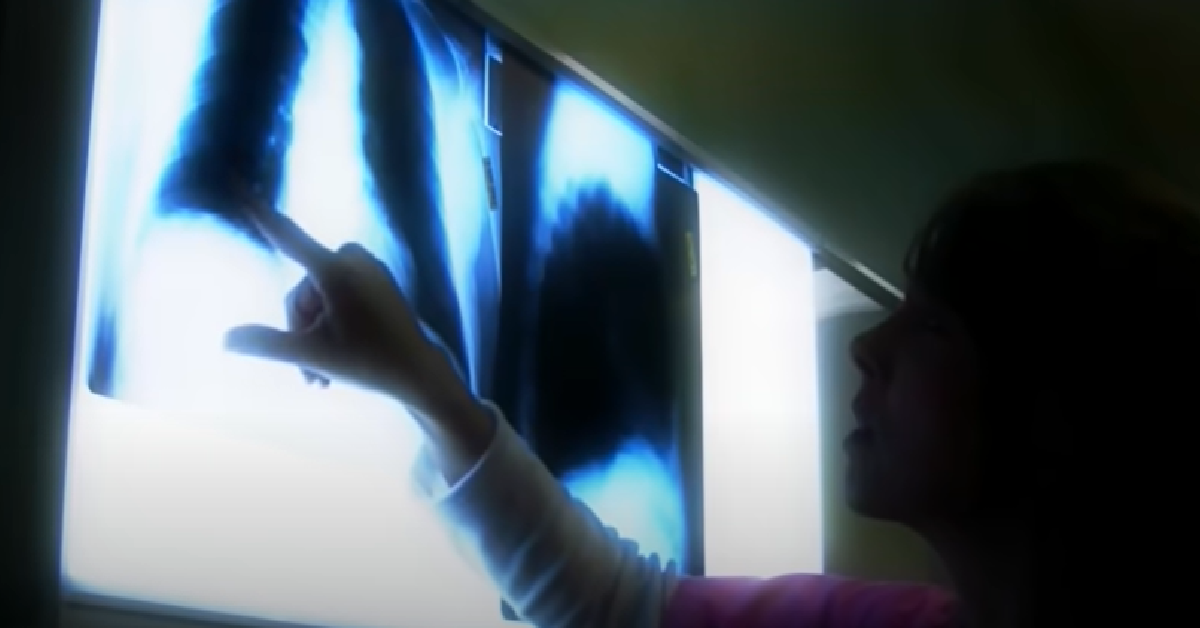 According to an interview shared by The 700 Club, She went through a miserable two weeks where she thought that she had the flu. Eventually, she passed out.
Once she took the time to describe her symptoms to the doctor, she came to an unmistakable conclusion. The doctor diagnosed her with pneumonia, but she was also suffering from a terrible infection that had spread rapidly. The infeciton had made its way into her blood and she was going into septic shock.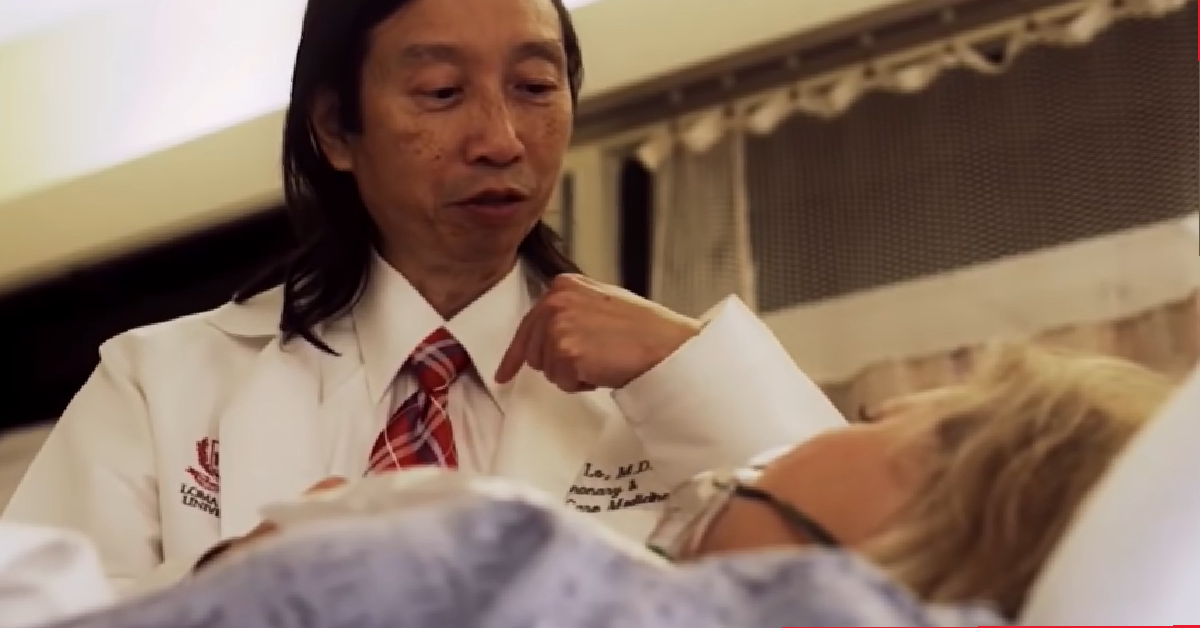 In order to save her life, the physicians would have to medically induce a coma. Her friends and family members remained by her side throughout each and every step of the process. They provided the necessary support and prayer. Little did they know that her life was about to change once and for all. They never could have expected what would end up happening next.
Yvonne finally awoke from the coma, which was a miracle in and of itself. No one expected this to happen and we can see why. The woman had allowed her health to deteriorate significantly. The true shock took place when she woke up and told her loved ones about what she had experienced. Her story is similar to what many go through in these types of scenarios.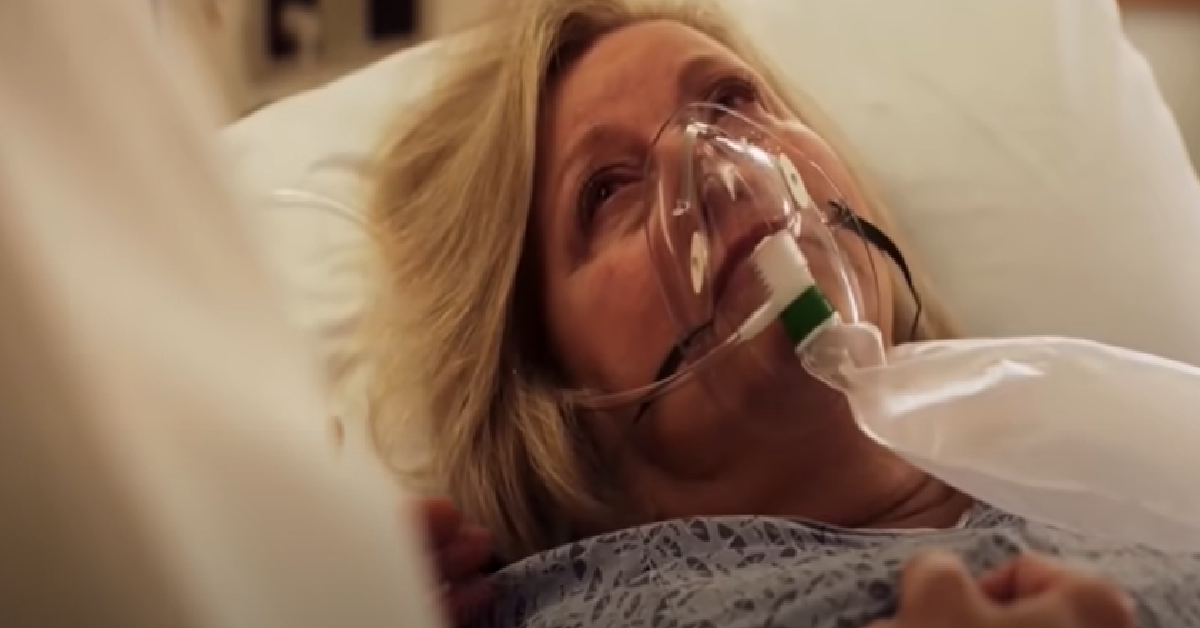 In the interview below, she shares that she went to heaven while she was in a coma. Yvonne even claims that Jesus spoke her to directly. It's the sort of thing that is sure to make any skeptic believe. We are not going to spoil her message, though. Can you imagine how her friends and loved ones must have felt, though?
If you would like to find out more about the message that she received from Jesus Christ, you will want to check out this video for yourself:
This type of life-threatening experience is a tough one for anyone to go through. Thankfully, Yvonne has made it through and she is providing her unique perspective.