The envelope had $700 cash that belonged to a local food cart.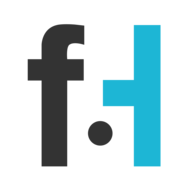 Chris Winters
For many of us, the idea of finding an envelope filled with cash may seem like an awesome come-up. After all, money does not have any owners, only spenders.
While there are many who would agree with that assessment, the person who found this envelope that belonged to KOi Fusion food cart owner Bo Kwon did not. They returned it to its rightful owner.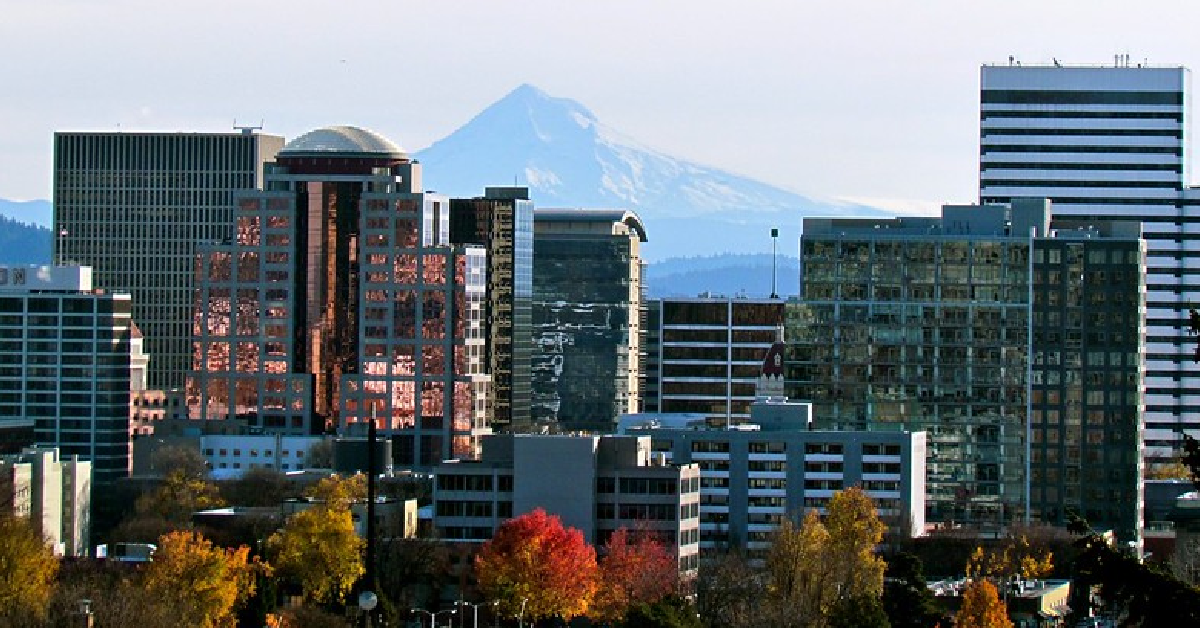 Kwon did not even know that it was missing, though. According to Fox 12 Oregon, Cathy Mayes is the woman who found out and her kindness was stunning to Bo.
Most people never would have brought that money back to him. Times are hard and inflation is crushing us all. Who couldn't use an extra $700? Mayes was not about to pocket the cash, though. The Portland, Oregon native immediately set about the task of making sure that Bo got it back.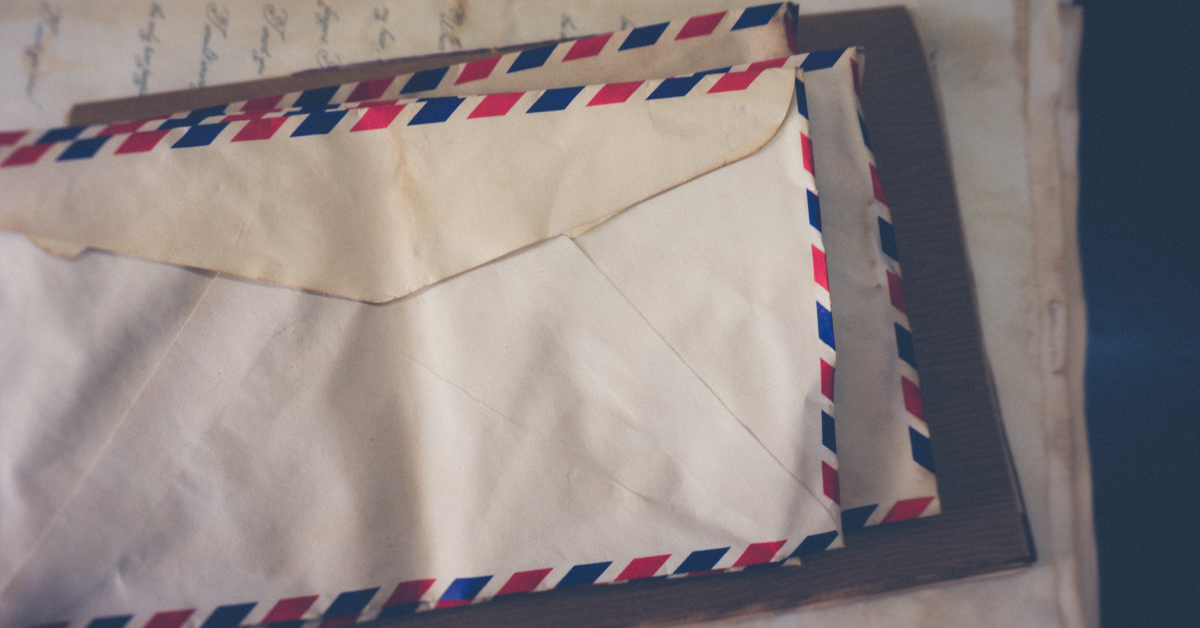 Mayes was not looking for anything in return. She simply wanted to make sure that the man got his money back. Little did she know that Bo had a surprise in store for her, too. She was stunned when the man showed up at her front door with one of his signature burritos in tow and some flowers.
Mayes' rationale was simple. She wanted to return the money because it is the right thing to do. Plus, she wanted to set the proper example. This is what she wanted someone to do for her if she ever found herself in a similar situation. This story reminds us that kindness still exists in this world and we love to see it.
https://www.facebook.com/photo.php?fbid=10152445348411167&set=pb.639211166.-2207520000.1413561483.&type=3&theater
Kwon adores Cathy and he has been singing her praises ever since he got his money back. "Thank you Mrs. Mayes and look forward to seeing you again. What a wonderful lady that came into my life to look after me," he wrote on Facebook.
Bo certainly appreciates her, and how could he not? There are not that many people who would seek out the proper owner of an envelope full of cash during these trying times. Cathy is not like everyone else, though. That's why she deserves all of the love and praise that Bo has given her.