Diane admitted the money would've been life-changing to her, but she did the right thing anyway.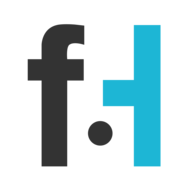 Chris Winters
Let's be very honest here. For most of us, finding a bag of cash would be an absolute godsend. We would not look that gift horse in the mouth. On the other hand, there are others who might not be so quick to snatch up the money. They would think logically and worry about someone coming to look for it. After all, no one loses money and just accepts their fate.
That's the crux of this story. This Michigan woman came across a bag full of cash and decided that she would do the right thing.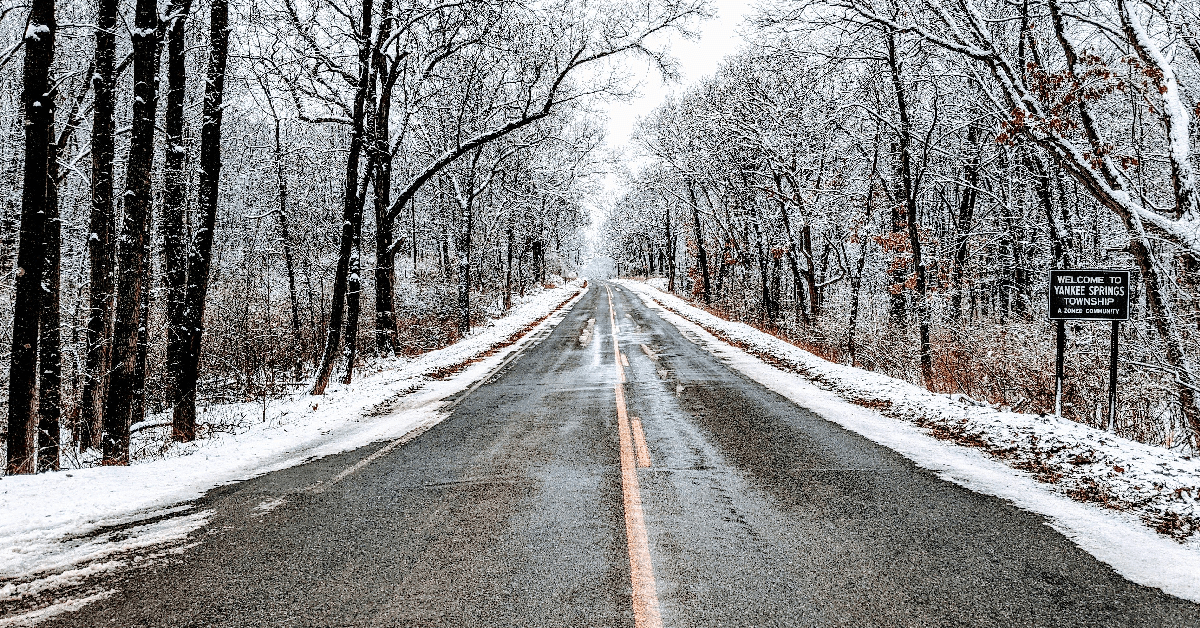 According to Fox 2 Detroit, Diane Gordon is her name and she's got quite the story to tell. She walks 2.7 miles to and from work each day. She was reduced to walking to and from her job because her car broke down. Unfortunately, she had no means to replace it.
That's the reality for a lot of us. Car or no car, you have to be able to make do. On her trip home on January 21, she made her way into a gas station but she noticed that something was off. In fact, she noticed something peculiar before she even had the chance to go inside. "I looked down on the ground and found a plastic bag with a large sum of money in it," she said. "When you turned it over there was even more money."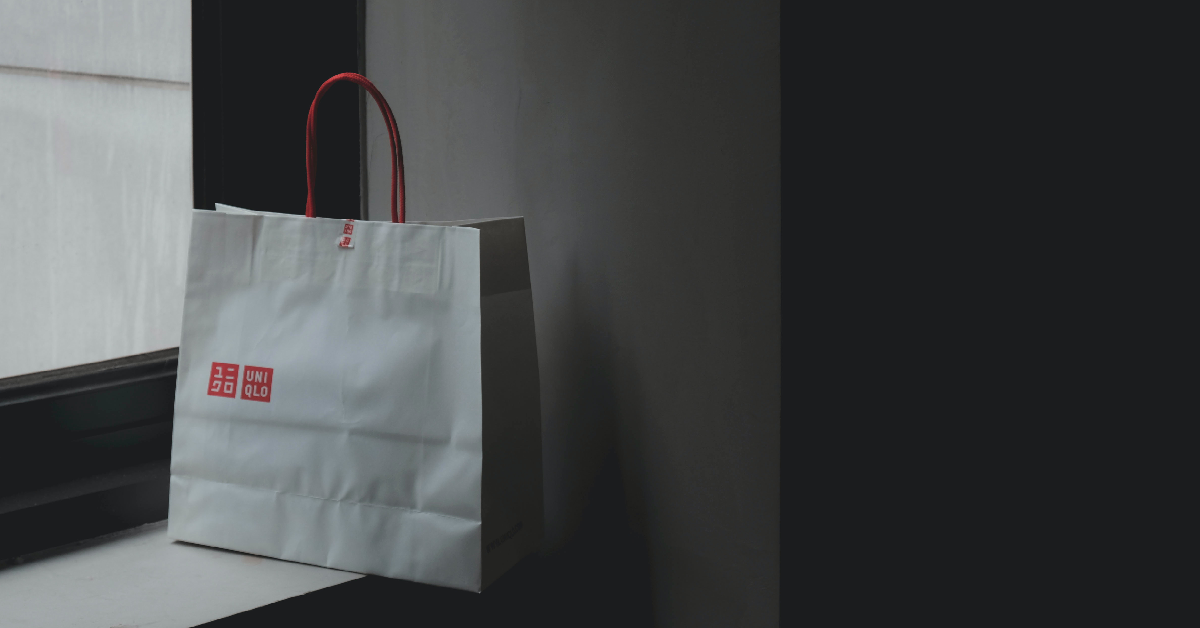 Instead of grabbing the bag of cash, running home with it and then buying a new car, she did the right thing. The bag was brought back inside, the cashier was notified and she also spoke with White Lake Township Police.
The envelope that she found actually belonged to some local newlyweds. "Inside the bag was also wedding cards, these were gifts from a wedding that occurred that day," Lt. Matthew Ivory shared, according to Fox 2 Detroit. "I think it was $14,780 worth of cash." The police got in touch with the newlyweds and they got the money back immediately.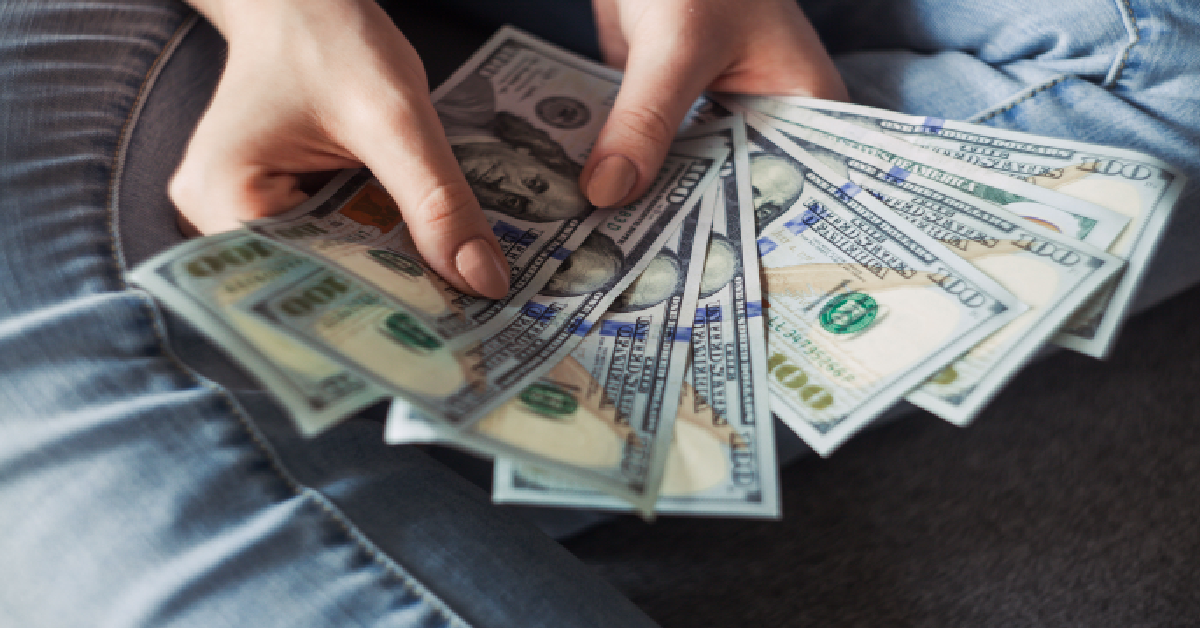 Diane admitted to the police that the money would have been life changing for her. "One of our officer's wives actually set up a GoFundMe," said Ivory. "[Because] the world could probably use a few more Dianes."
Within 24 hours, $40,000 worth of donations were provided. Donations on GoFundMe kept climbing up and reached more than $80,000! Those who are responsible for the fundraiser are also working with Szott Automotive, to make sure that she is able to get a car as well. The world could definitely use more people like her!