The power of social media is real!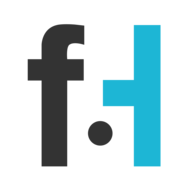 Chris Winters
This woman's story is an amazing one, to say the least. She had a positive experience with her foster family 30 years ago and decided that she wanted to reach out to them.
She went on Facebook and posted a request in a local community group, acknowledging that her chances of finding the foster family were slim. What happened next was certainly surprising to her (and us, as well).
https://www.facebook.com/groups/1120852981321854/permalink/7294128967327527/
After the outpouring of kindness that took place, she was able to locate the foster family within a few short days. Jessica Cressey made her initial post on the Revelstoke Community page. This Canadian mountain town is where she spent her younger days. Jessica wanted to find her foster family because they had taken her in during a particularly rough period as a child.
The memories that they created together remain some of her most cherished to this day. Her biological mother has neglected her and as a result, she was placed in the foster care system.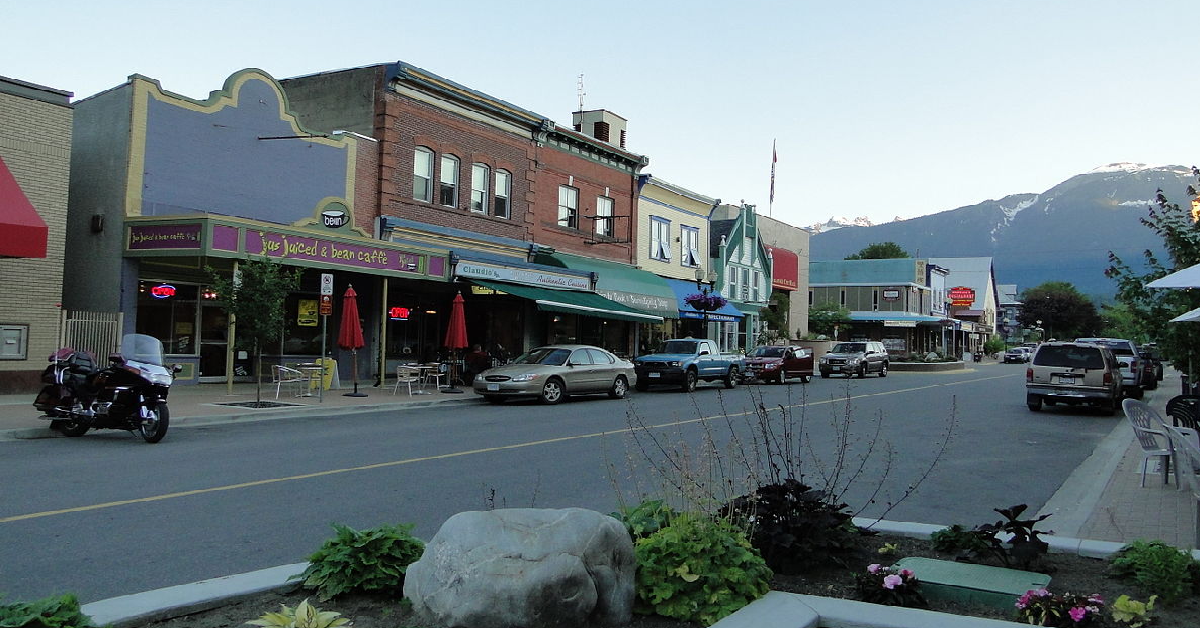 "I was apprehended from a hotel downtown Revelstoke where my biological mother had left me in the hotel room for days," she shared. From there, she bounced back and forth between two foster homes: one for weekdays and one for weekends.
"I'm praying and hoping I will be able to find them as I would like to give them my thanks and appreciation," she requested. "This was a lovely couple that showed me a love that I had never known. The only names I have are Abe and Mrs 'B. We lived in a wooded area and had chickens and turkeys," Jessica shared.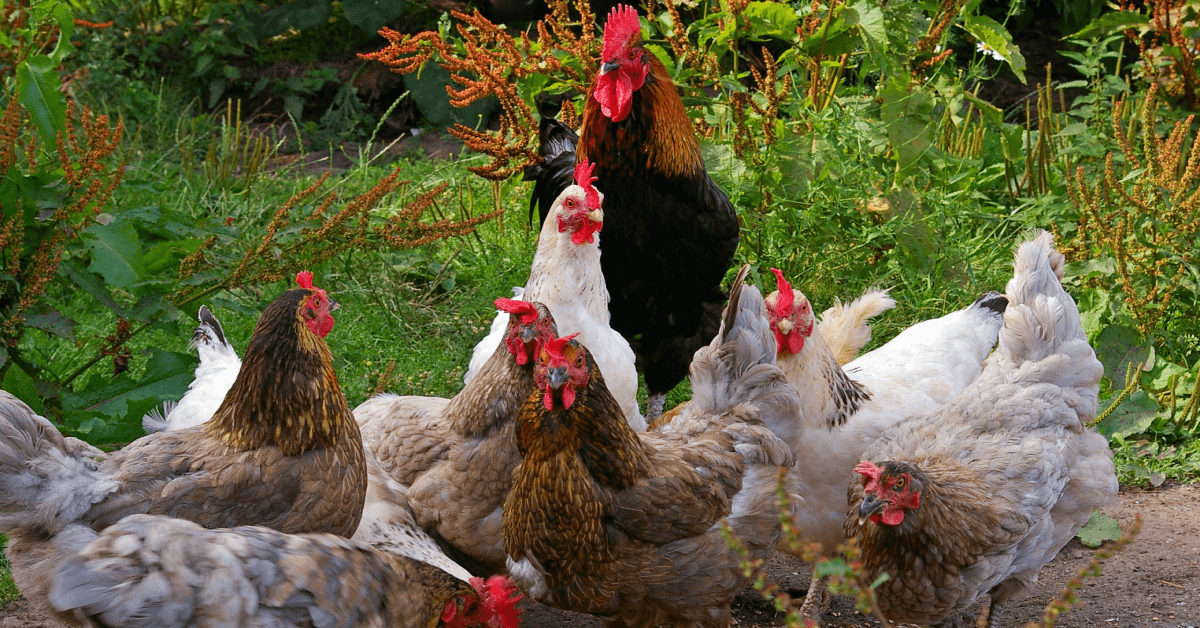 "My foster dad Abe used to pack my on his shoulders when it would rain because the slugs would come out-of the ground and it was something I had never seen before I was terrified. Mrs 'B' would make me steamed broccoli with cheese sauce and I can still taste it as if it was yesterday. She also would let me play wedding and dress up and gave me a kitten that I would wrap up like a baby," she continued.
Eventually, Mrs. B herself responded to the post! Though Abe passed away years ago, Mrs. B and Jessica were able to reconnect.