A simple mistake connected a woman from Wakefield, England with a community of people in Wakefield, Quebec.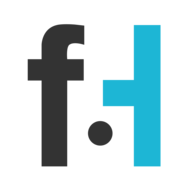 Chris Winters
This British woman made the most hilarious mistake and it is a moment that you are sure to relate to. Can you believe that she accidentally joined the wrong Facebook group?
While this would be a mortifying error for many of us, this woman got a bunch of new friends out of the deal. Her name is Sue Perry and she was looking to unload some of her old knickknacks.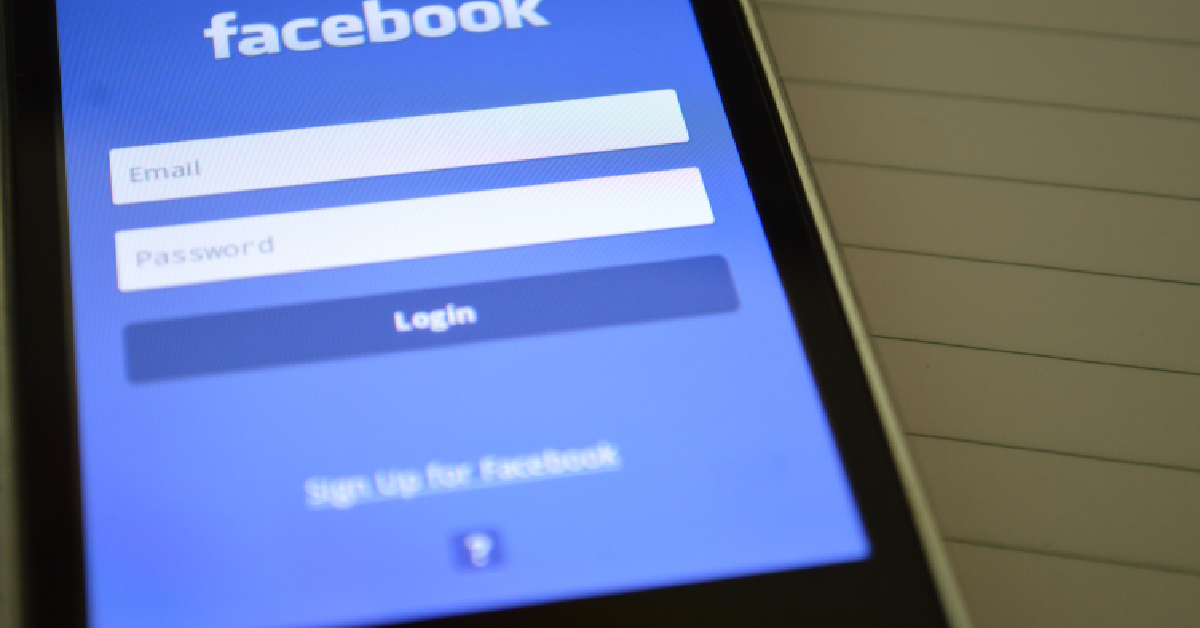 That's why she was looking to join a Facebook group that would allow her to converse with her fellow Wakefield, England residents. However, the group that she ended up joining was located in Wakefield, Quebec, Canada. It did not take long before Perry realized that she had made quite the mistake. She's got a good sense of humor about the whole thing, though.
"It was the skis and the ski boots and the warm clothing that sort of give it away, and also the place names I didn't recognize. Edelweiss, I think, were one of them," she explained in an interview with CBC. "I put a post up then to say, sort of, 'Whoops, I'm sorry I've joined the wrong Wakefield group, I'm in the U.K. and hope you all stay safe across the pond'."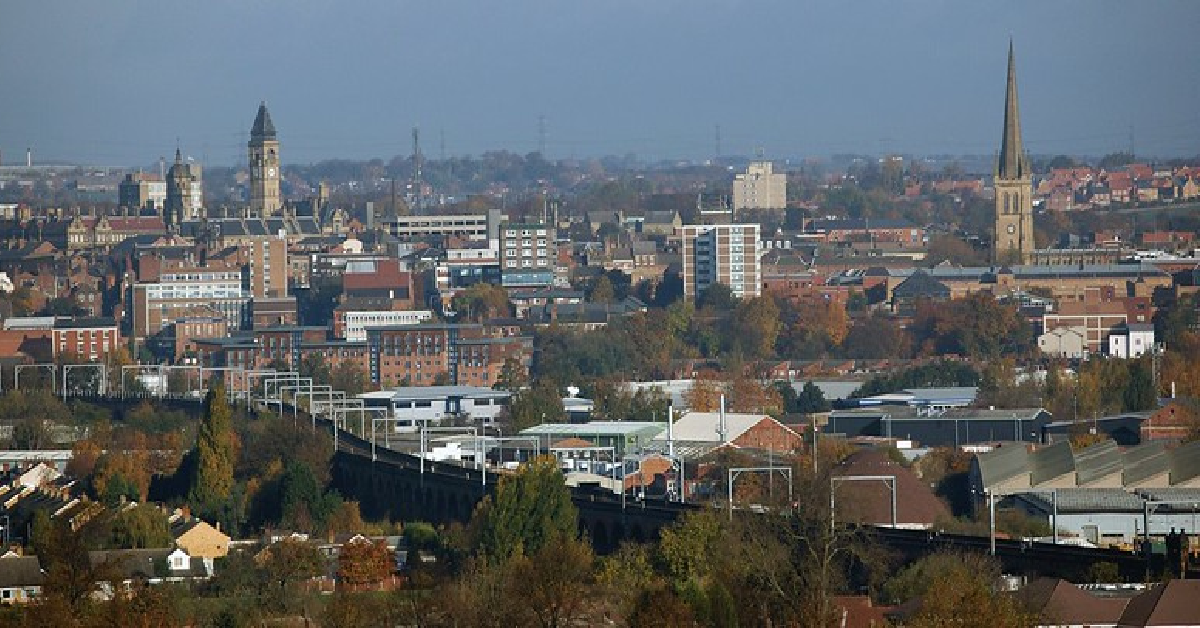 She was not able to step away that easily. As it turns out, her son-in-law and daughter both work in the healthcare profession. Since they were both struggling with COVID-19 infections at the time, Sue was grateful to have the momentary distraction.
One of the group members felt for her during this trying time and this is when they came up with the idea of sending her a care package.
The package that she ended up receiving contained all sorts of Canadian-themed goodies, including maple syrup, honey, T-shirts, books and even a Wakefield nude calendar.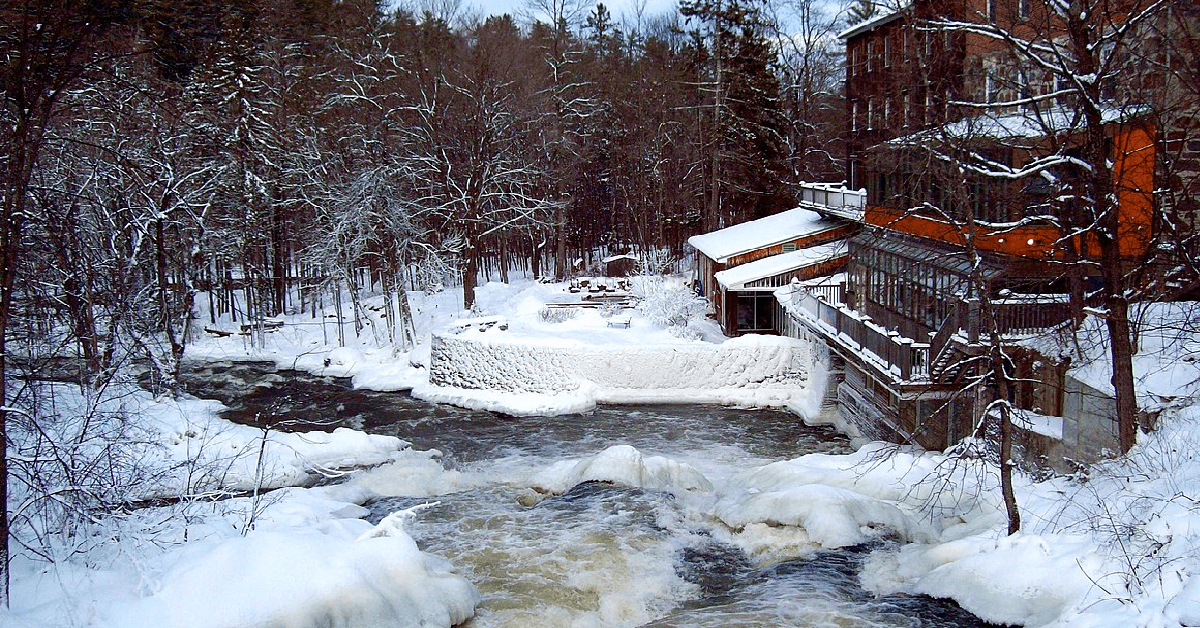 At the time, she thought that the calendar was a silly joke. Even the mayor of Quebec got involved, providing a gift for Sue.
"When the box were full, people donated money to buy the postage, which is just absolutely fabulous. It's so, so humbling…. I shed a few tears actually," Perry said. Now, she is planning to send a care package back to the other Wakefield and the mayor of her city plans on getting involved as well.
If you would like to hear more, please be sure to check out the full interview with CBC. Have your tissues on hand, though!