It's far from formal, but its unique charm attracts people from around the country.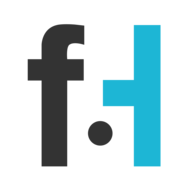 Chris Winters
When you hear the phrase "Church of Dirt," you would be forgiven for not being eager to go there. However, this church is attracting visitors from all over the country.
Couples from far and wide are flocking to get married here and we want to know why. Of course, this is not a formal church by any stretch of the imagination, which should surprise no one. In fact, it is not a church at all.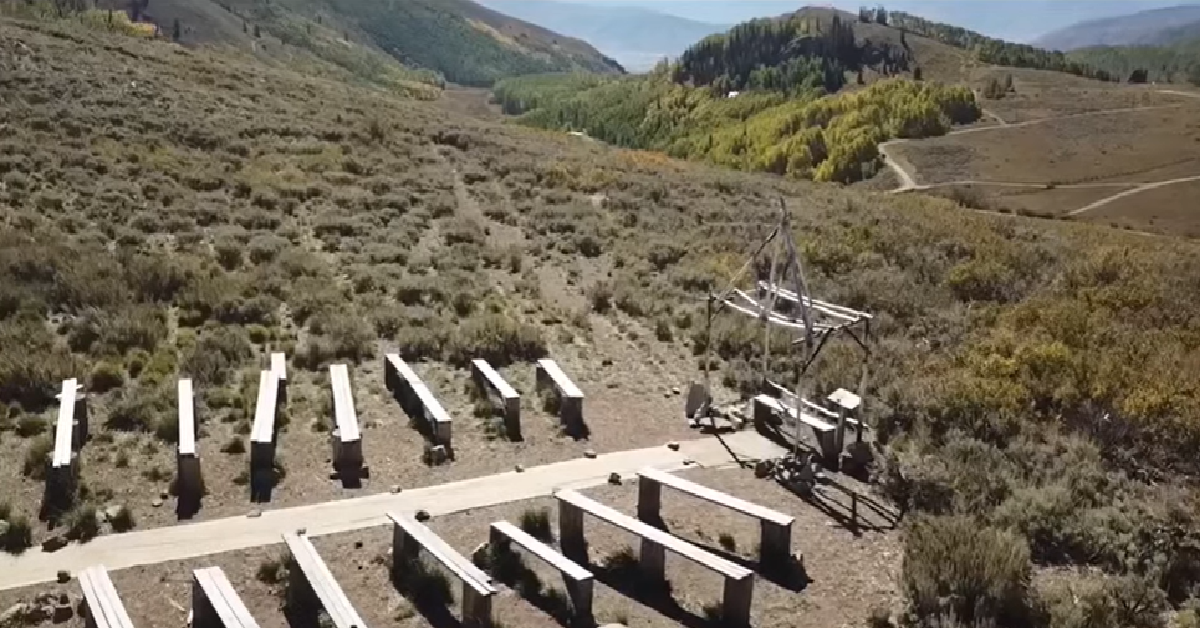 There is a clearing in the brush on one of the most popular hiking trails above Park City, Utah. It has since become one of the most popular wedding locations in the region. Those who attend will have access to a rustic arbor and two rows of wooden benches. There is no electricity on hand here, either.
As for the restroom? There is just one that is located at a trail head close by but there is no flushing toilet. Yes, the location definitely lacks facilities but there is an incredible view that more than makes up for that. "It's unique, at least where we're from, for people to come here and have that special moment," Taylor Bryant said before he married Halie Brinkman in an interview with
FOX 13 News Utah.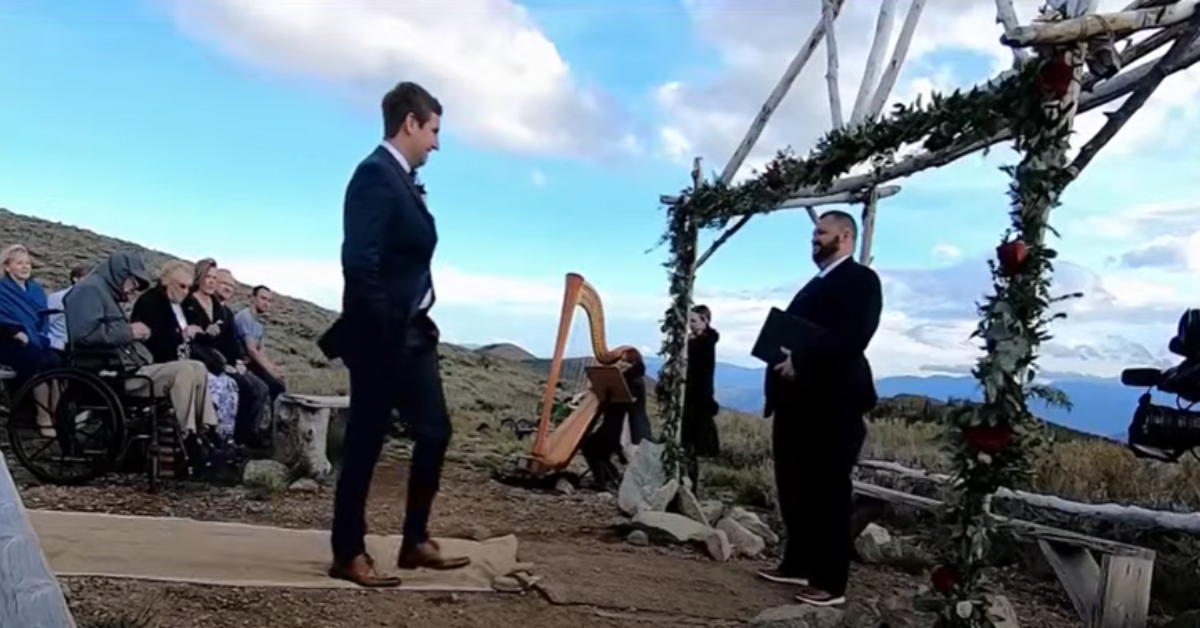 The couple hails from Atlanta, which shows how far the legend of this "church" has spread. They first met through a dating app and when it came time to tie the knot, they discovered this location online. You cannot reserve a wedding date and time online, either. Couples must travel to this location months in advance.
The reservation system is not exactly high-tech, either. "It is just a reservation system of writing your name and your date on a rock or a piece of wood," said Halie. A small pile of these items is located right next to the "church" itself. When one citizen tried to create a website to make things easier, it was not received well. They were asked to take it down.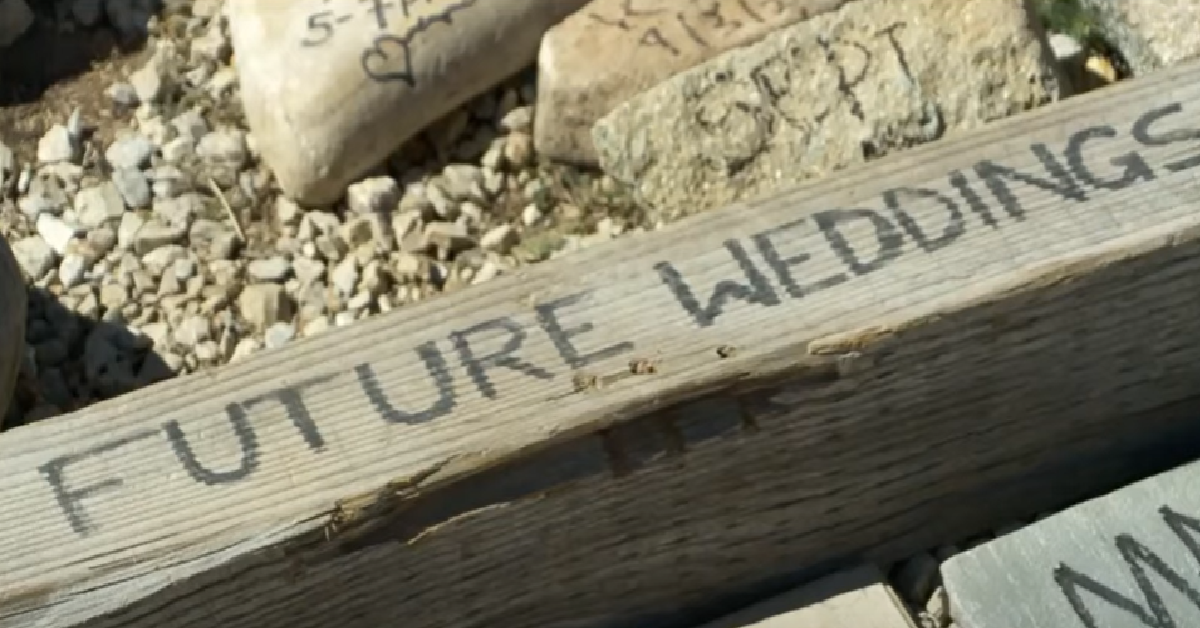 Since the site is on public property, no private citizen can take over. The honor system will remain in place and guests are expected to keep the location clean. "I think it's a great option being kind of one with nature, you're one with the landscape," Halie continued.
If you would like to learn more about this unique wedding site, please be sure to check out the awesome video below: