"They never truly leave us."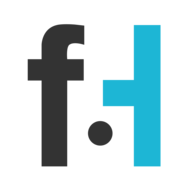 Chris Winters
Losing an animal is always hard and people deal with their grief differently. For Natalie Franko Larason, the loss of her dog, Biscuit, came unexpectedly and she decided to issue him a proper send-off in the park.
Biscuit was a loyal companion to her for 12 years. Unfortunately, the 12-year-old German Shepherd and Collie mix passed away unexpectedly a few months back.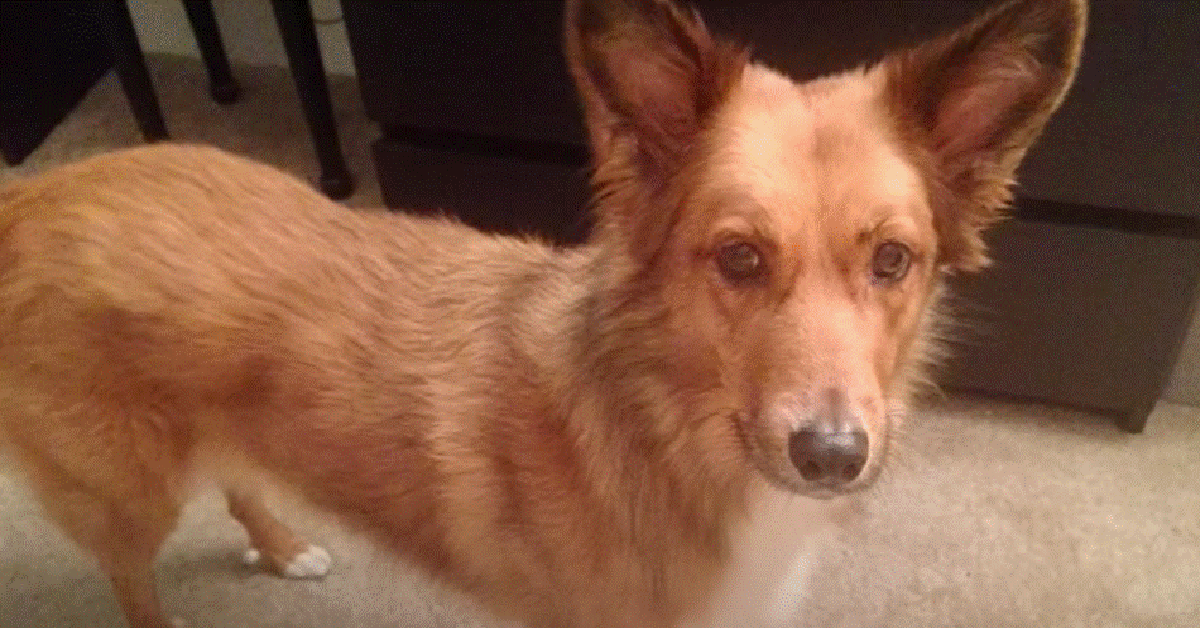 Larason, who had taken in Biscuit after seeing him at Paws Chicago, experienced the most amazing event when she went to scatter his ashes and uploaded the incident on YouTube.
In the video, she called what happened a"miracle" and once you find out more for yourself, you will be blown away.
When it came time for her to spread the dog's ashes, they formed the shape of the dog, himself! This was a fitting sendoff, as she had taken the ashes to one of their favorite Southern California parks. They enjoyed numerous long walks here and they loved to romp about with all of the turtles and ducks that this location had to offer.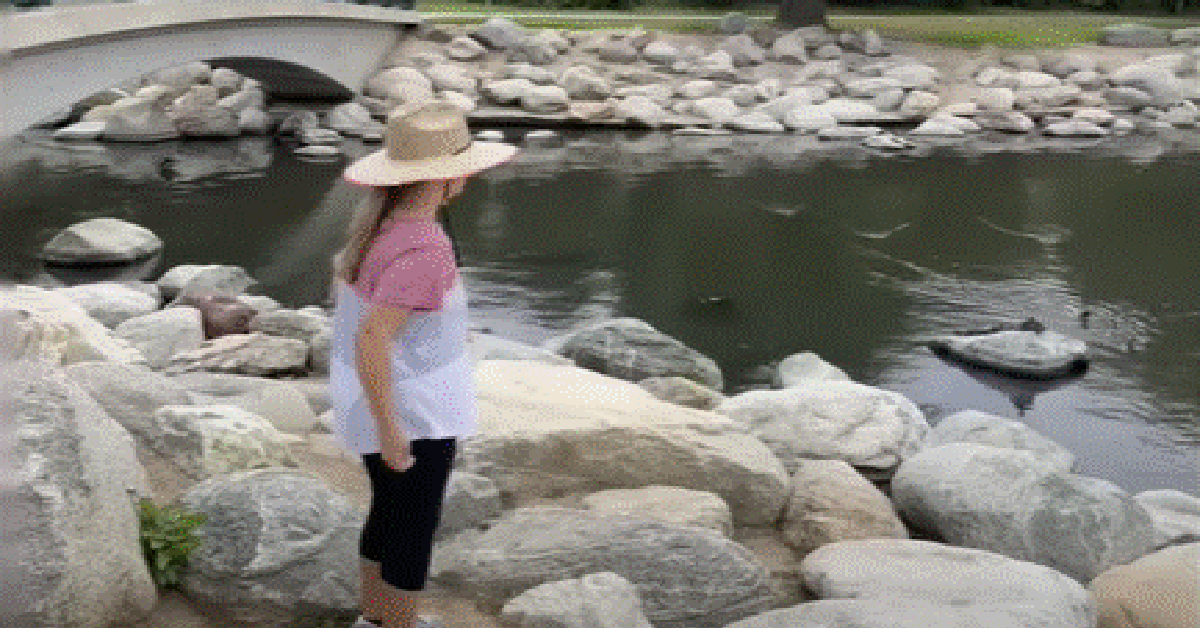 "The shape they formed looked exactly like her. I took it as a sign of her final goodbye… It's miraculous," Larason explained in the video's description.
She is hoping that all of the other animal lovers out there who have had to lay their pets to rest can find solace in this clip. We know that we have definitely been given some helpful healing from this video.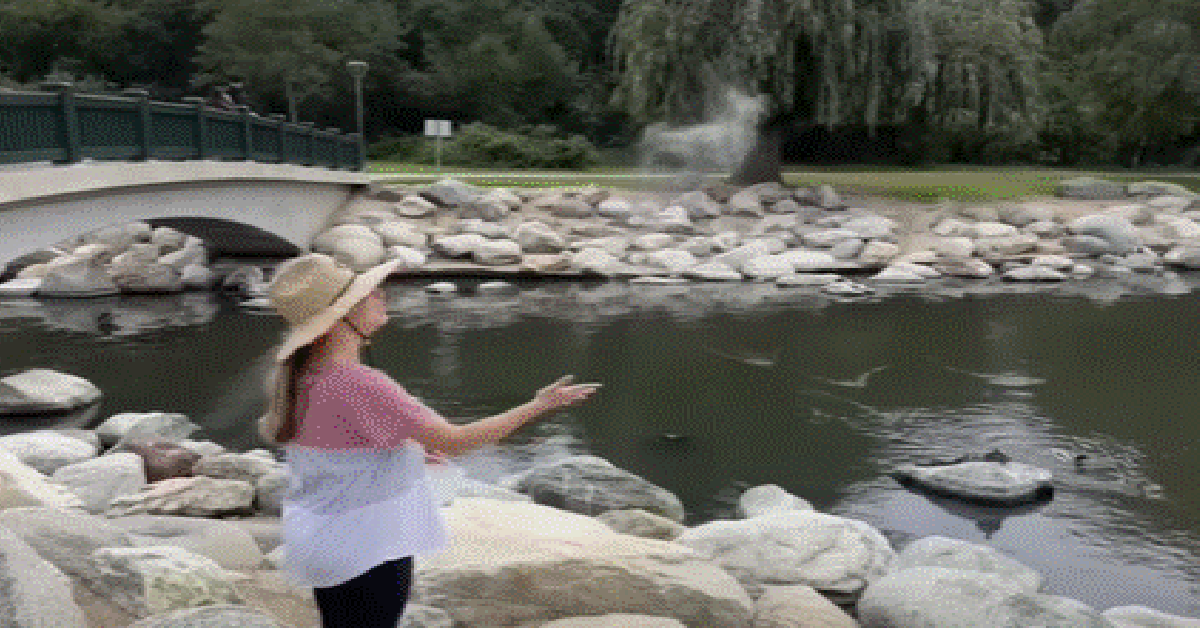 "Rest in peace, my sweet Biscuit," she wrote when she posted the clip on YouTube. "I'll meet you at the Rainbow Bridge." We hope that her heart remains full in the meantime. It's one of the most touching videos that we have ever seen and anyone who has ever had to lay a pet to rest will be sure to relate to this one.
Check out the video below: