The man found the letter in Arizona and learned it was written by a young girl from across the border in Mexico.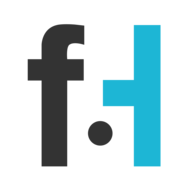 Chris Winters
In the weeks that lead up to Christmas, children all over the world write letters to Santa Claus. After all, how is he supposed to know what the little ones want if they do not tell him?
These letters are adorable to read and we hope that the children keep writing them. This is the story of one letter that was written under very special circumstances, though.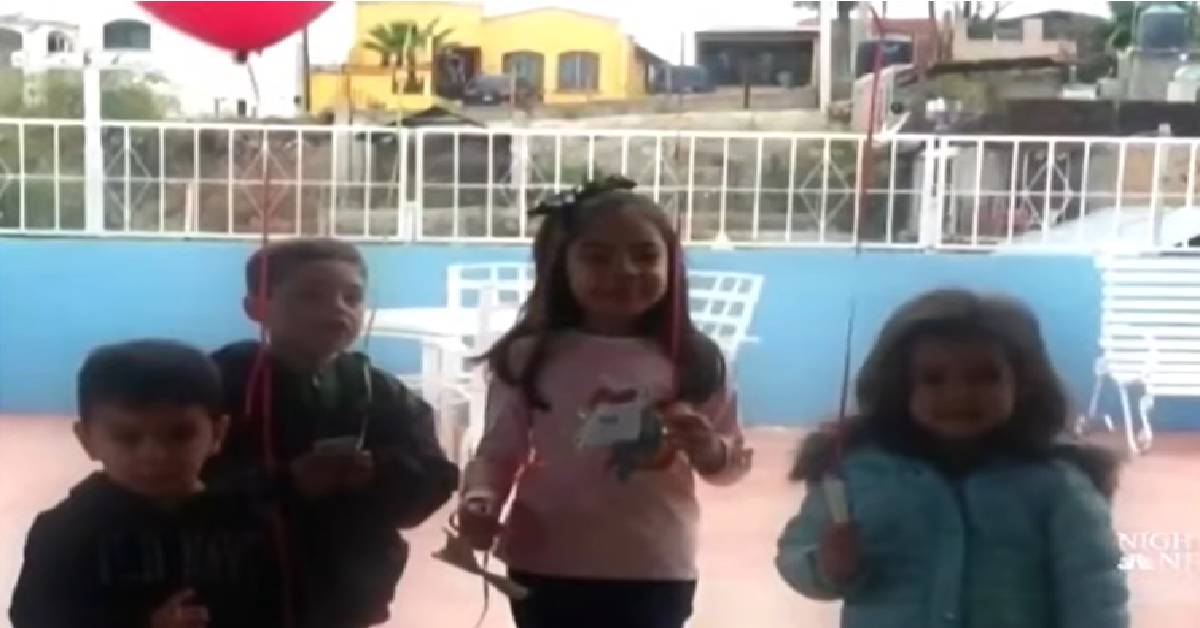 This tale answers an age-old question: What would you do if you came across a letter to Santa from a child that you don't even know? Would you make their dreams come true or would you toss the letter aside? This is a dilemma that one man faced recently.
According to NBC News, when Dayami sent her letter to Santa, she placed it in a balloon, in hopes that it would get to the North Pole on time.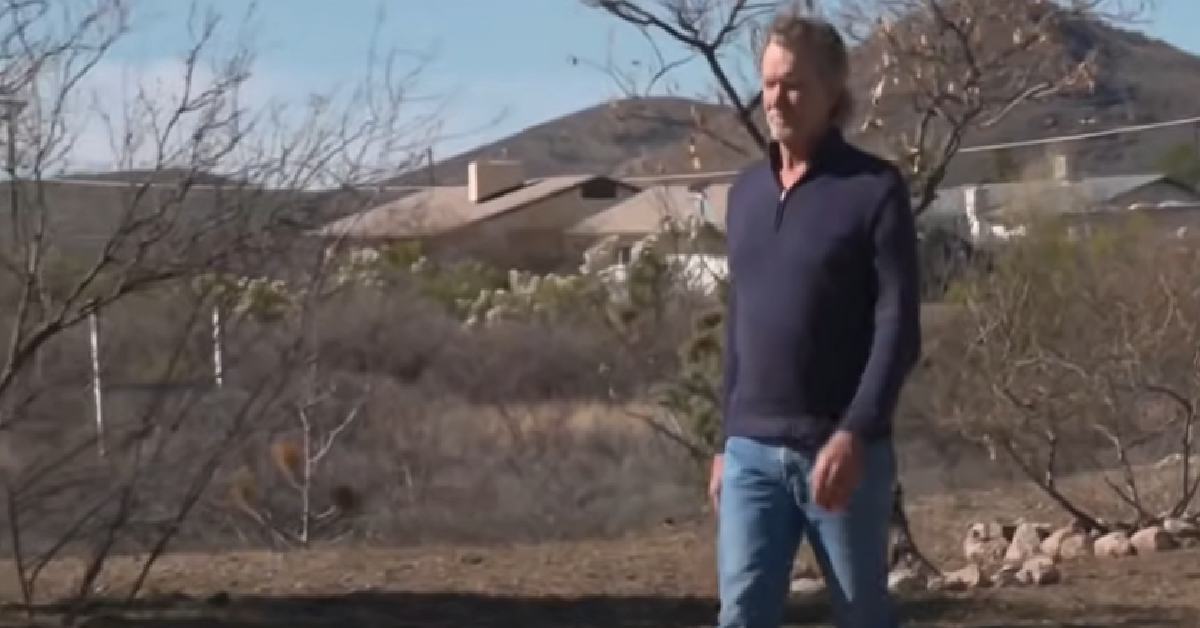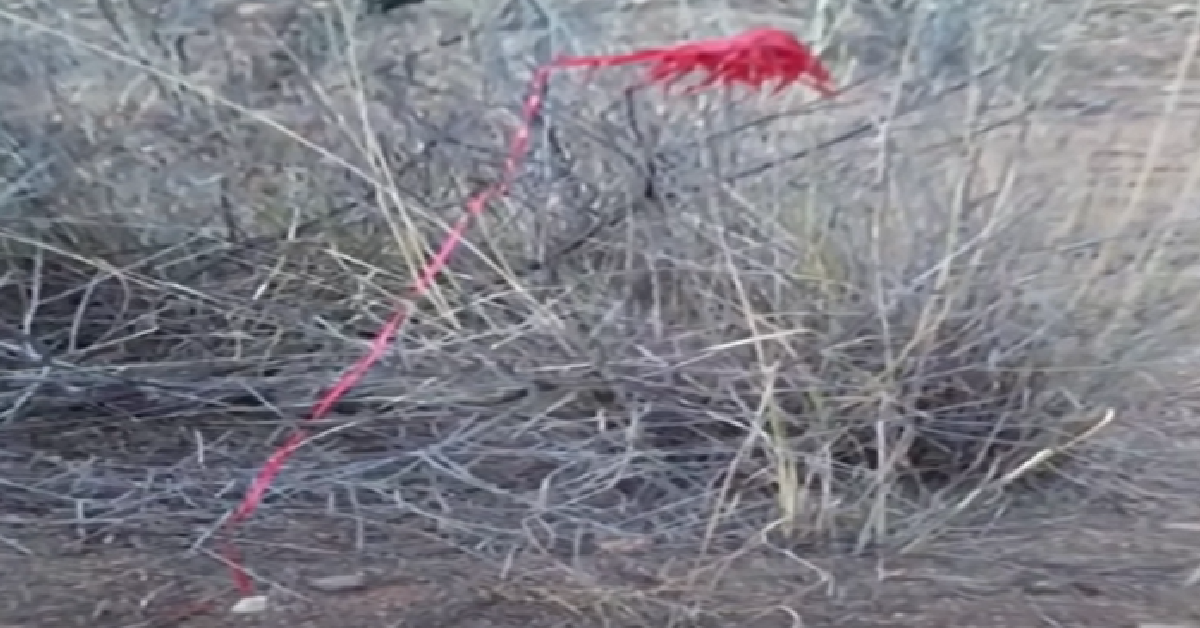 Randy Heiss came across the note on a hike. The Arizona man noticed that the balloon was totally destroyed but the note still remained intact. It was destiny. From there, he and his wife decided to do some detective work, so that they could figure out where the letter came from.
Since they live close to the Mexican border and the letter was written in Spanish, they figured out it came from there. They live roughly 20 miles away from Nogales, Mexico and had reason to believe that this is where Dayami lived. Randy could not allow this moment to pass without doing something to help her out. This mission was personal to him.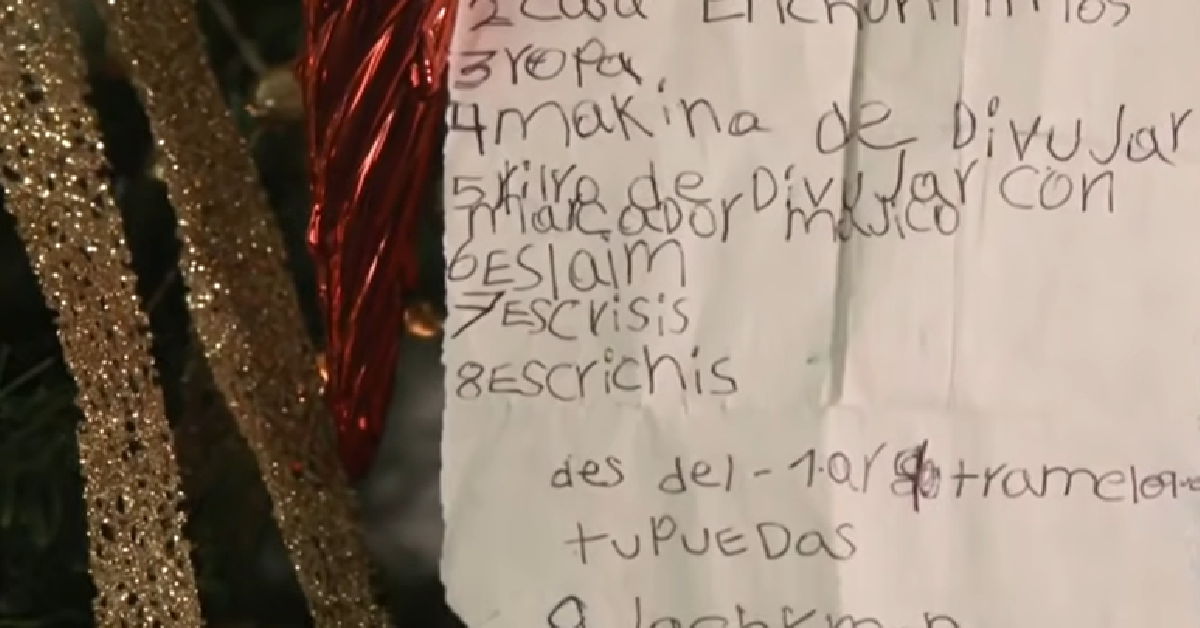 "We lost our son nine years ago…So we don't have grandchildren in our future and so really getting to share Christmas with kids was something that's been missing in our lives," he said, according to NBC News.
All Dayami wanted were some popular children's toys. Dolls, clothes, art supplies, and slime were on the list. Randy started reaching out to local radio stations, in hopes of spreading the word. He wrote a Facebook post as well and eventually, Dayani's mother saw the story for herself. The connection was made and they looked to bring this little girl the Christmas she deserved.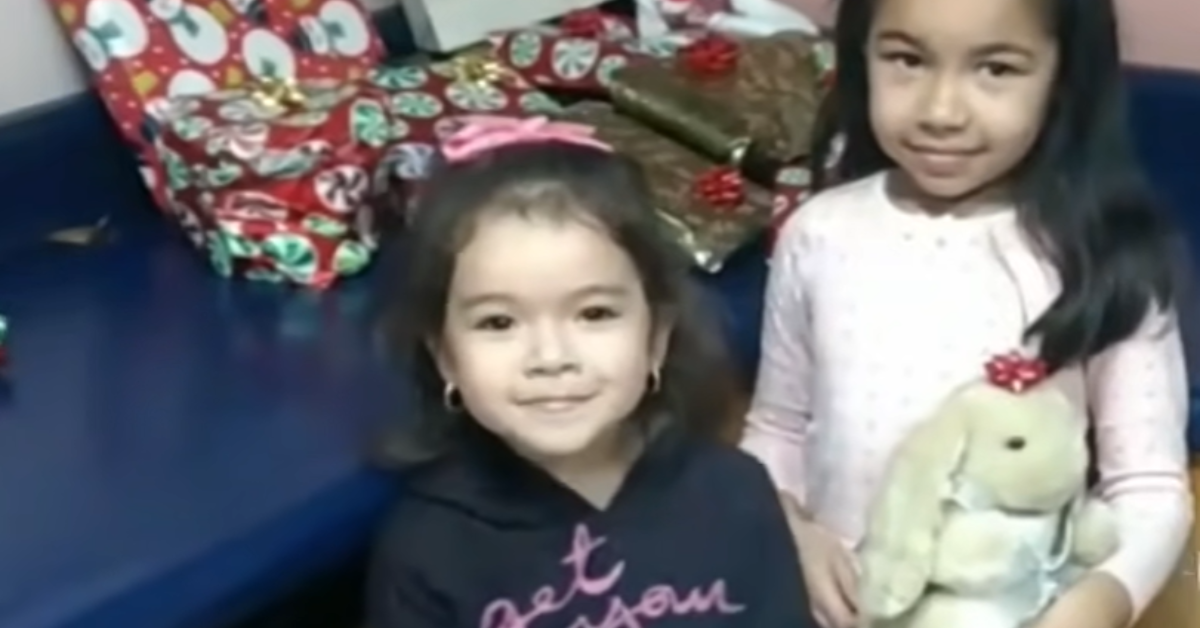 Randy and his wife drove to Mexico, purchased all of the gifts, and brought them to her. "Love has no borders. That wall melted away for the day," said Randy.
If you would like to learn more about this astonishing connection, please be sure to check out the video below: