The two became penpals when Lamar Johnson reached out to Ginny's church in hopes that someone would write to him.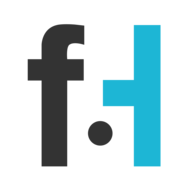 Chris Winters
The prospect of being wrongfully convicted is a terrifying one for anyone, regardless of who you are or where you are from.
When Lamar Johnson was sent to prison for a murder that he did not commit, we cannot even begin to imagine what was running through his head. Back in 1995, he was accused of fatally shooting a man and was unable to clear his name.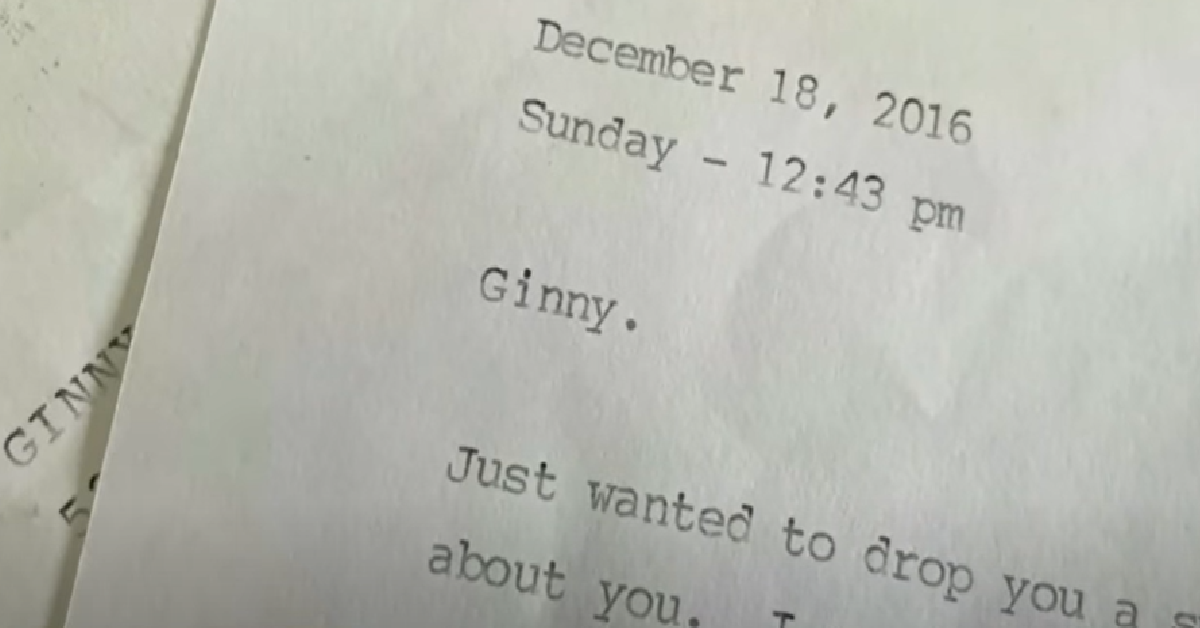 Johnson was not willing to give up on his own case, though. Instead, he kept fighting and did the best that he could do to pass the time until he was finally freed. Within a few years, he was reaching out to anyone that would be able to hear him out. When Ginny Schrappen was handed a letter by the minister at her church, she knew that she could not ignore its contents.
All Johnson wanted was for someone to hear him out. Ginny was one of the few people that was willing to stand by him during his hour of need. In her mind, it was the right thing to do. It was not a hard decision for her to make at all. Lamar did not deserve to be serving a life sentence and we are glad that someone felt the same way about him.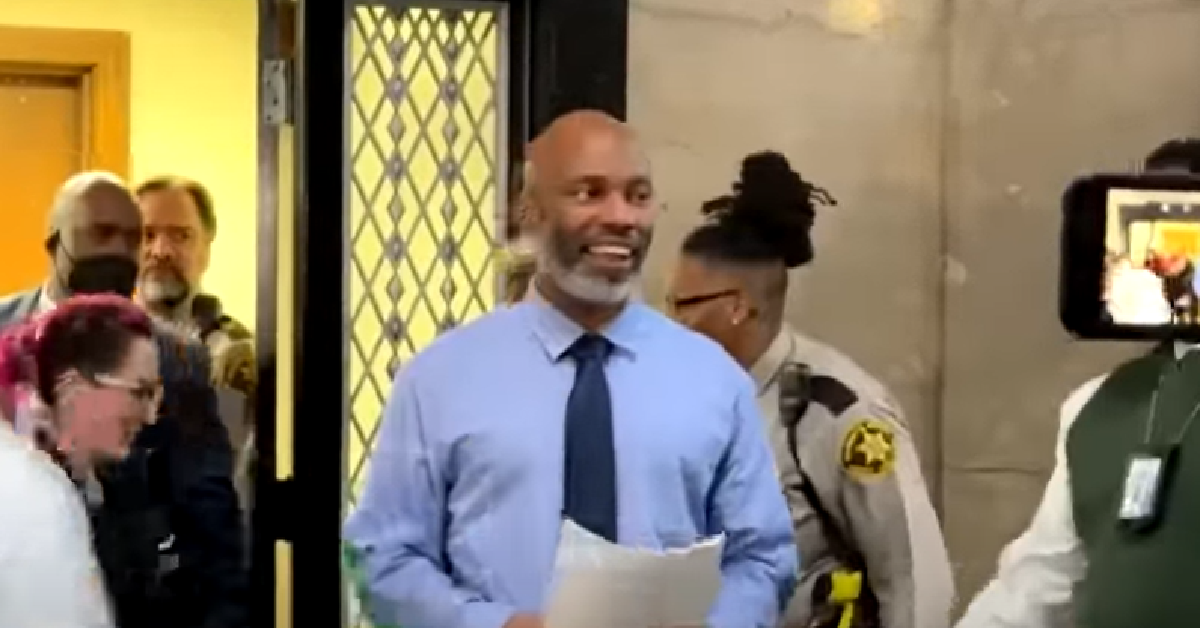 They may have been strangers at first but it was not long before they struck up an amazing friendship. Ginny and Lamar remained in close contact and she was a great pen pal to him during a very trying time in his life. Many of us would not have been able to keep our heads held high if we went through the same situation that Lamar was forced to endure.
Conversely, there are a lot of us who would not have been willing to get to know Lamar. It is easy to judge a book by its cover but Ginny did not know that. While the process was a long and arduous one, Lamar was proven to be innocent, at long last. His conviction was overturned recently but not until he had already spent 28 years behind bars.
Once he was finally given the chance to come home, he knew that there was one thing he had to do. He and Ginny were able to meet and the moment was a very special one.
If you would like to see this moment for yourself, please be sure to check out this touching video: