The veteran lost his favorite hobby as a result of injuries from his time in the military, but Jay Leno had a special surprise for him.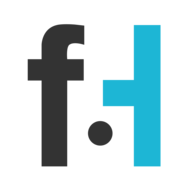 Chris Winters
Those who are willing to join the military and fight for their country are some of the bravest souls that will ever walk this earth.
The sacrifices that they make are hard to fathom and the horrors that they witness are also beyond our comprehension. The physical and mental toll that is placed on our soldiers often pales in comparison to the depression that they experience.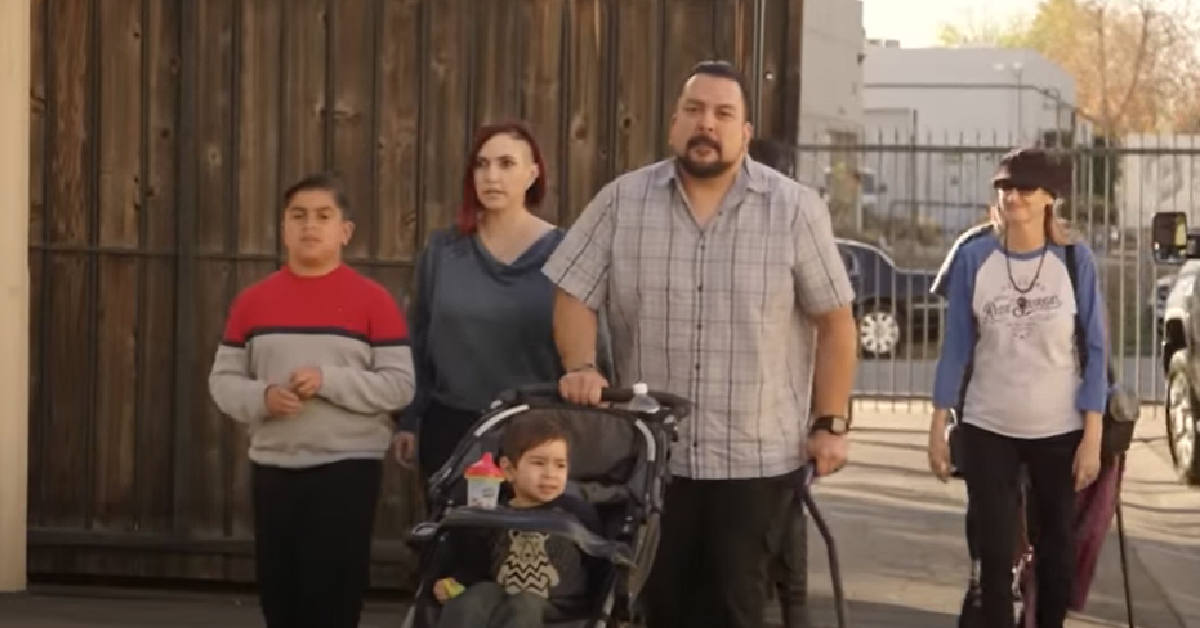 When they return home, they are often left to their own devices, as they do not have families to care for them. Post-traumatic stress disorder is another common issue that veterans face. "About 11-20 out of every 100 Veterans (or between 11-20%) who served in OIF or OEF have PTSD in a given year," statistics show. If physical and emotional trauma combine? Life can be very hard.
Sgt Richard Silva had a particularly challenging tour of duty. His fellow Marines were killed and he came home with severe wounds to tend to.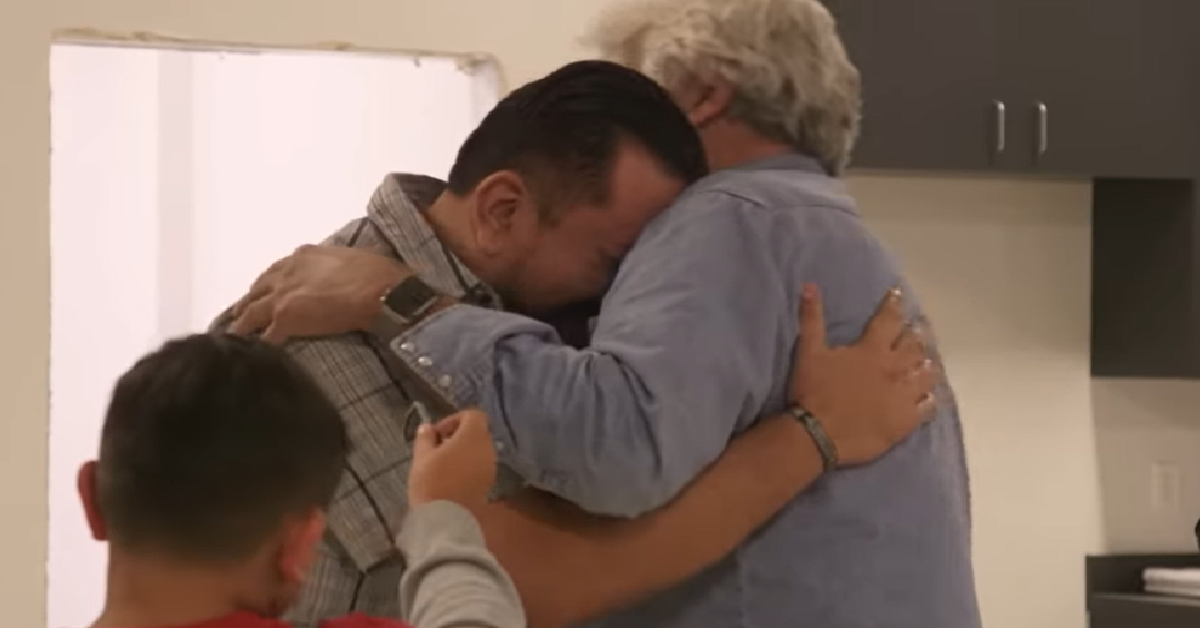 According to White Heart, he was deployed in Fallujah, Iraq, and faced a number of hostile combat situations. In 2004, the unthinkable happened. Richard and his Marine brother, Cpl. Powers, faced a mortar attack. Powers passed away and Richard was the only one left.
"Mortars landed in between a fellow Marine and myself," said Richard. "I was hit with some shrapnel and it peppered my legs, my back, and severed my buddy's leg." Richard survived with severe injuries but lost his friends in the process. He is happy to have escaped with his life but sadly, he cannot participate in his favorite activity anymore.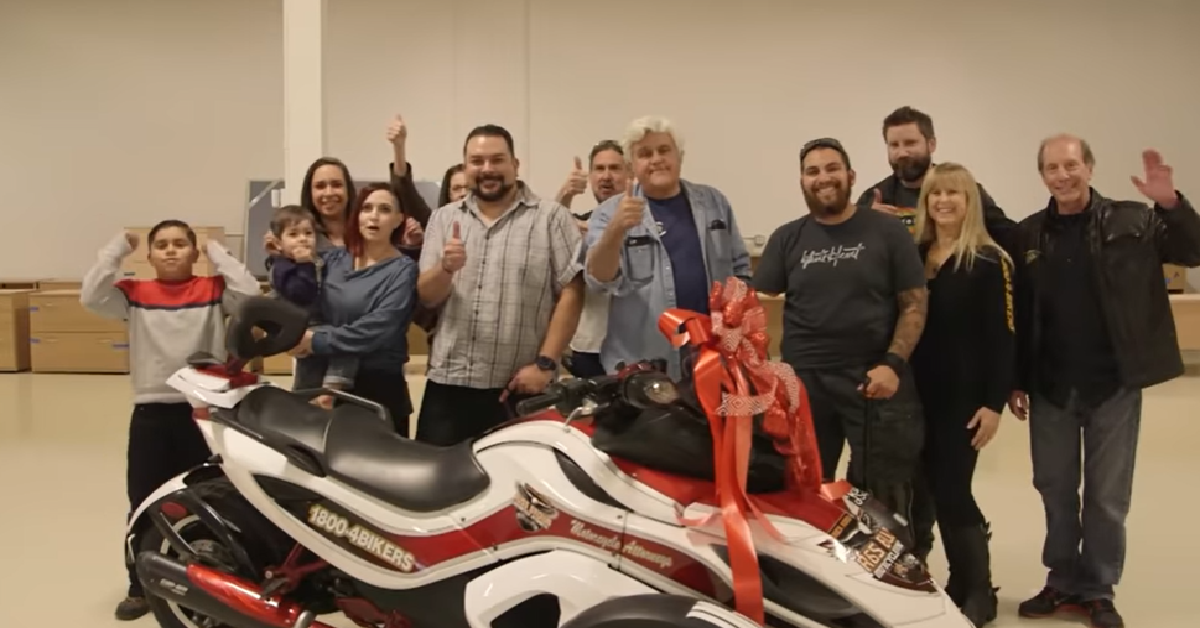 Richard was once an avid motorcycle rider but doctors have determined that he cannot do so anymore. A few years back, the veteran received an invite to Jay Leno's garage and at first, he thought that it was going to be a simple interview. He had no idea about the surprise that was waiting for him. After showing Richard a Can-Am Spider, he pulls his son in closer.
"This key is to that bike, and this is going to your dad as a gift from us," Leno says. When Jay gives him the bike, the veteran is deeply moved and he cannot hide his emotions.
To see more of this incredible moment for yourself, please be sure to check out the touching video below: