The young boy was trying to take a photo when the ice cream slipped right out of his hand onto the ground.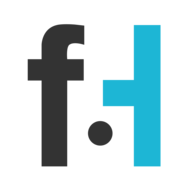 Chris Winters
We have never managed to drop an ice cream cone on the ground before but we can imagine that it would be a frustrating experience. Take the young man in this video, for instance.
He was at a hockey game enjoying an ice cream cone when the whole experience fell apart in front of his very eyes. As expected, he seemed to be pretty bummed out about it.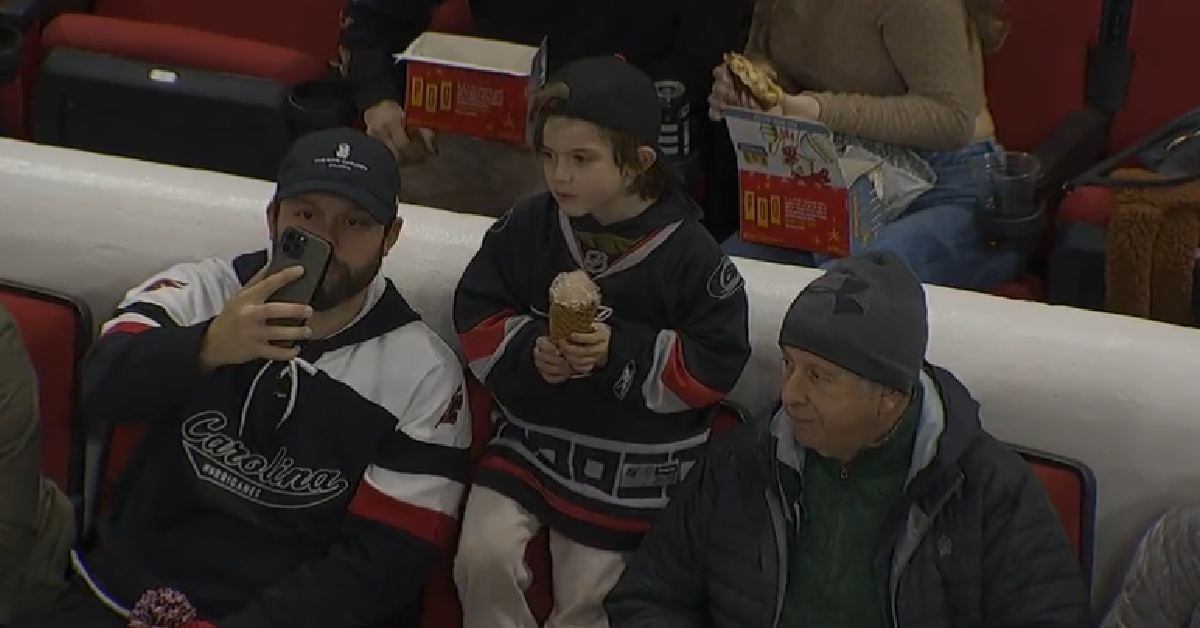 No one wants to lose an ice cream cone. To make matters worse, he only dropped it because he was in the process of giving a thumbs-up sign so that he could take a selfie. He just wanted to enjoy a Carolina Hurricanes game without all of the extra hassles. Fortunately, one of the players decided that he was going to step in.
Max Pacioretty happened to be on the bench to see the ice cream cone hit the ground. He is out because he is dealing with an injury, but he did not hesitate to make this young man's day. It did not matter to Max that there was a game going on. He stopped what he was doing and went to replace the child's ice cream.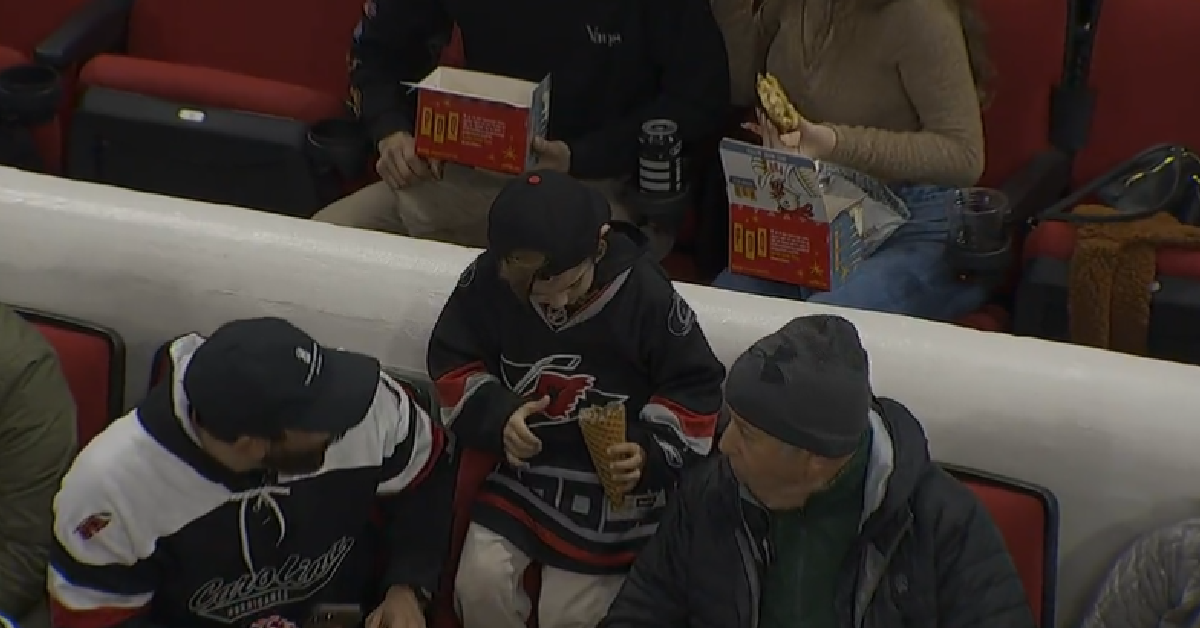 This is one of the kindest gestures that we have seen from an athlete in the middle of a game. When this young man lost his ice cream, he probably thought that he was never going to get it back. It's the type of thing that can really ruin someone's evening but thanks to their kindness of Max, he did not have to go without for very long.
We can only begin to imagine his shock when one of the players from his favorite team handed him a new ice cream cone. It is the sort of thing that you would only expect to happen in some sort of fairy tale.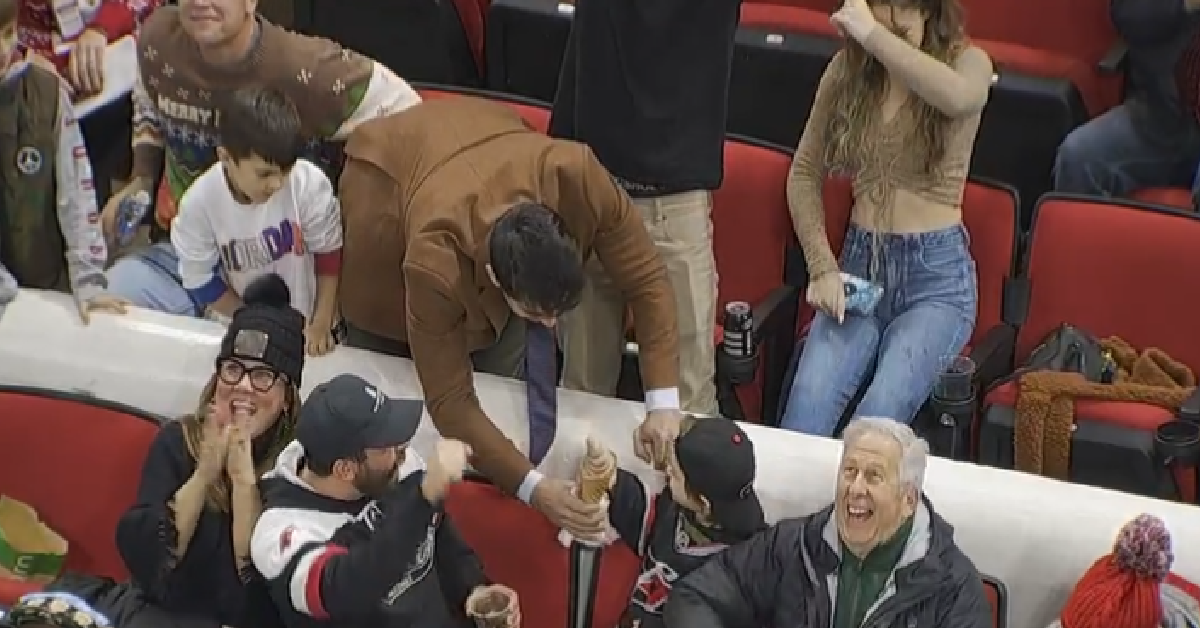 "A young Caniac lost his ice cream, so Max Pacioretty decided to make it better," tweeted the official Carolina Hurricanes account.
You can watch the sweet moment in the video below:
A young Caniac lost his ice cream, so Max Pacioretty decided to make it better ❤️️ pic.twitter.com/1AxjveYxaS

— Carolina Hurricanes (@Canes) December 24, 2022