Genevieve realized that avoiding chemicals from store-bought foods was extremely difficult – so she set out to make it easier for EVERYONE.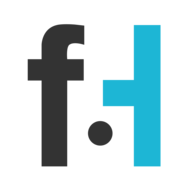 Caitlin Green
"We are a small, independent, Singapore based company with a passion for natural food made by hands, not machines. Only good stuff for good people." – The Edible Co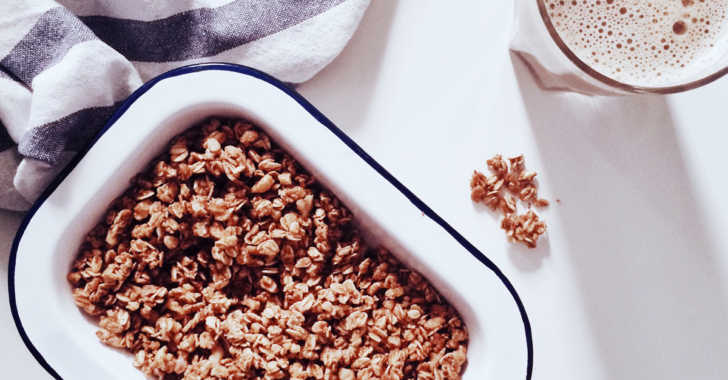 Genevieve Lee – Woon founded a unique handmade food company called The Edible Co in Singapore after her father underwent a triple bypass surgery for his heart attack. Caring for her father post-surgery, she realized that avoiding unhealthy ingredients and chemicals found in many store-bought foods was extremely difficult – so she set out to make it easier for EVERYONE.
Genevieve's mother was a great cook, but before her father's surgery, their delicious family meals were full of highly processed foods and extra preservatives. She knew that their diet had to change if she wanted to keep her family healthy, so she took a leave of absence from her position as a film editor and instead learned to cook whole-food, natural versions of his favorites. Her toughest challenge? Finding a replacement for his go-to cereal snack that was packed with sugar and additives.
Her answer to this riddle was homemade granola, which she also decided to gift to her loved ones as Christmas presents as healthy snacks. Her recipe was an overwhelming hid and she was instantly flooded with requests for more of the natural goodness! Her father encouraged her to take a risk and set out to change the world one healthy handful at a time.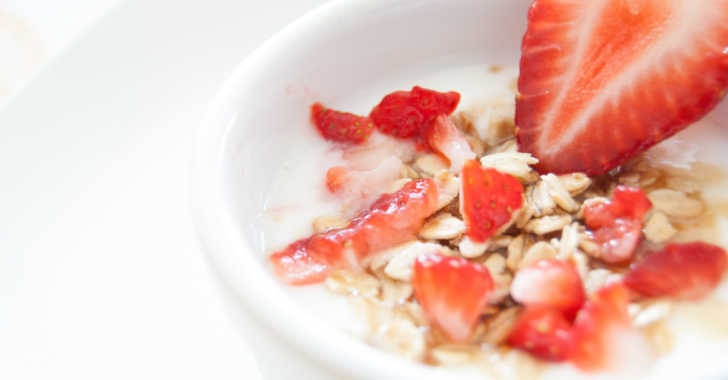 She says, "My initial challenge is that I wasn't a risk-taker. Leaving a comfortable job with decent pay was really daunting. After giving much thought and talking to my dad, he gave me this advice: He said, 'Don't worry so much. Just do it. Things will sort of work out.'"
He was right! Starting with just $500 in seed money, Genevieve has grown her business through farmers markets, to a mail-order program, to a Singapore storefront, and now even an online shop. Her family has been with her every step of the way, and Genevieve makes a point to set aside time to spend with them outside of work – like her policy to never work on Sundays. It's been over a decade since her father's scare, and he and the rest of the family have never been healthier!
Genevieve loves her company and has ambitions to expand even further, in order to improve the quality of life for customers around the globe.