These officers got the surprise of a lifetime during this rescue mission…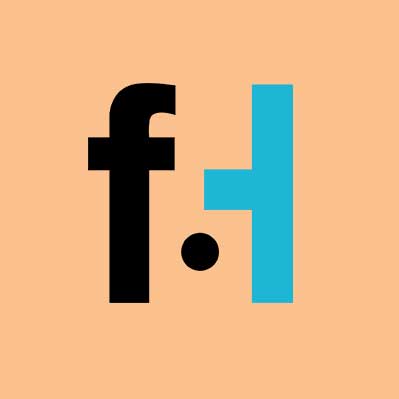 FaithHub
Officers arrived on the scene 14 hours after an overturned car had crashed into a freezing river in Utah. They heard a woman's voice calling for help from within the car. But when they reached the vehicle, the officers had the surprise of their lives.
When Jennifer Groesbeck skidded off the road and into the freezing river, she was killed on impact. Her 18-month-old daughter Lily, however, survived the crash because she was buckled into her car seat. Nobody noticed the wreck until 14 hours later, when help was called.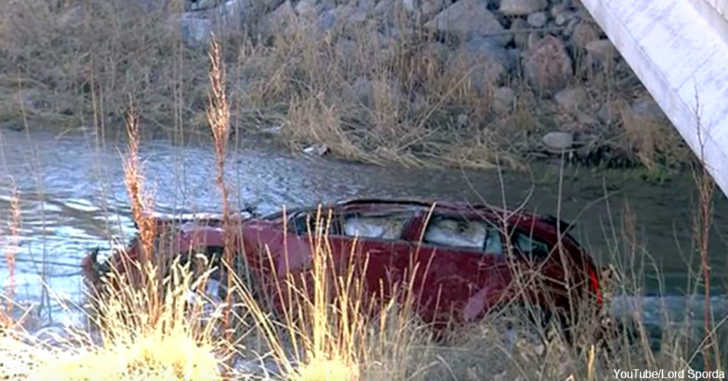 When the first four police officers arrived, they heard an adult voice calling for help. Those cries got them into the water to attempt a rescue. They had to turn the car back over to access the interior. But when they did, they found Jennifer dead in the front seat, and little Lily unconscious in the back. No other adult female was around.
All four officers claim to have heard the voice. In fact, one of the officers was wearing a bodycam and ended up videotaping the entire rescue. Two minutes into the videotape, an adult voice that doesn't belong to any of the officers is clearly heard. One of the officers even responded, calling back, "We're helping. We're coming." The first four cops were joined by other rescue personnel, and seven of them ended up having to be treated for hypothermia after the rescue.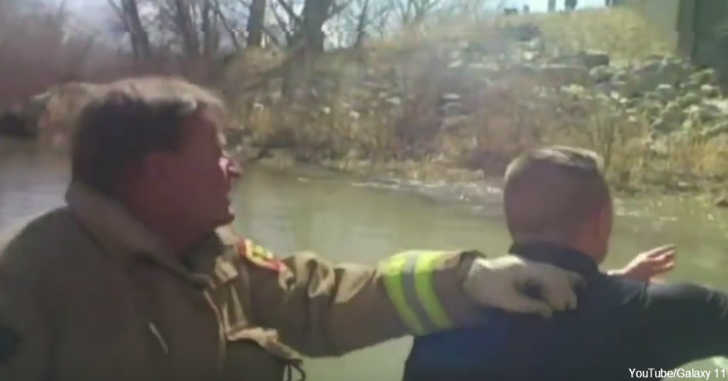 One of the rescuing officers, Tyler Beddoes, believed he was hearing a guardian angel that guided him and the other officers to rescue little Lily. He ended up writing a book about the experience, entitled "Proof of Angels." In it, he talks about how this experienced help him through a crisis of faith.
Many other people have stories in which angels intervene to bring about what could be called a miracle. Check out more stories about angels and miracles here.
SKM: below-content placeholder
Whizzco for FHB