When Betty Caldwell passed away, her husband Bud was understandably devastated and he found the perfect way to honor her.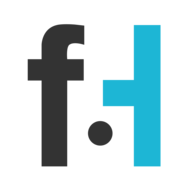 Chris Winters
This is one of the most touching stories of love and devotion that we have ever come across. When Betty Caldwell passed away, her husband Bud was understandably devastated.
He still wanted to find a way to memorialize his wife, though. That's when he decided to dedicate a park bench in her name. The couple had spent 56 years together before her passing.
Now, Bud has been continuing to honor her memory by visiting the bench on an everyday basis, according to Fox 11 News. It's beyond beautiful, isn't it?
He does not show up to the bench empty-handed, either. He brings a penny and a daisy each time that he visits. These are not random gifts by any stretch of the imagination, either. They are as inspired as it gets.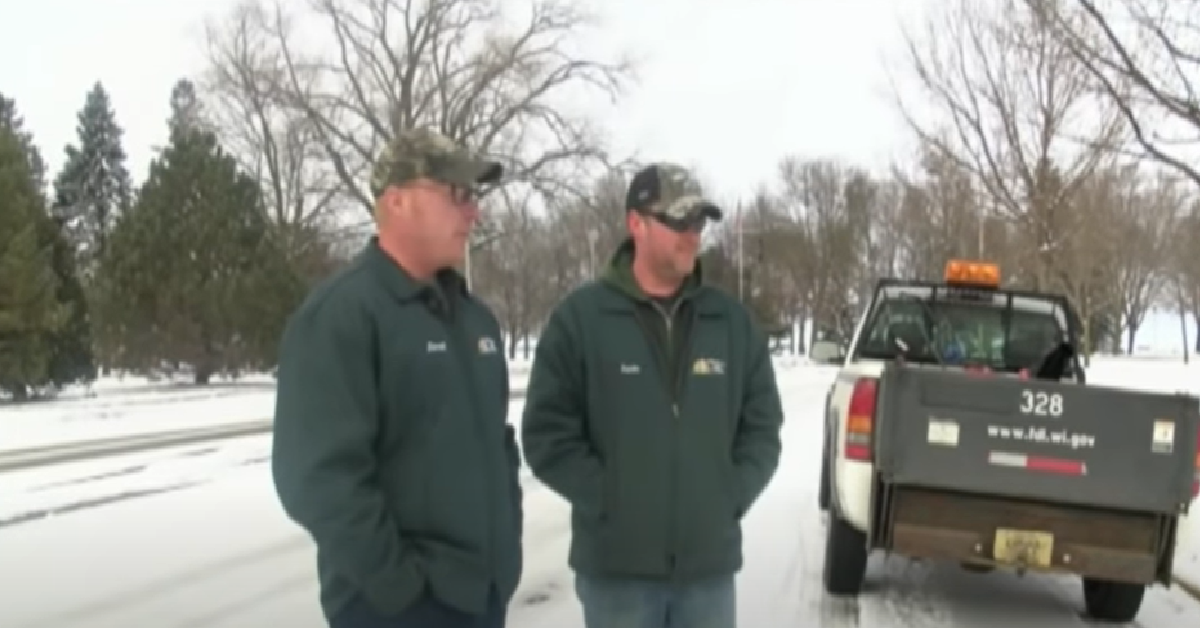 "Daisy a Day" and "Pennies From Heaven" are the couple's two favorite songs. Unfortunately, there are still obstacles in Bud's path. The couple resided in Fond du Lac, Wisconsin, which is quite a snowy town for anyone who is not aware. This makes it hard for him to get to the bench as easily as he would like all of the time. So what does Bud do in these scenarios?
These two city workers were not about to let Bud miss out on the chance to visit his wife's memorial. They knew that the old man was not going to be able to clear the snow by himself and that's why they decided to look out for him.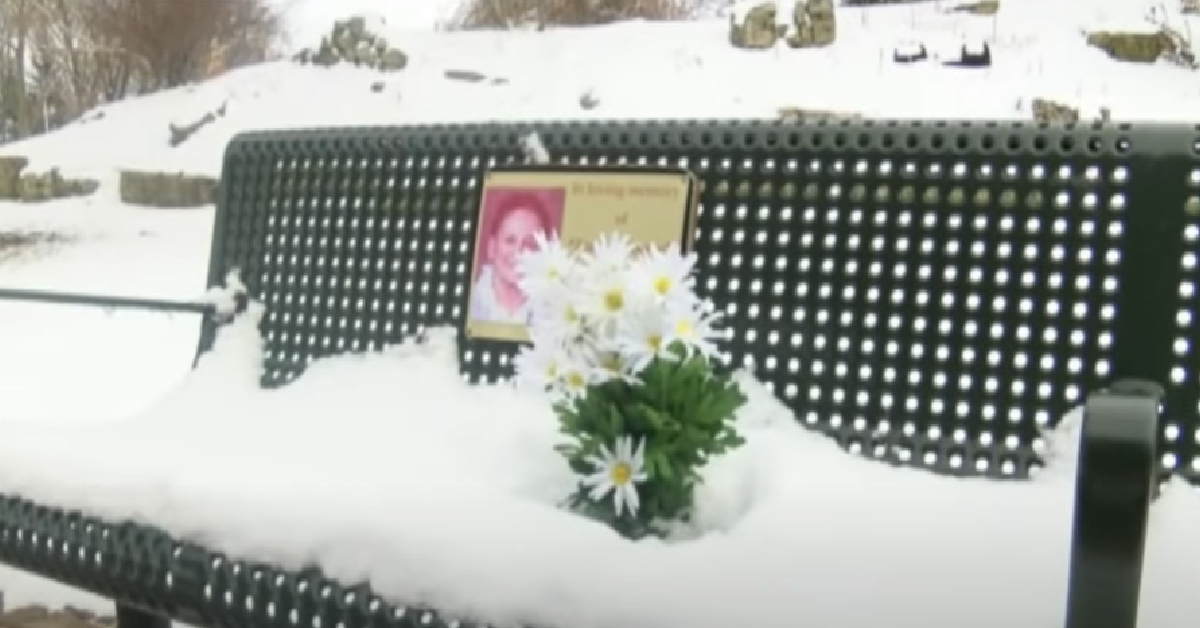 Bud was having his difficulties but he was trying his best to brave the snowy conditions on his own because these daily journeys meant the world to him.
The young men in this story deserve a sincere thank you from the rest of us. We do not know what Bud would have been able to do otherwise. If not for their actions, he may not have been able to get to this bench anymore. "Two young men did such a nice thing for one old man," said Bud.
We hope to find a love like this one day ourselves, a love that lasts well beyond the grave.