After losing her eyesight at 34 years old, Jeanette Stevens wasn't sure if she'd ever ride a bicycle again.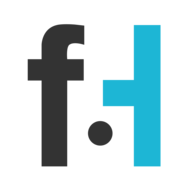 Chris Winters
When this woman from the UK lost her eyesight, she feared that she would never be able to ride a bike ever again. We cannot begin to imagine how traumatic of an experience this would be and our heart goes out to her.
How did she end up back on two wheels once again?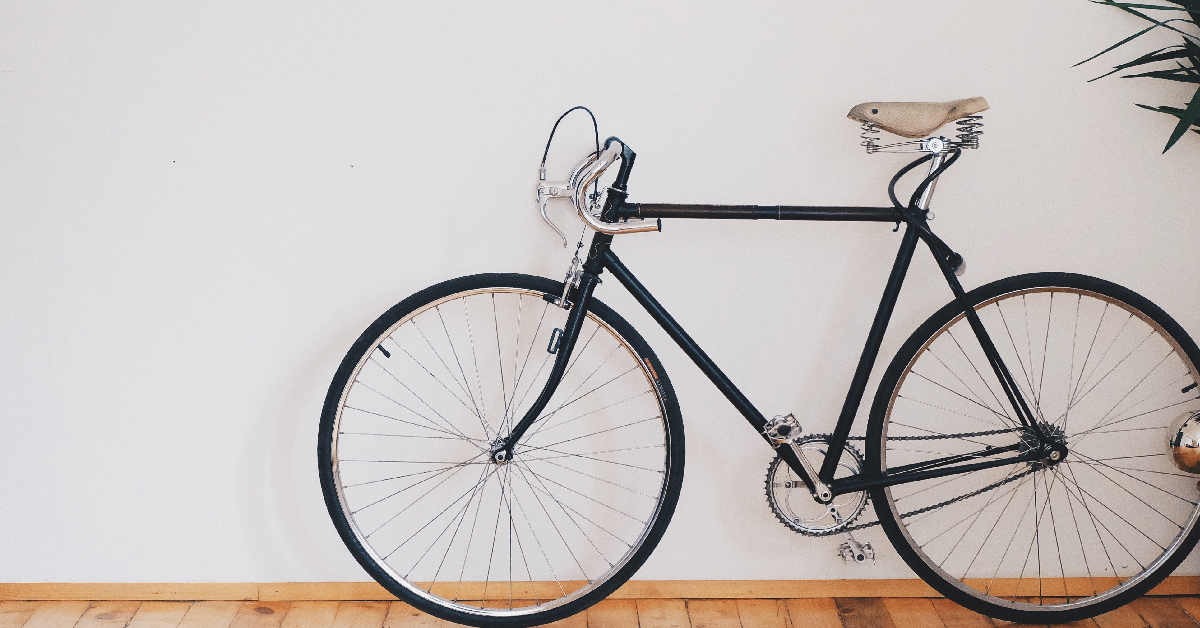 As it turns out, a local business heard her story and they decided that they wanted to help. As Jeanette Stevens shared on Facebook, she loves cycling but she lost her eyesight at the young age of 34. Charlotte Tandems started her on this path, as they taught her how to ride a tandem bicycle and provided her with one of her own to ride.
These bicycles are designed to be ridden by more than one person but when the year was up, she had to give them back to the charity.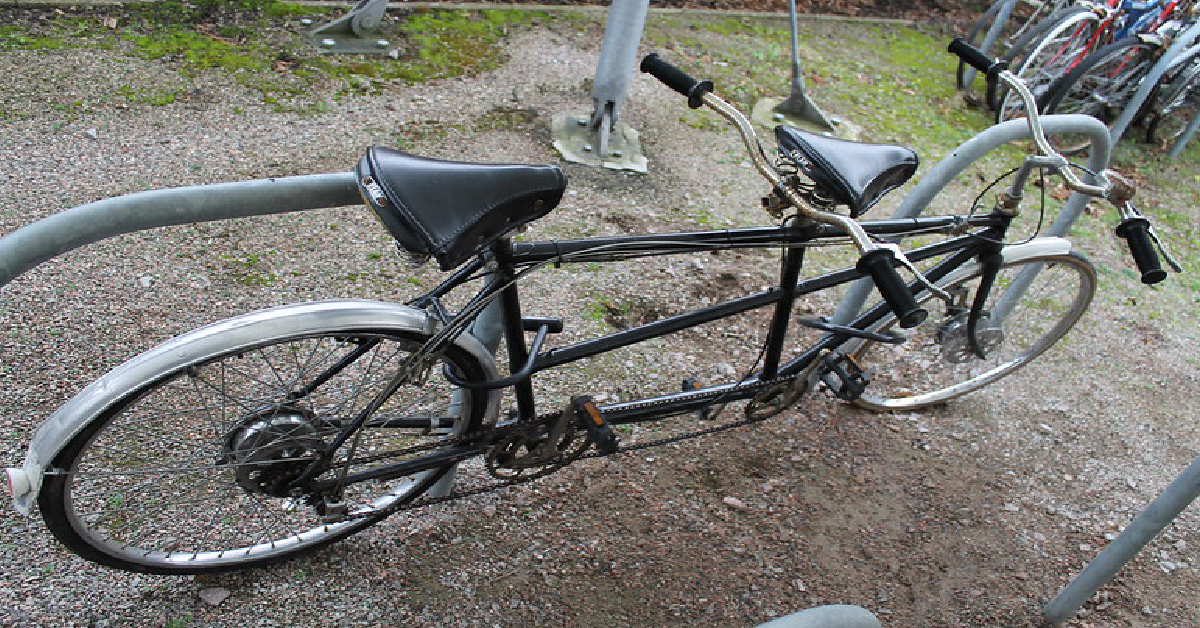 There was a replacement bike for sale but the condition was not great. Jeanette did not know if she should take it. "The charity was selling the tandem for £50, so I had a word about it with Newark Cycles," she said, according to the Newark Advertiser.
"I wasn't sure if I should buy it as my budget is tight, but Simon (of Newark Cycles) said I should get it, and if it couldn't be done up they would sell it on to get my £50 back," she added. When she bought the bike, she took it to the shop. Simon and his wife said that they would do all they could to fix it for her. They did not want anything from her, their services were a gift.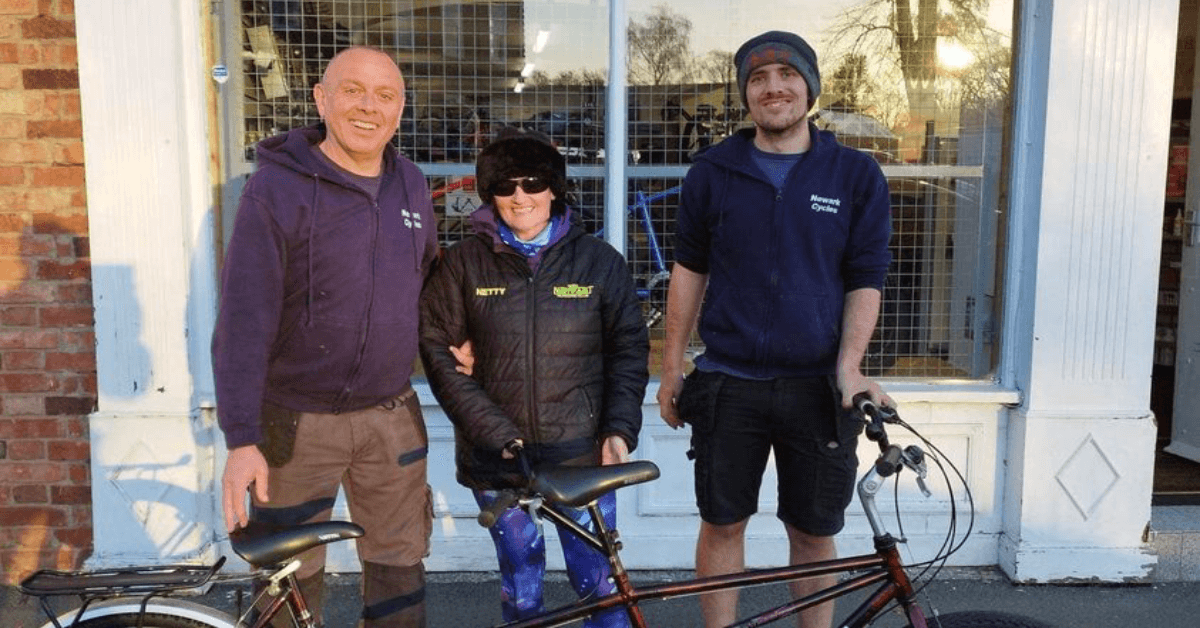 "I was running around, bouncing and overjoyed telling everyone about it," Jeanette said. It was not long before the bike was restored to its former glory. They replaced the tires, chain cogs, handlebar stems and brake and gear cables. "Its like a new bike. It was really special for her," Paul Davidson said. He's her tandem partner and one of her closest friends.
"She had tears in her eyes and not just because of the bike, but because of the kindness they had shown. Netty was very worried she would never be able to cycle again," Paul continued. Hopefully, Jeanette is loving her new wheels.