Tiny but mighty, Hopelily won't give up!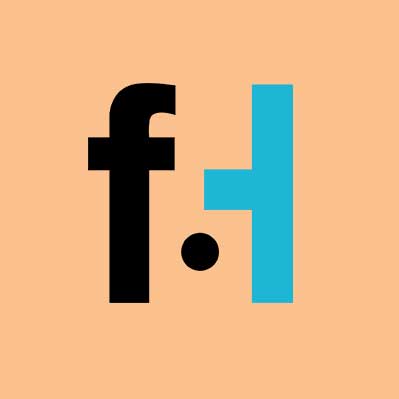 FaithHub
We see it too often, irresponsible breeding causing an array of health problems. From birth defects to genetic diseases, animals are suffering at an alarming rate. This new craze to breed mini may just be the worst yet!
Meet Hopelily, a tiny Bulldog who was bred to be "mini," causing her to be so small, it was unlikely she'd survive. Her small size caused her to have life threatening issues but she is pulling through.
Hopelily is teaching us all a valuable lesson: Small doesn't equal weak.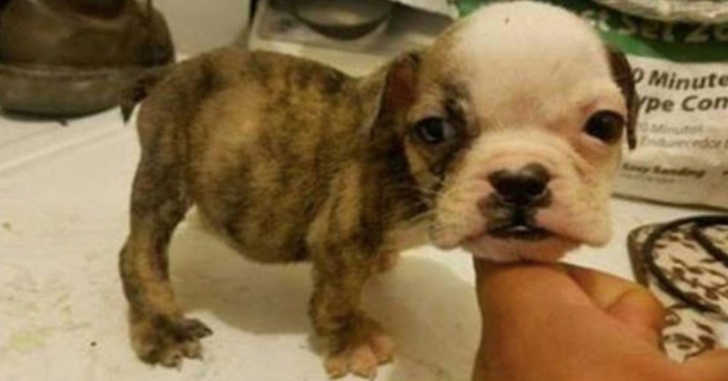 Hopelily and her team of doggy survivors are ready to steal your heart (in no time flat!). Their human, Nikki Carvey, founder of Road Dogs And Rescue, fell in love with Bulldogs knowing all too well that they are often surrendered due to high maintenance costs.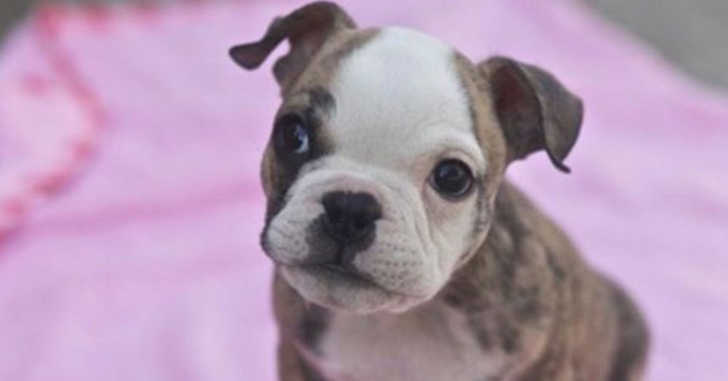 Bulldogs come with an array of health problems such as eye issues, joint issues and skin issues. It is argued, by many, that Bulldogs shouldn't even be bred in the first place. 🙁
Now, irresponsible breeders are going one painful step further. They are trying to make mini versions of an already complicated breed. Hopelily is just one tiny pup that fell victim to this. Sadly, there are MANY more like her. But she is not letting her tiny size stop her from achieving great things. GO HOPELILY, GO!
SKM: below-content placeholder
Whizzco for FHB