By the time the bride was done singing, no one could hold their applause any longer.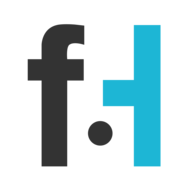 Chris Winters
Weddings are a lot of fun to attend but they are not always fun for the reasons that we expect. That's what makes this story such an amazing one.
Stéphanie is the name of this bride and you won't be able to believe what she cooked up for her big day. She could not walk down the aisle without providing an awesome surprise for her husband-to-be.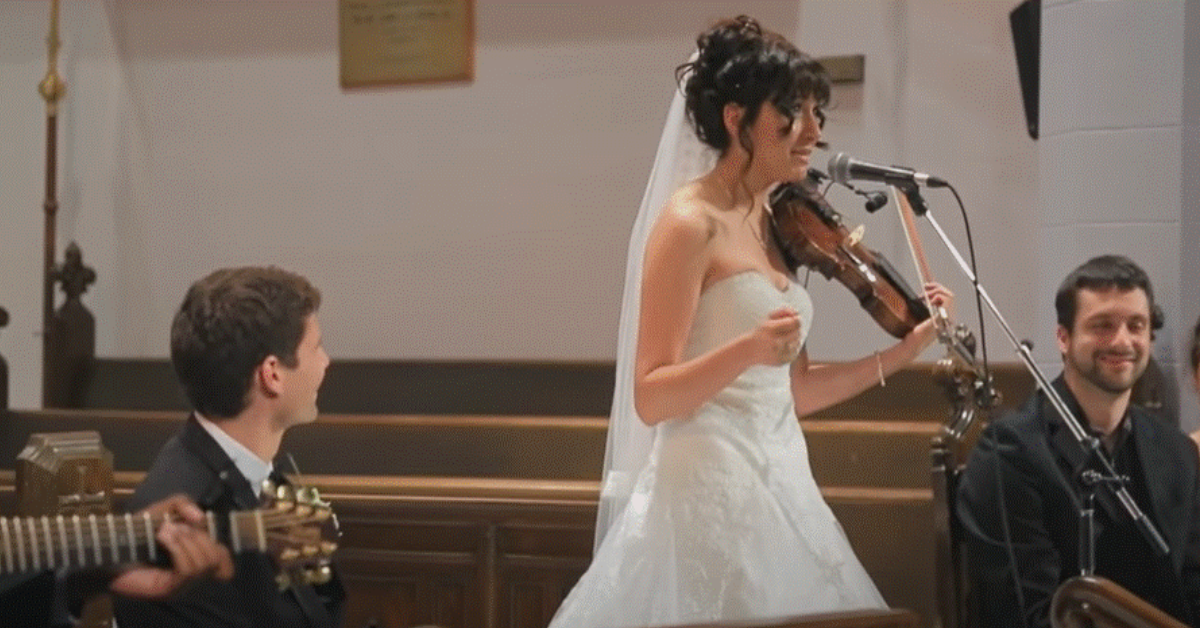 Once you have had the chance to see this for yourself, you won't be able to believe your ears. It's a performance for the ages, to say the least. Stéphanie Hamelin Tamala just so happens to be a professor of violin and piano. These are the skills that she was more than happy to put to use once the big day finally arrived.
It was a no-brainer that she would take the time to incorporate music into her wedding day. Alexandre Côté is the recipient of this amazing serenade. We hope that he realizes just how lucky he is. There are not a lot of men who would have this sort of opportunity. This is definitely the start of an amazing union and he is beyond fortunate.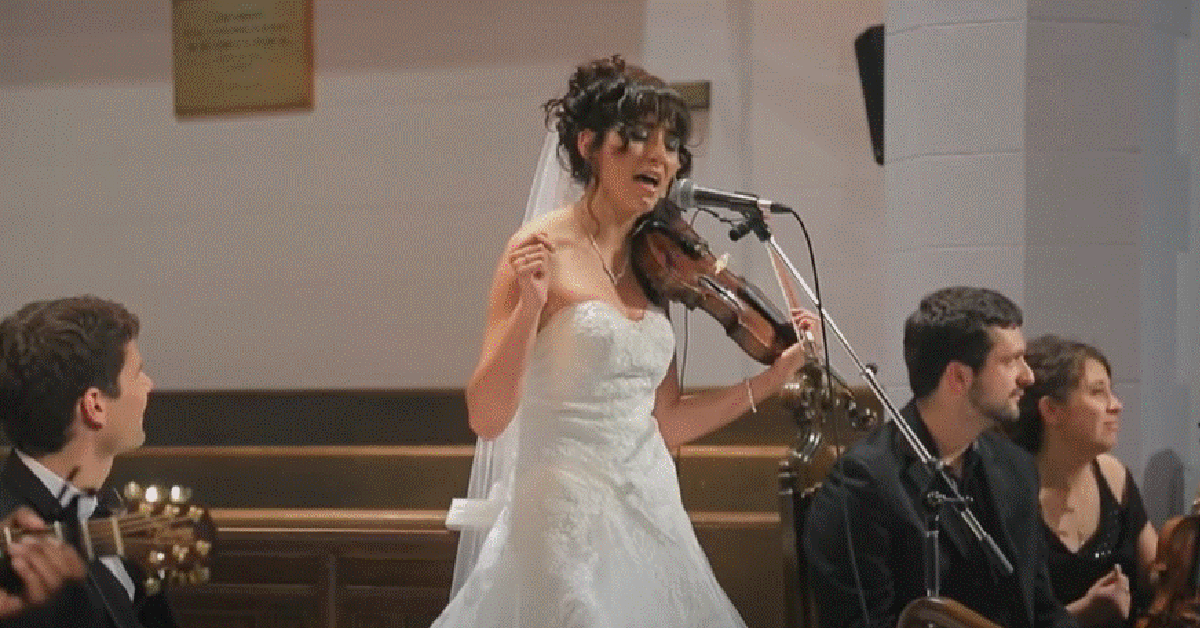 The song that she decided to perform was Frank Sinatra's "Fly Me to the Moon." The wedding took place at St. Barnabas Anglican Church in Saint-Lambert, Quebec. By the time the bride was done singing, no one could hold their applause any longer. She truly brought down the house and guess what? We absolutely love to see it. You will, too.
Her vocals were accompanied by a guitar as well. The bride was even willing to provide her own accompaniment. You know that the violin had to come out and she did not let us down on that one at all. She played her violin during the instrumental first verse of the song.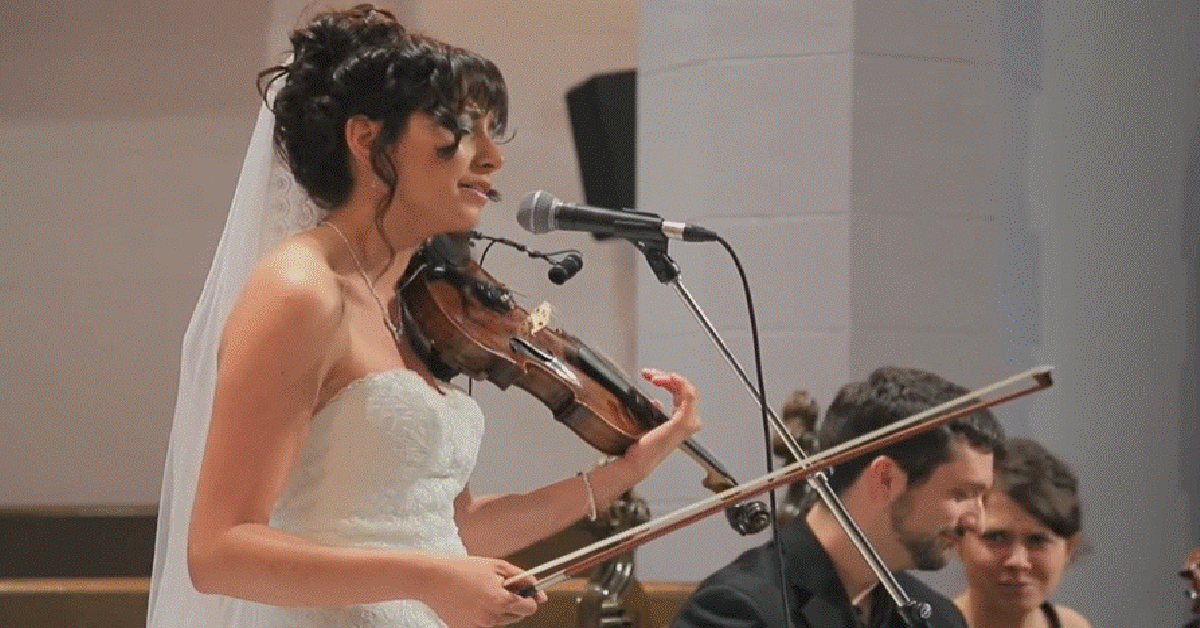 The moment when she sang "I love you" to him nearly brought our house down. The guests provided her with a standing ovation and her husband gave her a passionate (and appreciative) kiss.
If you would like to check out this performance for yourself, please take a closer look at the touching video below: