He wants to ensure the island is in good hands long after he's gone.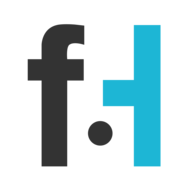 Chris Winters
Andrew Howick had a dream. He wanted to own his own island and after decades of work, he was finally able to make this dream come to fruition.
Once the lush, green island was finally his, he would have been forgiven for wanting to hide out for the rest of his days. After all, he put in all of that work to get it and he deserves to be able to enjoy the fruits of his labor.
If you are anything like us, you are going to be stunned by what ended up happening next. Before we continue, we need to double back. According to CTV News Montreal, Howick's island consisted of about 26 hectares of land that is located on Molson island in Lac Memphrémagog. The island can be found on this freshwater glacial lake that is nestled between the United States and Canada.
The amount of land that he had purchased was equivalent to 24 football fields. So, what made this man decide to give all of it away? For starters, it bears noting that he did not give the land away to any other private owner. Instead, it is now going to be under the stewardship of the Nature Conservancy of Canada.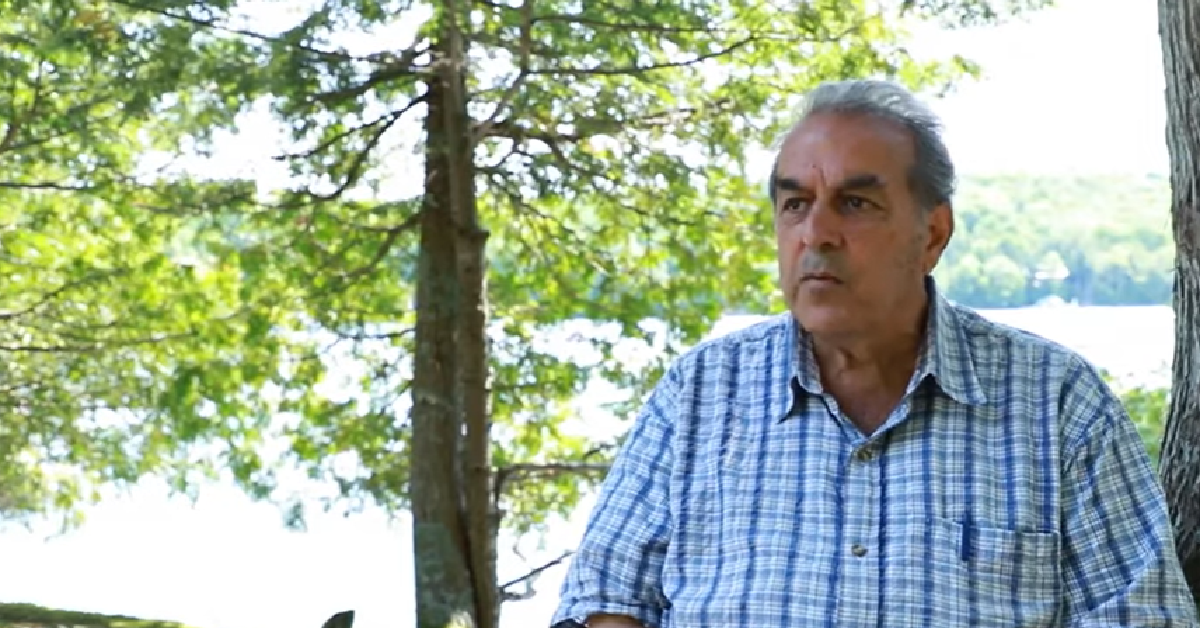 "I was very anxious to make a gesture for conservation and for climate change and something that my children and grandchildren would be proud of," Howick said in an interview with the Nature Conservancy of Canada. It is great to see someone taking the necessary steps to help us deal with this looming crisis. Howick went on to say that he takes "great pleasure" in knowing that the land is going to remain in its natural state for decades to come.
He was initially given the option of selling the land but he was nervous about that decision. Howick was afraid it would be purchased by greedy developers who would not allow it to remain untouched. He spent a number of sleepless nights worrying about the fate of the land and we can see why.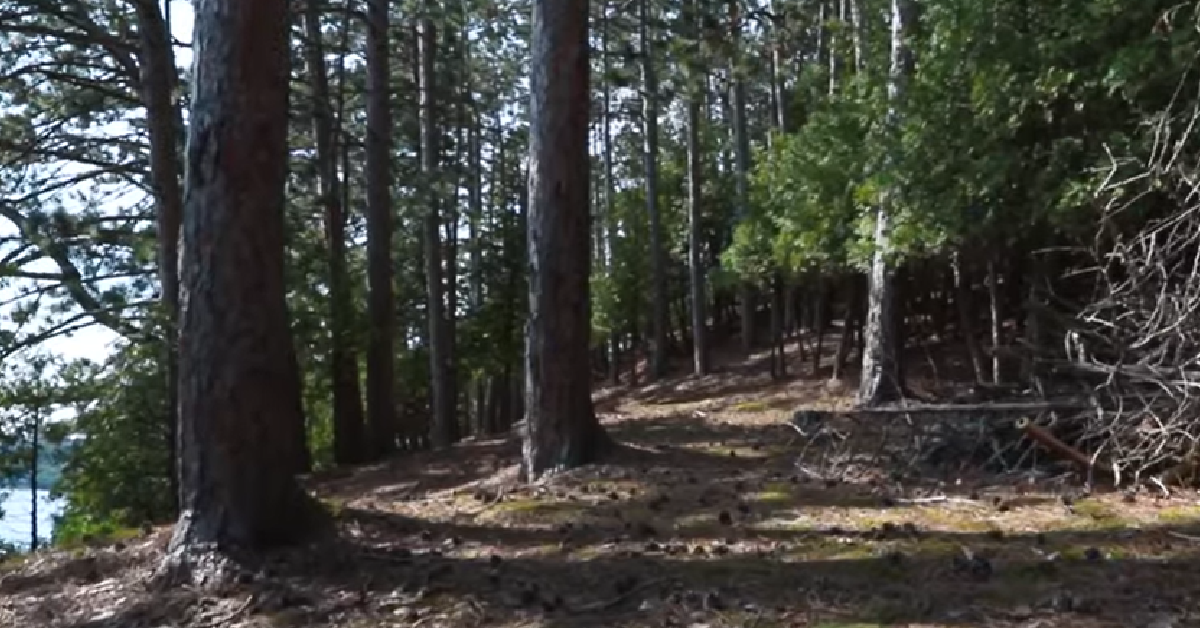 This is one of the more thoughtful decisions that you are ever going to see. The donation was made as part of Canada's Ecological Gifts Program. Individuals and corporations who make donations of this nature are entitled to tax benefits but Howick's purpose is greater.
Thanks to his selfless decision, biodiversity can continue to flourish in this location. Kudos to Andrew for seeing the bigger picture here.