Watch Tim List the funniest Christian curse words he's ever heard.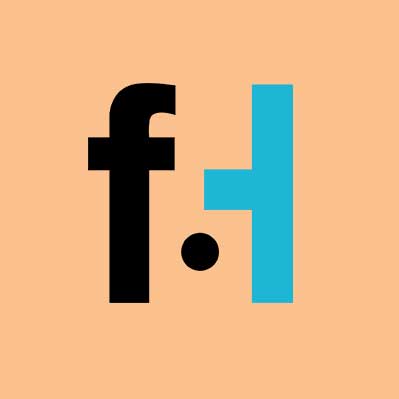 FaithHub
In this hilarious video, funnyman Tim Hawkins lists the 101 curse words that we Christians use in our most trying times. Listen to him rattle them in his uniquely funny way! Enjoy and have a blessed day!
Want to see more Tim Hawkins? Check out his hilarious bit on multitasking here!