Paramedics performed CPR for two hours before announcing the boy was dead – but then, a miracle happened.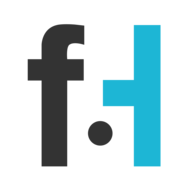 Chris Winters
The family that you are about to meet hails from Missouri City, Texas and their faith has been restored. When their teenage son went into cardiac arrest back in January, the prognosis was grim. The boy was pronounced dead and the family was left to wonder what would happen next.
However, according to FOX 26 Houston, two hours later, he was alive again. How on earth did this happen?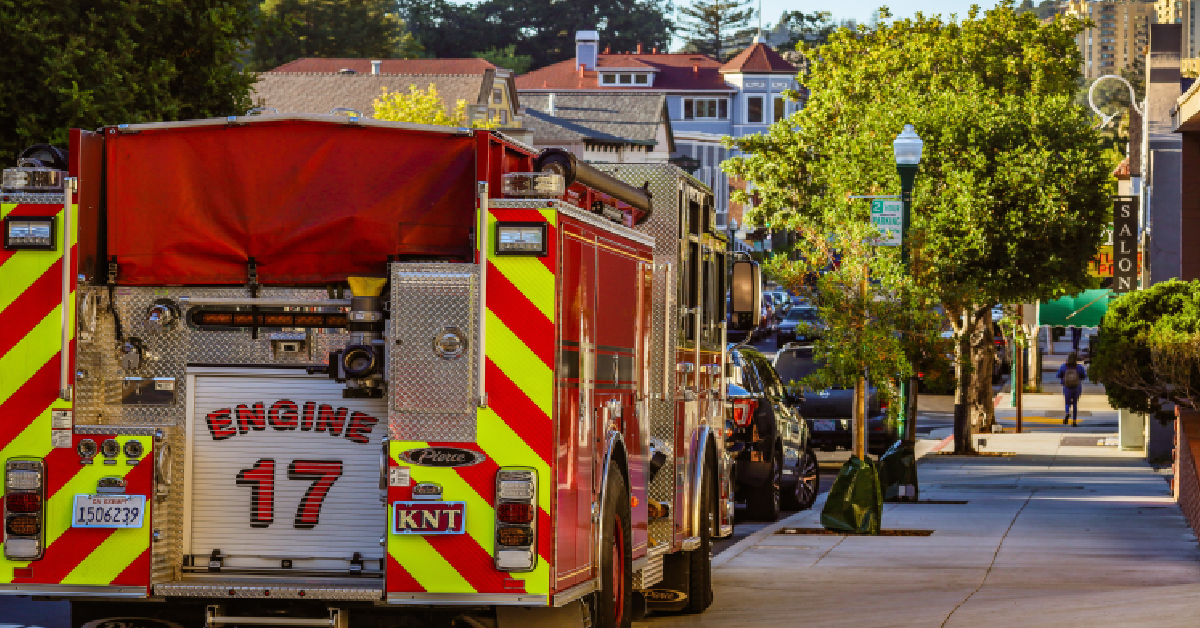 Sammy Berko, 16, was hanging out at a gym with rock climbing walls when the horrific incident began. "He climbed to the top of the wall, rang the bell, as we were told, and then his body went limp, and it looked like he was either playing around or passed out. They weren't quite sure and when they realized he was unresponsive, they lowered him slowly," his mother shared, according to FOX 26 Houston.
Jennifer was terrified, as any mother would be. A parent should never have to bury their child. Paramedics and gym workers did everything in their power to help Sammy. They spent two hours performing CPR but they regretfully informed Jennifer that her son was no longer with us.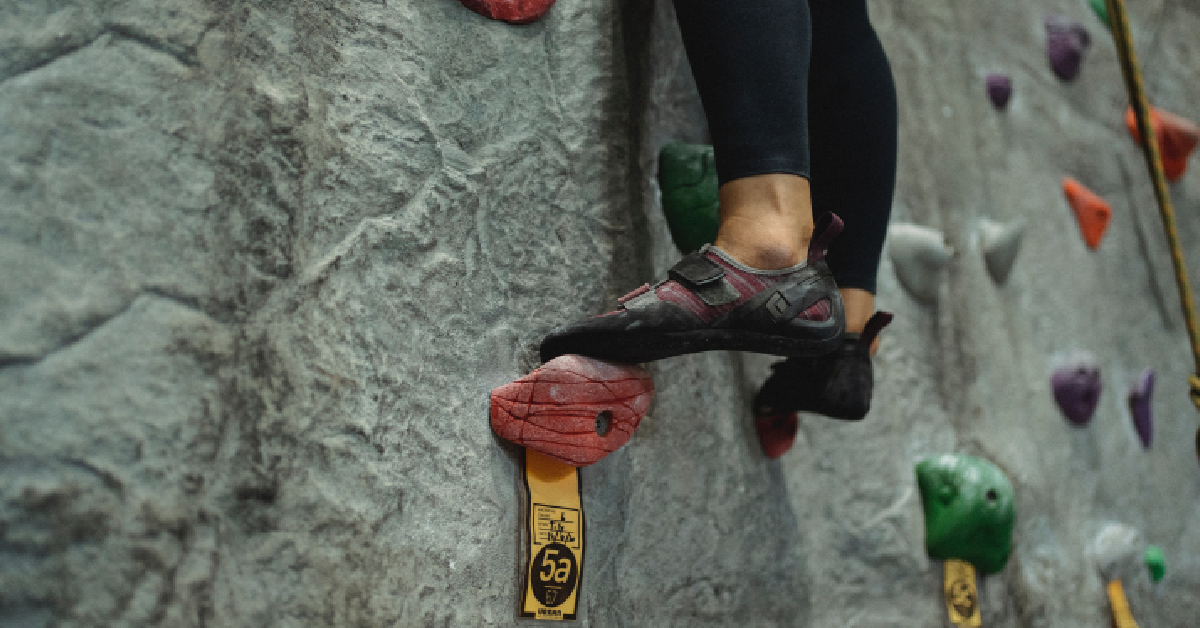 "They looked at us and said, 'I'm so sorry, but he's gone,'" Jennifer continues. From there, they gave the family the chance to say their goodbyes.
"I started talking to him, just telling him how much I love him and sorry that we didn't know how to save him. Suddenly, as I started praying, my husband said, 'oh my gosh, he's moving,'" she went on to say.
The couple started yelling that he was alive and the paramedics sprinted back in to assist. Sammy was still not out of the woods yet, as he had gone a long time without oxygen to his brain.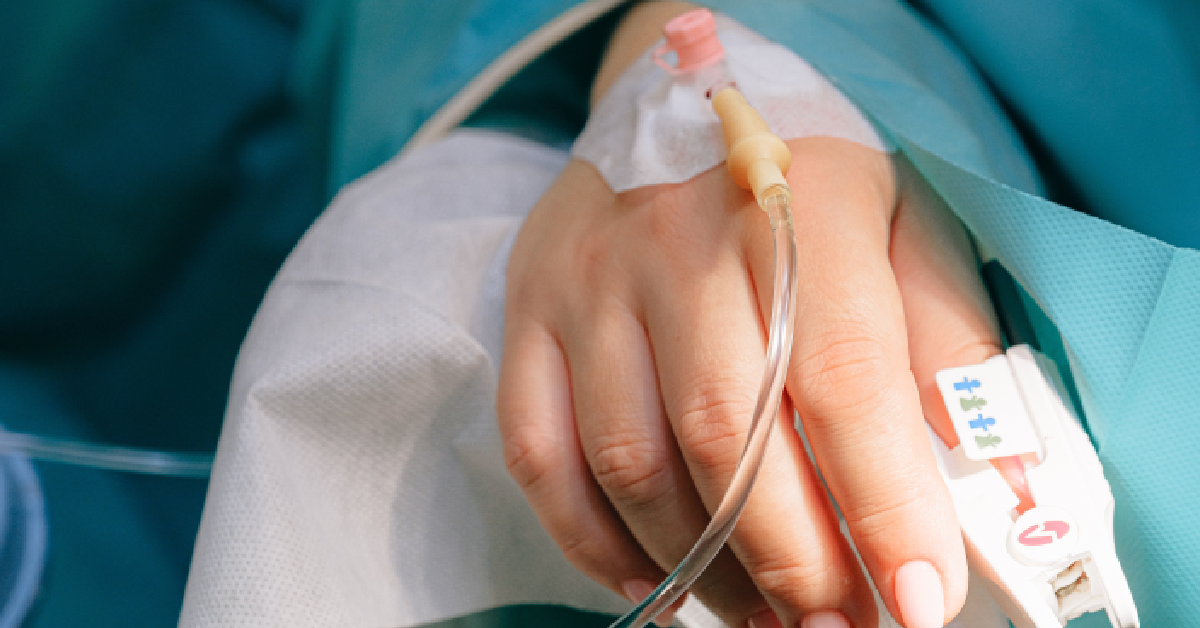 "These are professionals who have been doing this their entire lives, who have seen the worst of the worst. Each and every one of them afterward came to us and said that they have never seen anything like this before. Ever. Never had they ever pronounced somebody and suddenly they came back five minutes later. That feeling of seeing his heartbeat, there are no words for that. There are no words. We just stood there. I mean, grateful is the biggest understatement ever to know that he might make it," Jennifer said.
Fortunately, Sammy is okay. In an April 2023 update, his family shared that Sammy has returned to high school, but he still has a long ways to go for recovery.