16-year-old Anthony spent much of his life in foster care and he finally decided to ask someone to adopt him: his English teacher.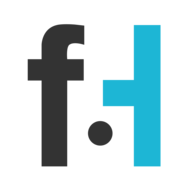 Chris Winters
There are some stories that make our hearts absolutely ache. This is certainly one of them. Anthony Berry is a 16-year-old boy who has spent much of his life in foster care.
Up until now, he has not wanted anyone to adopt him. So what has changed all of a sudden? Anthony has finally found the person that he wishes to be adopted by!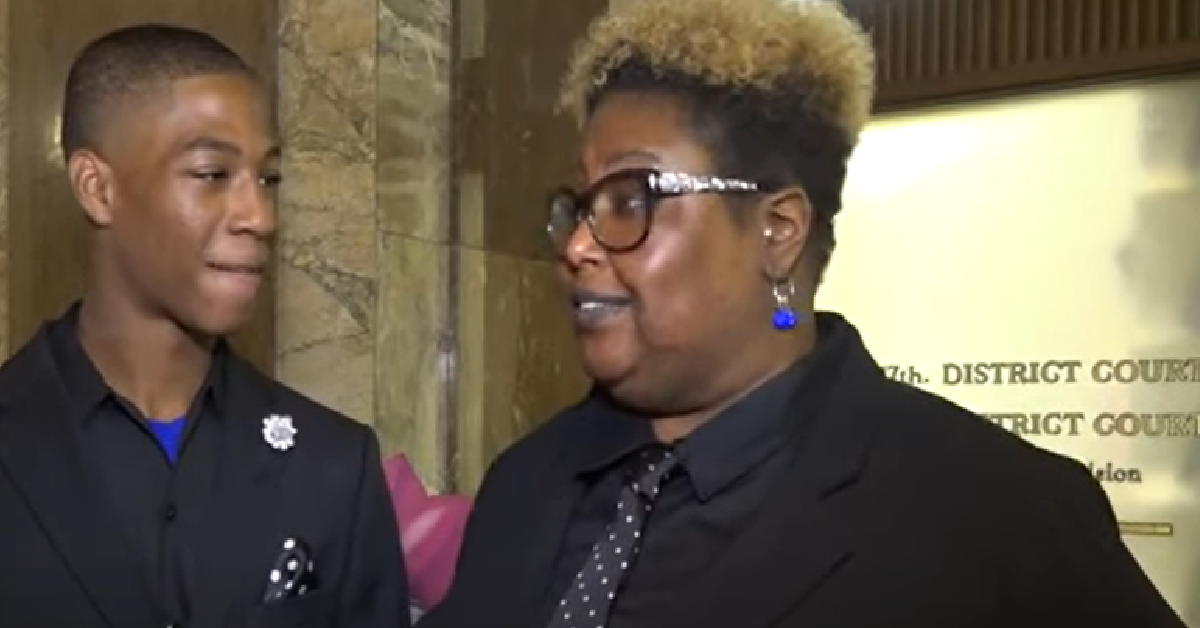 Bennie Berry, his English teacher, is the one who has touched his heart. One day, Anthony finally decided to ask her if she would be willing to take on the responsibility. Bennie did not know what to make of the request at first. In fact, she laughed it off initially. Finally, Anthony explained the gravity of his situation to her and she realized that he badly needed help.
She told him to finish his assignment and once he was done, she would take a look at the adoption website. The process moved relatively quickly from there and within a year, the process was over. Bennie is now officially his mother and the two could not be happier together. It is great to see such a happy ending for Anthony.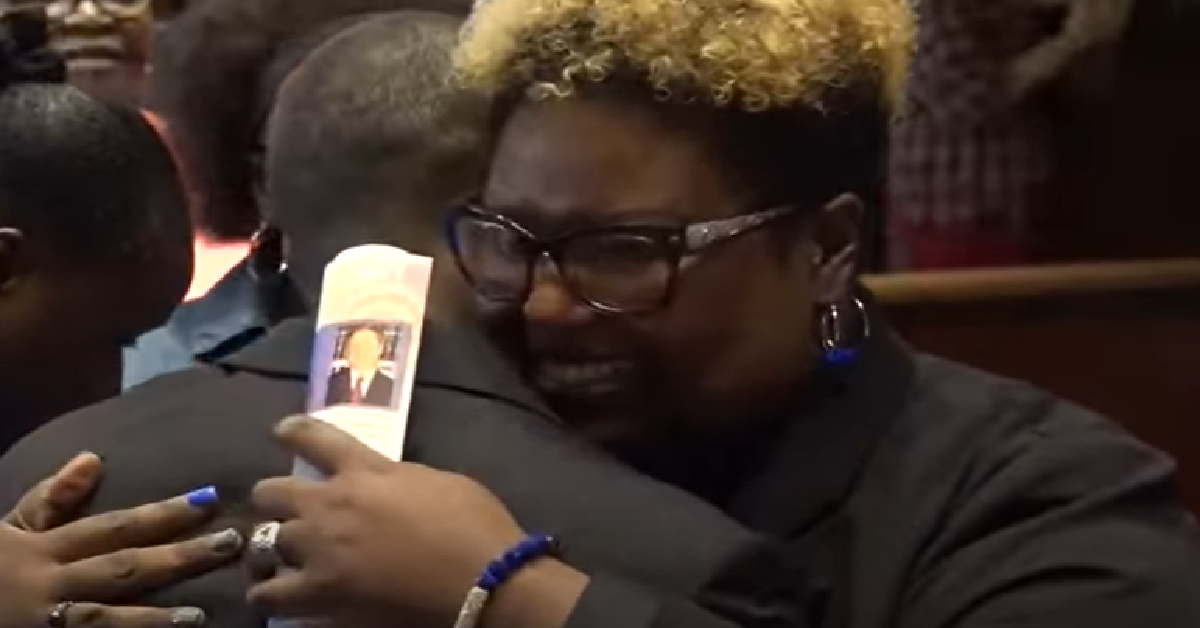 Every child out there deserves to have a nice place to live with someone who loves them. "I have a son. I'm more than elated. I have a son for the rest of my life," said Bennie in the 12NewsNow segment below.
It is great to see someone who is willing to go the extra mile to make sure that their child has the best life possible, whether they are biological "theirs" or not.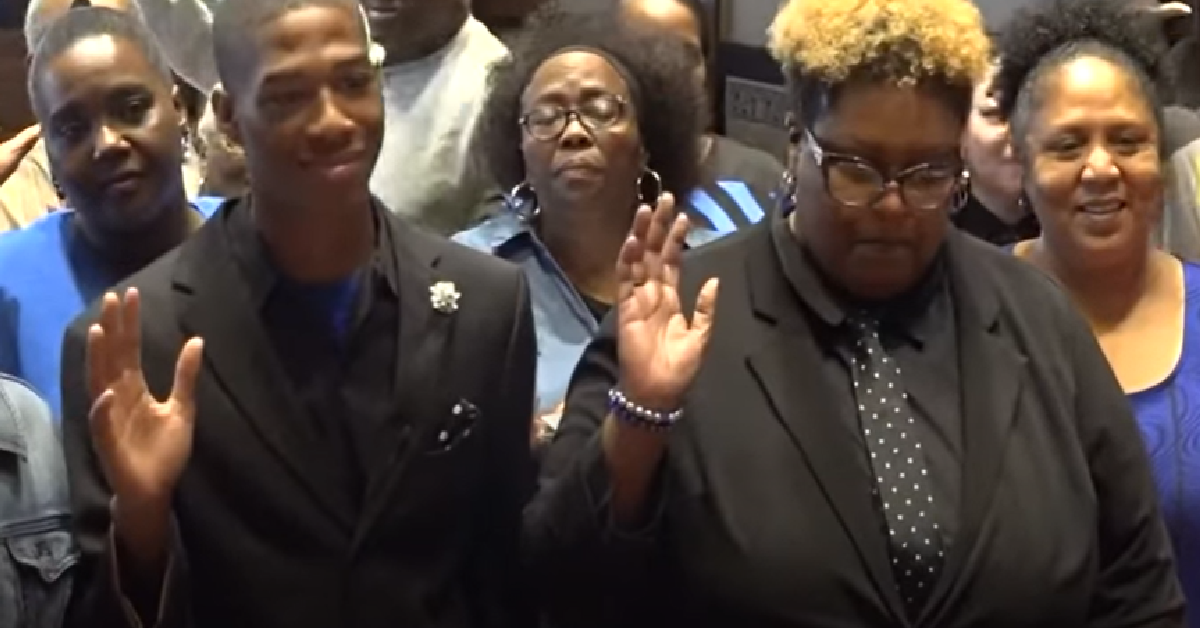 Anthony also wants this story to serve as an inspiration to other kids who find themselves in his position. We cannot begin to imagine how discouraging life must be for these children. In Anthony's mind, there is no reason to ever give up on finding a forever family that you can call your own. "There's always someone who will love you, give it a chance," he says.
Check out the sweet video below:
This is one of the most heartwarming endings that we have come across in some time. We wish Bennie and Anthony all of the best.