The woman approached the kids and asked them a simple question before revealing her true intentions.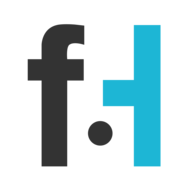 Chris Winters
All it takes is a simple act of kindness to change someone's day and this woman is living proof of that.
Beth and her children happened to be shopping at a Liverpool supermarket when the most amazing thing happened. A woman approached one of her daughters and asked her if she believed in Father Christmas. When the child replied that she did, the woman made an incredible offer to pay for the woman's groceries.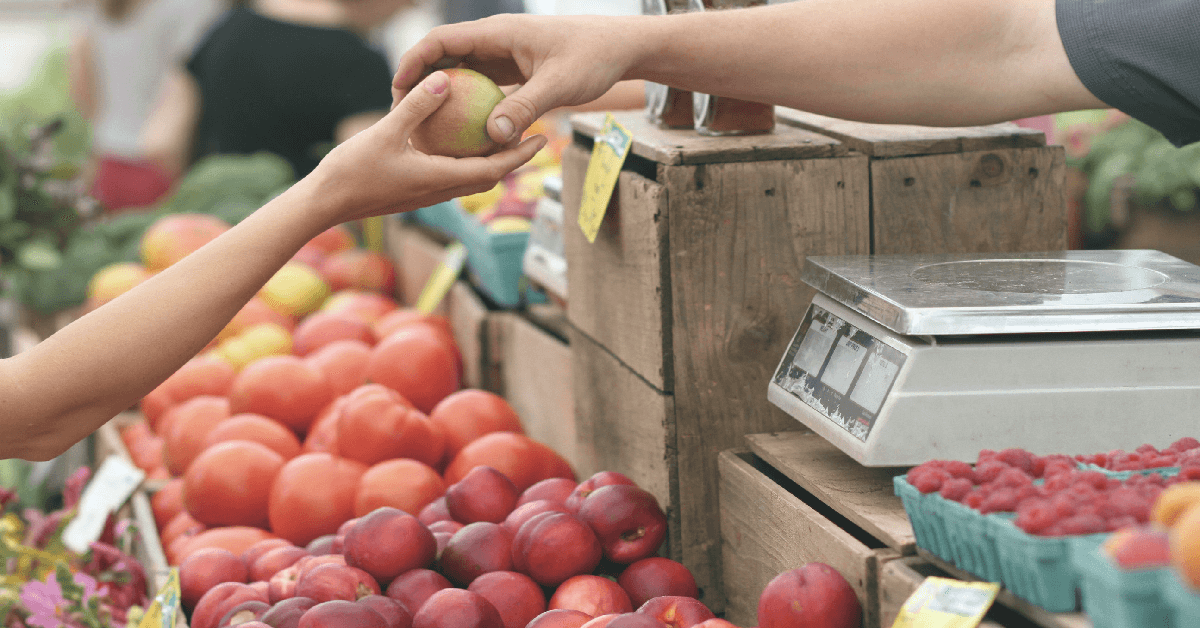 According to the Liverpool Echo, Beth said: "The kids were helping me put things into bags and a lady came over and spoke to one of my children. She said 'Do you believe in Father Christmas, or Santa?'" The kind stranger was not about to take no for an answer, either.
"It was £140 as well, it wasn't a little shop," Beth continued. "I was a little bit gobsmacked and said no, no don't worry, and said all the British things you would say and she said, no, no, no, no I want to pay for your shopping."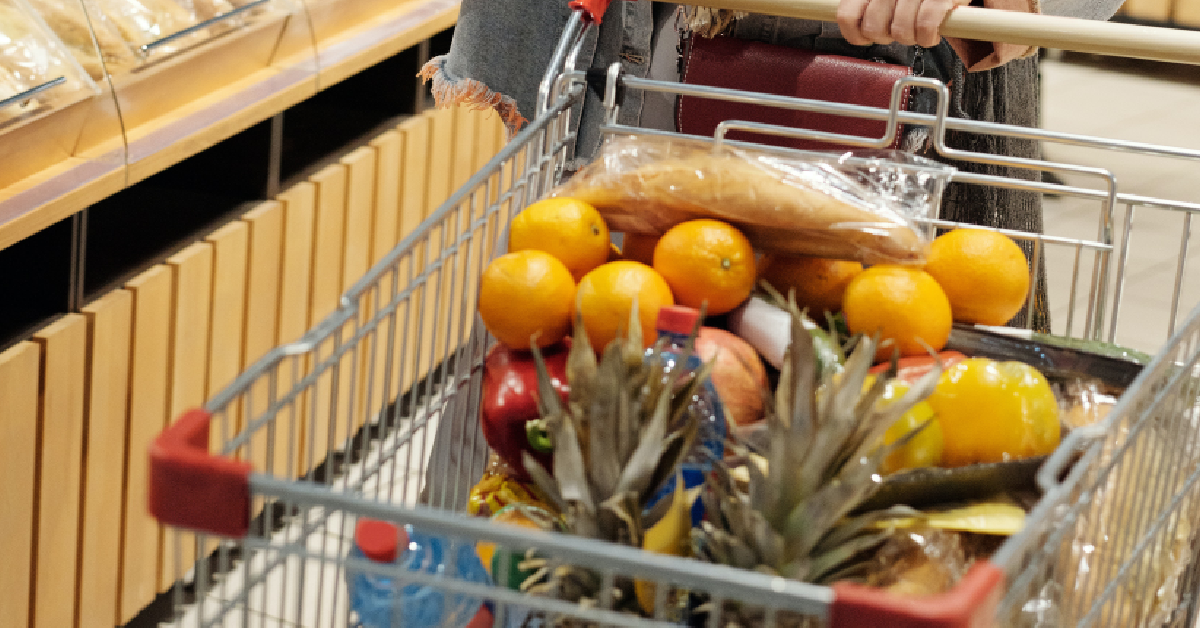 According to Beth, the woman told her that she had a good year for herself. She had done well financially and wanted to pay it forward.
All she wanted to was bless a few people during the holiday season. "She said she'd done it a few times and off she went, and that was it. I gave her a hug and that was it," Beth went on to say. We cannot begin to imagine how she felt in this moment.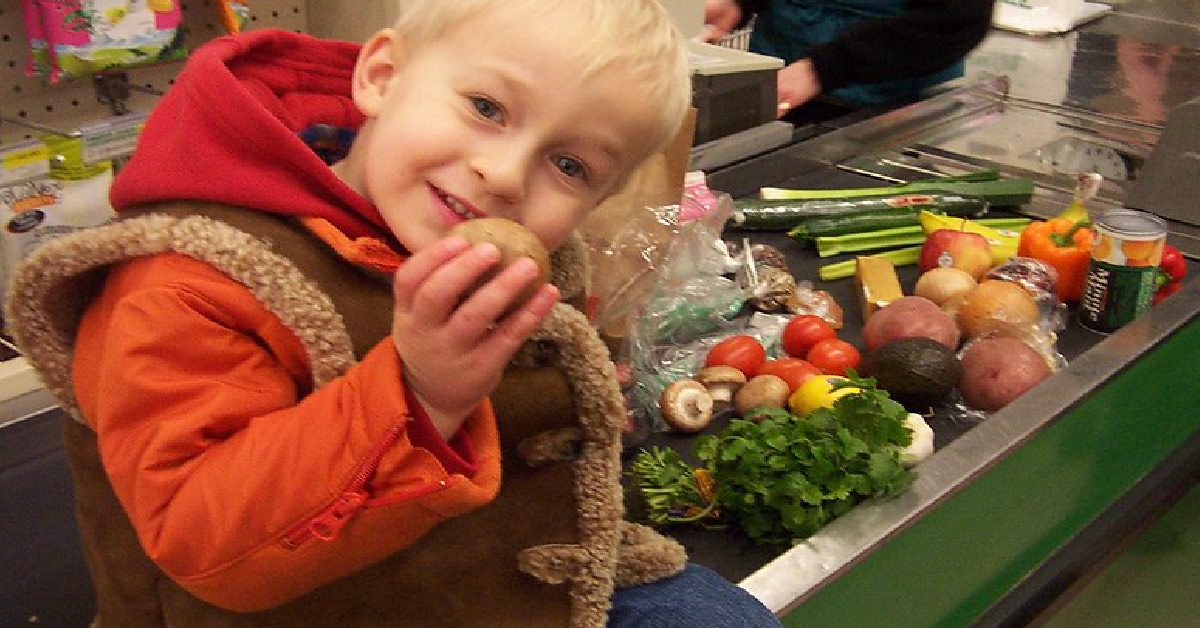 We can all use a little pick-me-up this time of year. Beth was effusive in her praise for this woman's generosity and we will leave you with her final words on the subject. If you are anything like us, you are deeply moved by this story as well. "If I could speak to her again I'd just tell her how incredibly grateful I am," she added. "I'd want to tell her how much it's really blessed us as a family, not just in possessions but it's given us a real sense of joy and such a lovely feeling over the weekend."
Thanks to Beth for sharing her experience and for providing the inspiration that some of us need to do our own good deeds during the holiday season.