Sam Berns had one of the rarest conditions in the world, but he didn't let it stop him from living a happy and fulfilled life.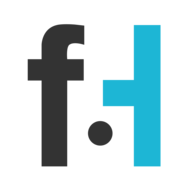 Chris Winters
Sam Berns was dealt quite the difficult hand in life. Unlike others who might have sulked and complained, Sam has made the absolute best of it and we love him for that.
You see, he was born with a very rare condition called progeria. For those who are unaware, this condition causes the body's aging processes to start accelerating in a very rapid manner, according to the Progeria Research Foundation.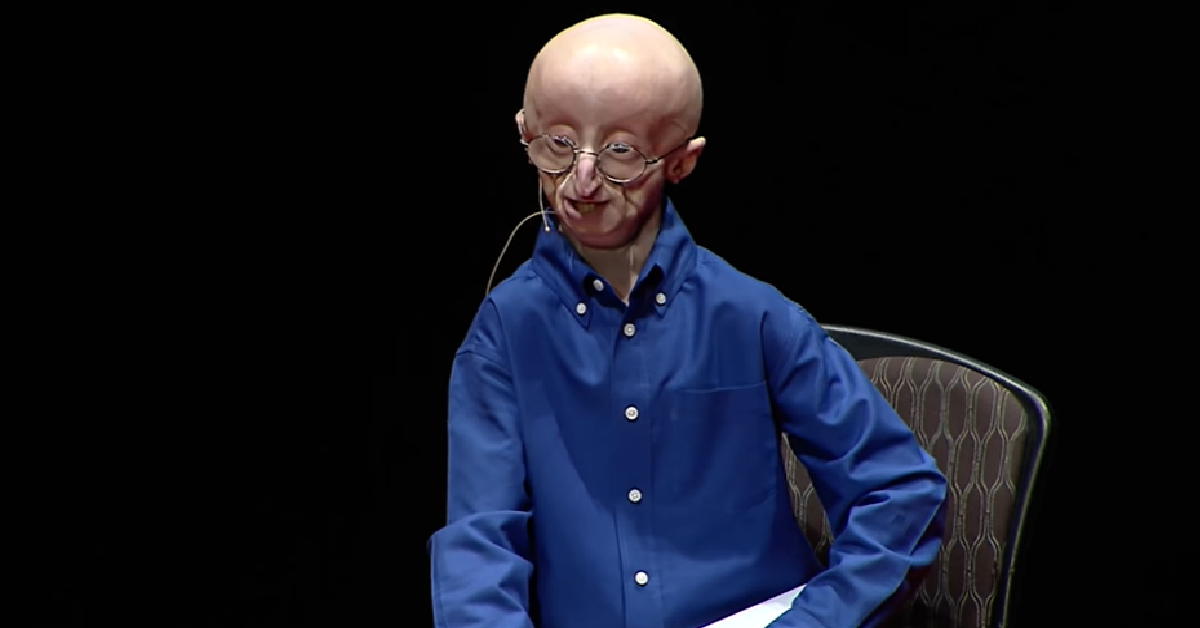 While Sam passed away at a very young age, he did not want to leave people without lessons to remember him by. He's made more of an impact in his short 17-year existence than many of us make over the course of an entire lifetime.
This short clip will provide you with all of the fuel that you need to be the best possible version of yourself. While we are not going to spoil the entire video for our audience, we are going to share one of our favorite parts.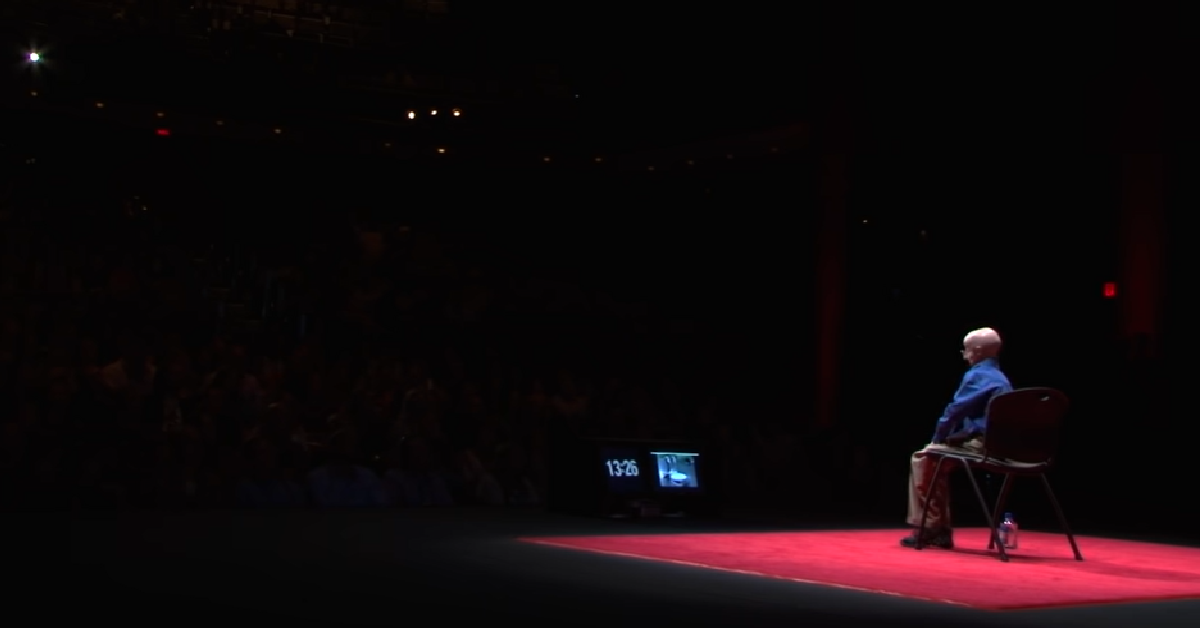 The first tip that Sam has to offer is the one that we are most focused on and it is arguably the most important. He believed that you always have to be okay with what you can do, as opposed to dwelling too much on what you cannot do.
If you allow the stuff that you cannot do to dominate your thought process, this is enough to drive anyone into madness.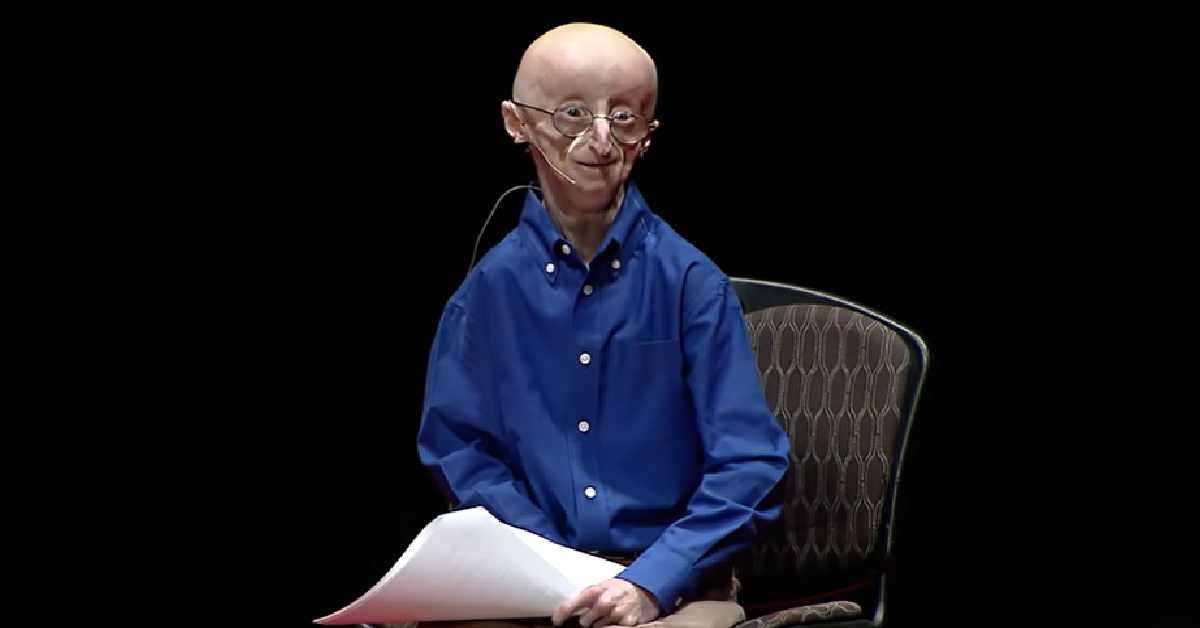 Life is simply too short to spend time on the stuff that does not actually matter. We have to learn how to control the things that we are able to control while letting the rest of them go.
That's a lesson that Sam had to learn from a very young age.
Thanks to this clip, he is now able to pass them along to millions all over the world. Sam is a sage with wisdom to offer. Kudos to him for being so willing to offer up all of his knowledge.