Michelle was struggling emotionally and financially after losing her 19-year-old son, but her local radio station stepped up to help with a sweet surprise.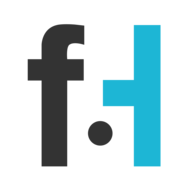 Chris Winters
Our hearts go out to any grieving parents out there who are currently going through the pain of losing their children. It is one of the most heart-wrenching tragedies that a person can experience.
No one should ever have to bury one of their children. Unfortunately, this is exactly what happened to Michelle. This mother was trying the best that she could to put the pieces of her broken life back together.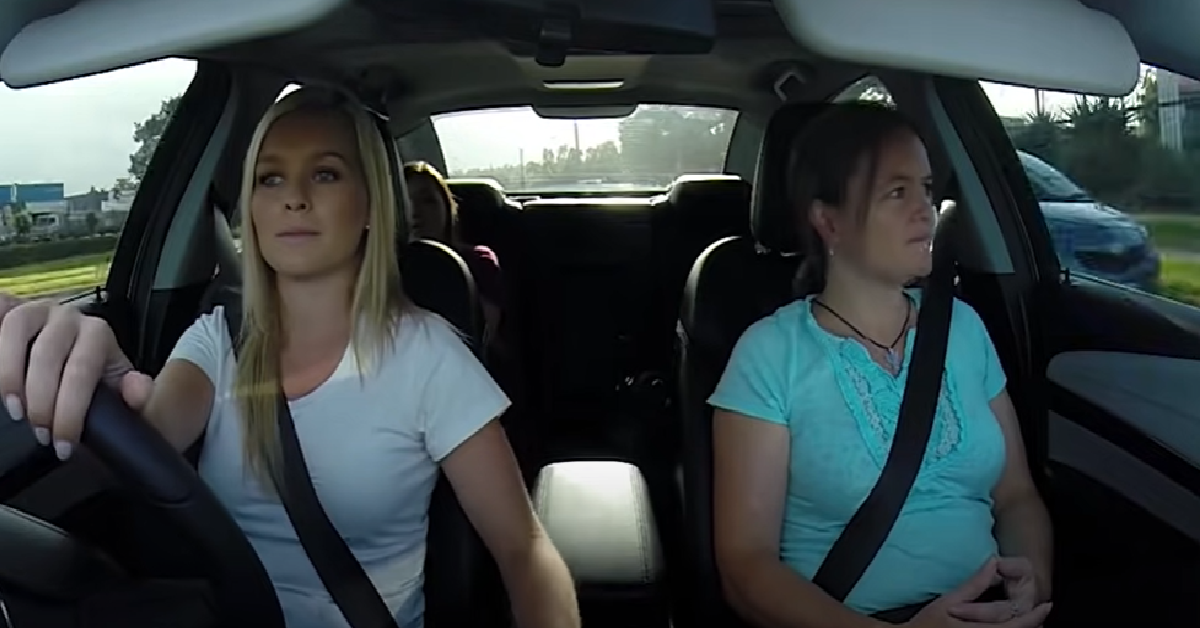 It was hard enough for her to get her life back in order but she was also struggling financially. Things were just not the same for her after laying her 19-year-old son, Blaine, to rest. In the wake of this unspeakable tragedy, Australian radio station KIIS 1065 decided that they needed to do something to help her out. They needed her daughter to help out, though.
Once they had her on board, the rest took care of itself. They got her to take a ride with her mother and the daughter was sure to have the radio on for their journey. That is when they surprised this mother live on the air by providing her with some of the best news that she has received in a long while.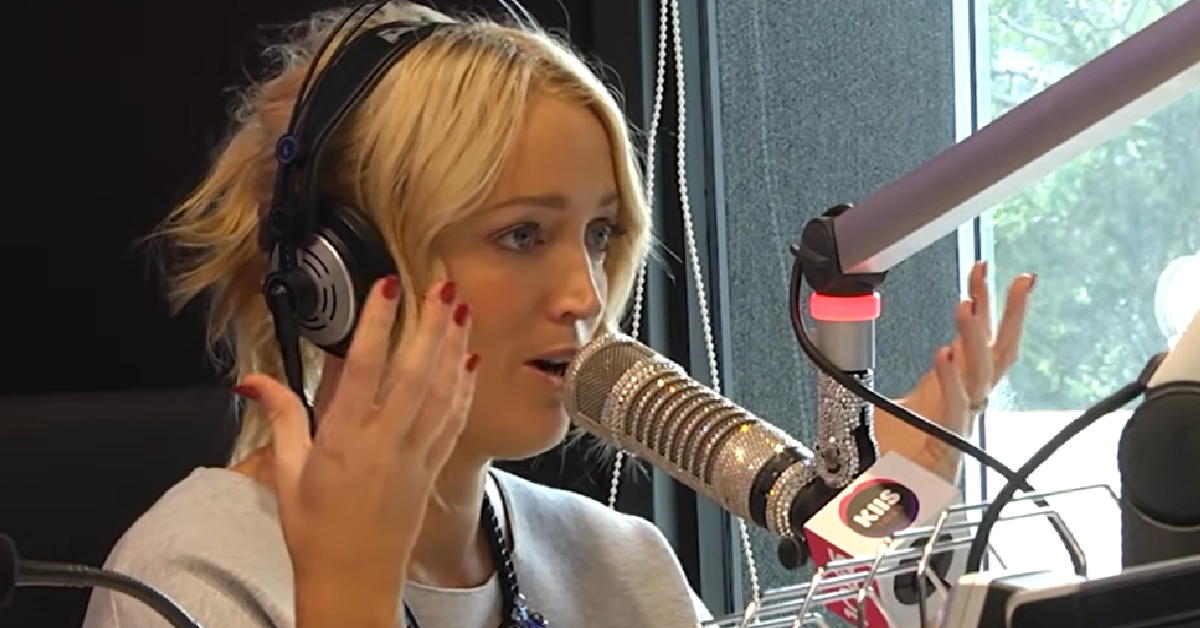 We are not about to spoil the surprise for any of our readers but trust us, this video is well worth your time. The most impressive part to us is how the daughter is able to maintain a poker face throughout the course of this trip. We would have been bursting at the seams and Mom would have known what was up almost immediately.
To find out more about how this radio station was able to surprise Michelle, you are definitely going to want to check out this touching video. We are glad to see that someone was willing to go above and beyond to help her out during this trying time.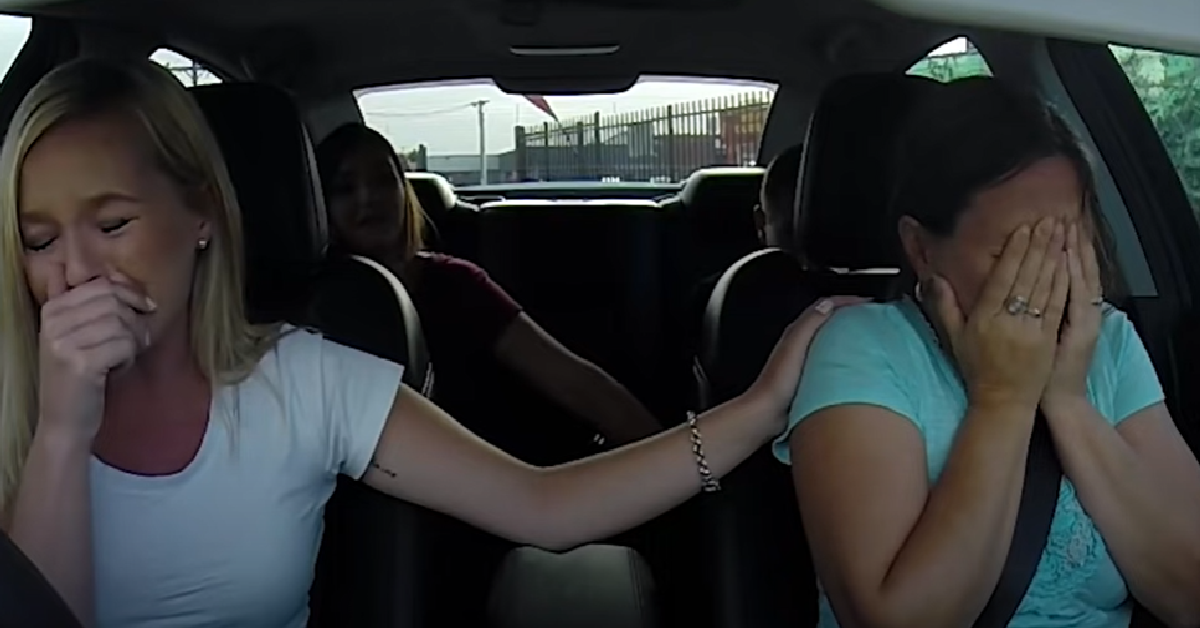 We cannot begin to fathom how hard it was for her to recover from this tragedy.
With the help of her family and a few kind strangers, Michelle is now on a healing path. We wish her all of the best on this journey and hope that she is able to find solace in any way that she can.
Thanks to this act of kindness, we would like to believe that she was given the boost that she needed.