Don't miss this priceless reaction when this mom and dad learn they're going to be grandparents!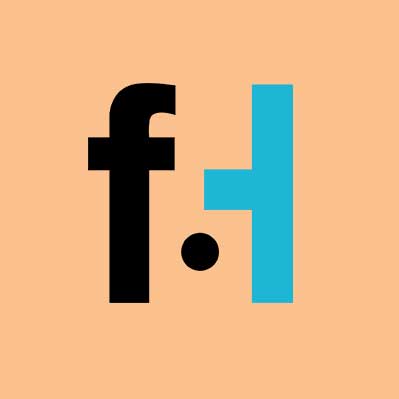 FaithHub
I prayed for this child, and the LORD has granted me what I asked of him. So now I give him to the LORD. For his whole life he will be given over to the LORD. 1 Samuel 1:27–28
Nothing is quite so joyful as the blessing of a new child. ESPECIALLY for the Grandma-to-be! Watch this heart-warming video in which these soon to be Grandparents learn of an impending bundle of joy. Their reactions will bring tears to your eyes!
[content-ad]