Bobby Channell and Faith Crouch weren't looking for love when they checked into Nora's Home for post-operative care, but sometimes we find love when we're least expecting it.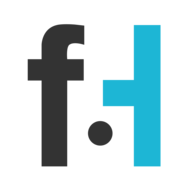 Chris Winters
As Rihanna once said, we found love in a hopeless place. That song is 100 percent true when it comes to these patients, who were able to find kindred spirits during a tremendously difficult time in their lives.
They were able to receive a whole new lease on life and best of all, they now have someone that they can spend the rest of their days with.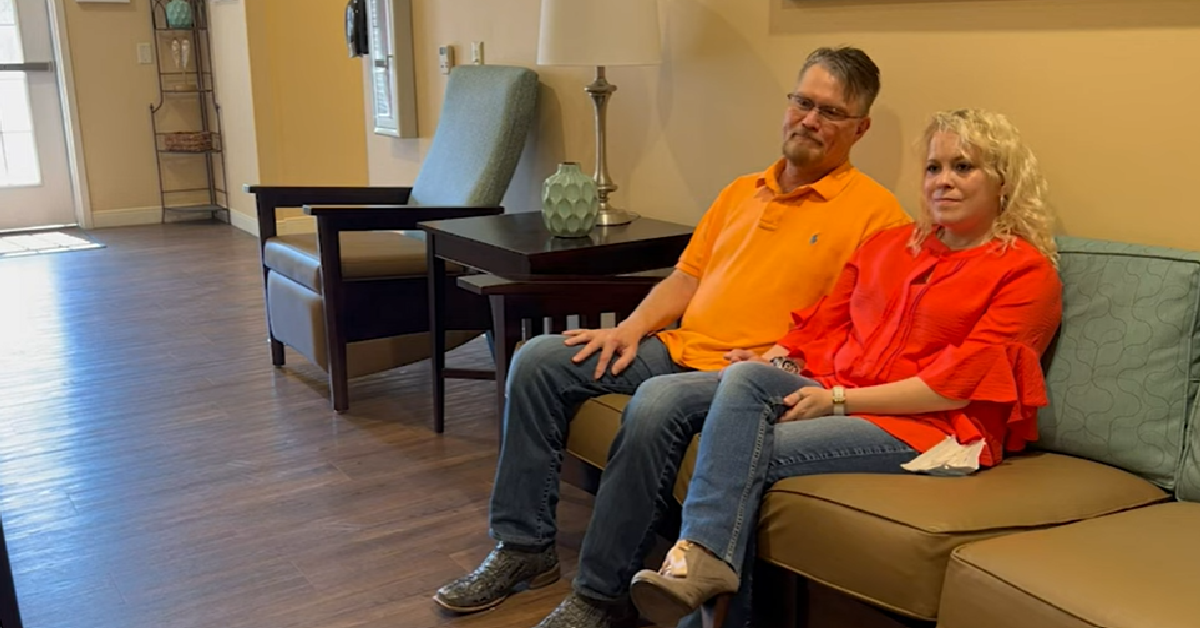 Bobby Channell and Faith Crouch found one another when they were in the process of recovering from their respective organ transplants. They were on the mend at Nora's House, which is a Houston, Texas nonprofit organization that aims to provide these folks with the help that they need. Bobby and Faith happened to be staying across from the hall from one another when they first met.
There was an immediate spark between the two. Bobby was already used to beating the odds. Nearly 20 years ago, he received a grim diagnosis. According to KHOU 11, he was told: "You need to get your affairs in order. You have 3 months, maybe 6 months to live."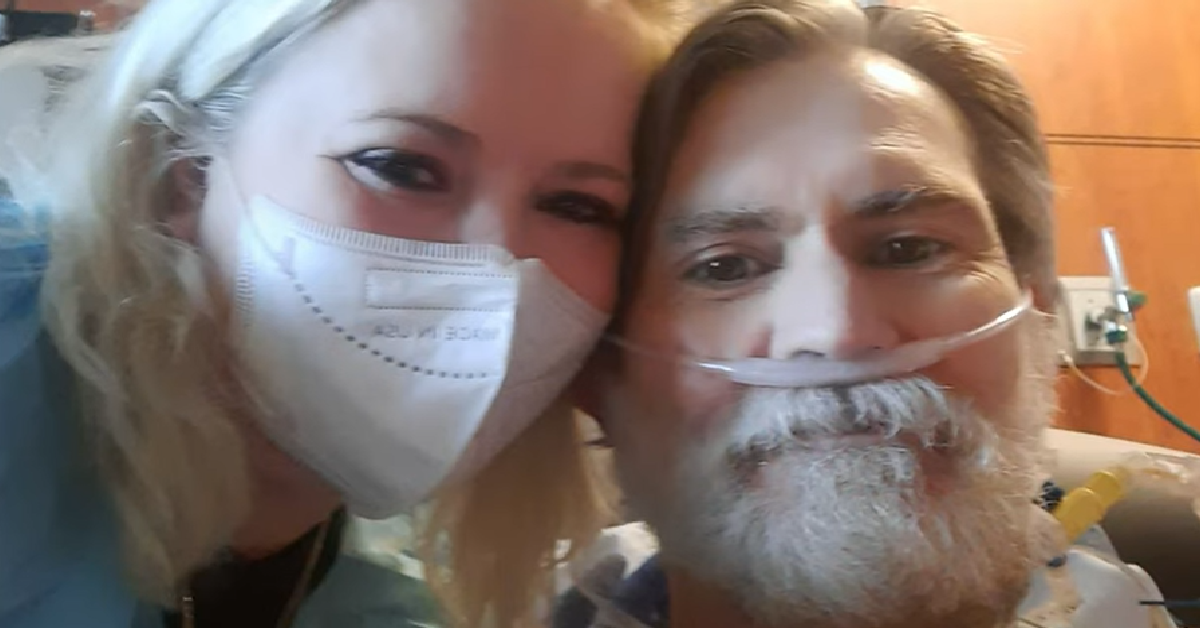 He has been defying these projections ever since. At long last, he was finally given the chance to receive a transplant.
Once he received his new heart, he spent time recuperating at Nora's House. As for Faith, she has been grappling with cystic fibrosis since she was born. She has always known that she would need a lung transplant at some point in her life. In September 20202, Faith was finally able to receive the new pair of healthy lungs that she needed.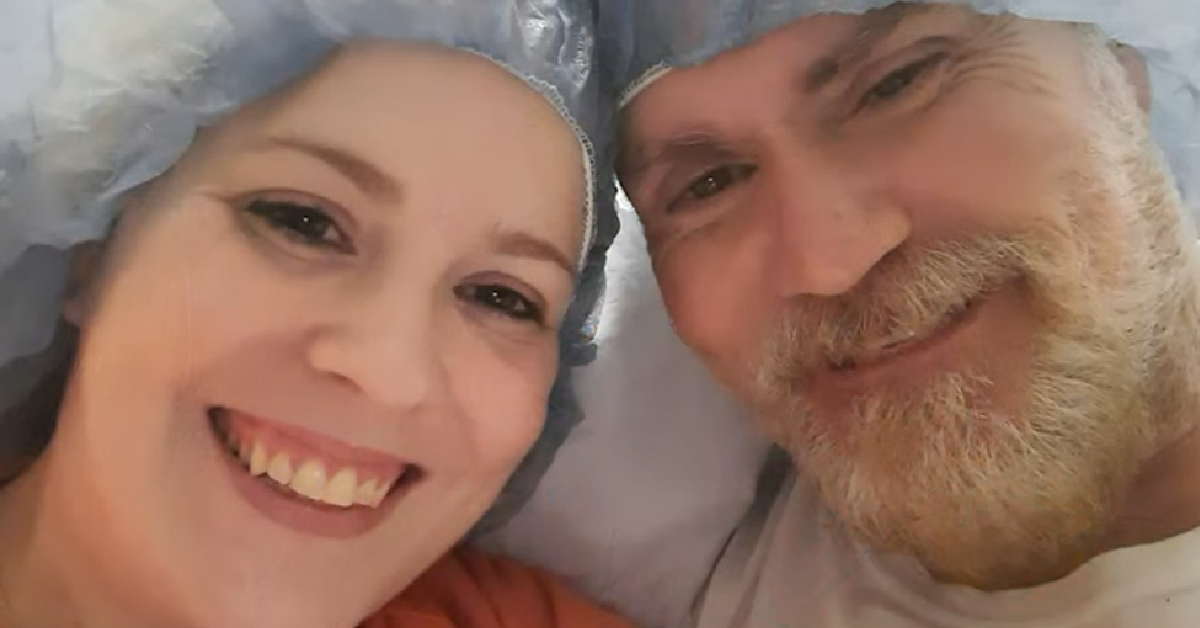 "I feel like Nora's Home saved my life," she said. "The first time I saw Faith, I went and told my mother," Bobby shared. "I said, 'There's this girl here and she's really cute.'" They began to talk, they hit it off and now they are pursuing a relationship. "We definitely want to be together," Bobby continued. "It gets really hard to not be together now," Faith added.
Cupid's arrow has a way of striking us at the most unexpected times. This couple is living proof of that. We cannot wait to hear more updates from them.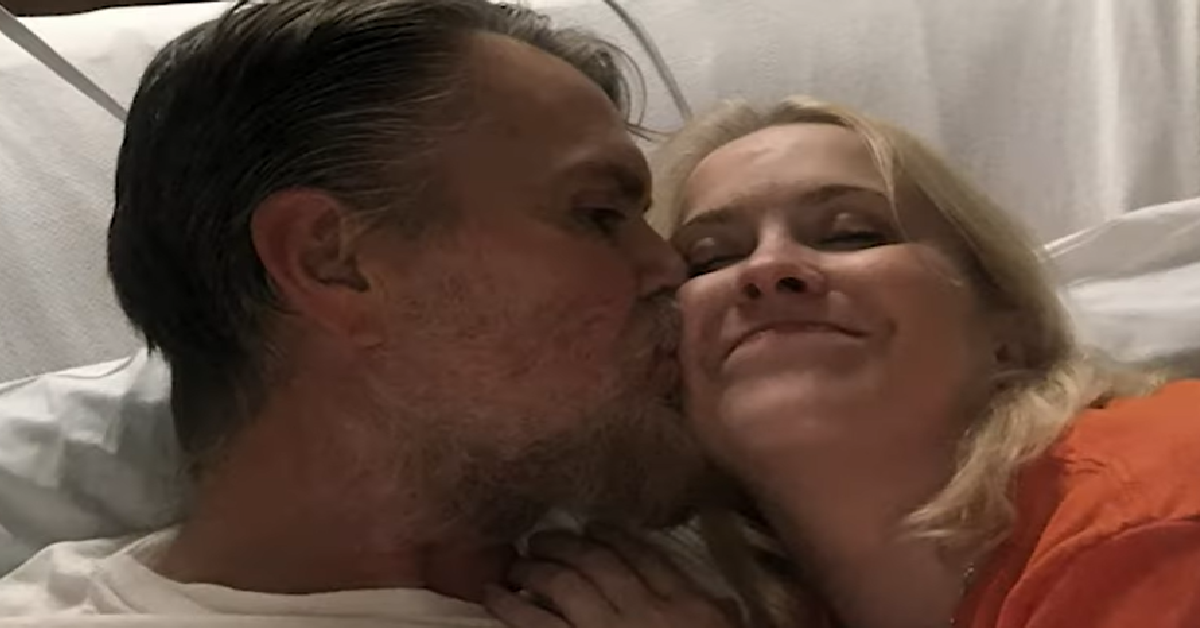 Hopefully, these two will have every opportunity to spend the rest of their lives together.
Check out the video below to hear more of their story:
https://youtu.be/FQVOEXOZQRc
What a love story!