This young couple had such a short time together but it was a time filled with LOVE!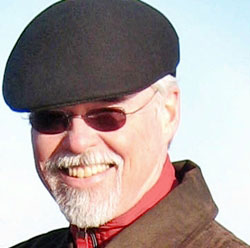 Dan Doyle
"My dear people, let us love one another since love comes from God and everyone who loves is begotten by God and knows God. Any one who fails to love can never have known God, because God is love…" 1 John 4:7-9
Oregon couple Bethany Schmidt and Ryan Smith knew they had found their soul mates. The young couple met their freshman year in college and had been inseparable since. Their love story took them around the world and back. But a lifetime together wasn't in the offing. When Ryan was diagnosed with an aggressive form of testicular cancer he proposed to Bethany, and with the help of family and friends, the couple was able to put a wedding together in three days. And just 6 weeks later, Ryan passed away. Now, 3 months later, Bethany is speaking publicly about the enormous blessing it was for her and Ryan to be able share that brief amount of time as husband and wife.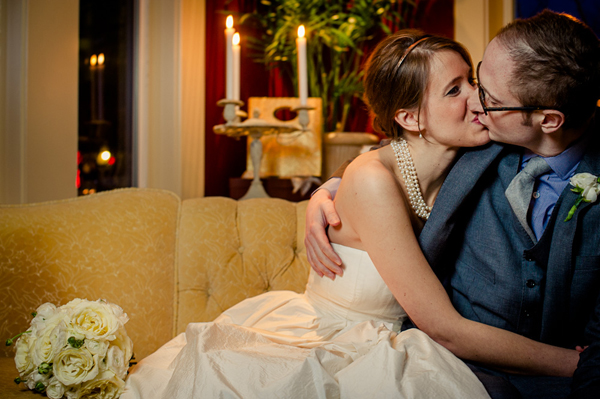 Though this video and the story it tells never mentions God, the truth of God's presence runs throughout its message. We live in a secular age, but the evidence of God is everywhere around us, even if we know it not. This story, though full of crushing sadness, reveals a tender love that brought these two young people together forever, a love so powerful that it transcends even death. The suffering that is experienced here is endurable because of that love, not just the love shared so briefly between Bethany and Ryan, but also through the continuing love of Bethany's own family and that of her new in-law family. It is that love, that presence of the unseen God, that supports her through her present suffering. The tears that moisten our eyes are rooted in the compassion we have for her and that, too, is from God who dwells in our every act of true love.
"Love is patient; Love is kind: it is never jealous; love is never boastful; it is never rude or selfish; it does not take offense, and is not resentful. Love takes no pleasure in other people's sins but delights in the truth; it is always ready to excuse, to trust, to hope, and to endure whatever comes. Love never comes to an end… In short, there are three things that last: faith hope and love; and the greatest of these is love." 1 Corinthians 13:4-8,13.
As this young woman proves, love really does conquer all. See her full story in the video below!
SKM: below-content placeholder
Whizzco for FHB