After seeing first-hand how some kids in foster care have zero possessions to call their own, Linda wanted to do something to give back.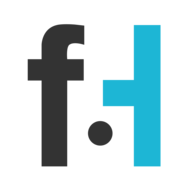 Chris Winters
The Durrence family was forced to lay their daughter to rest back in 2016. This is the sort of loss that sets a family back for years but they tried their best to keep going in the wake of this unspeakable tragedy.
They were still in the process of grieving when they made their way to Glennville, Georgia. Once they arrived in town, they joined a new church and tried their best to put their lives back together.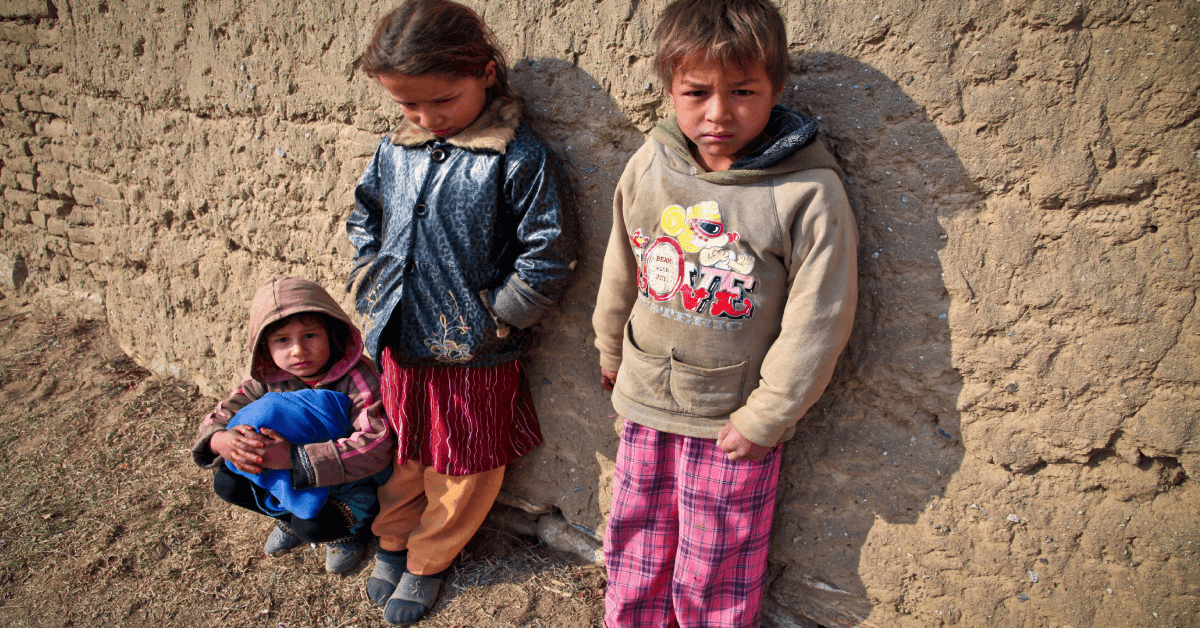 According to Fox5, during one of these services, they met a trio of sisters. The girls lived with a local foster family. They all got along well immediately. Once some time had passed, the Durrence family learned that the girls would eventually be separated. That's when the girls made a plea to Mama Durrence. They hoped that Linda would be willing to help them out.
Their oldest of these sisters was already 18 and wasn't allowed to stay in foster care. Linda was still more than happy to welcome the youngest two into her home. There was just one issue that took place when the children initially showed up at Linda's. She was taken aback by what she saw. Like so many other children in their predicament, they did not have much to call their own.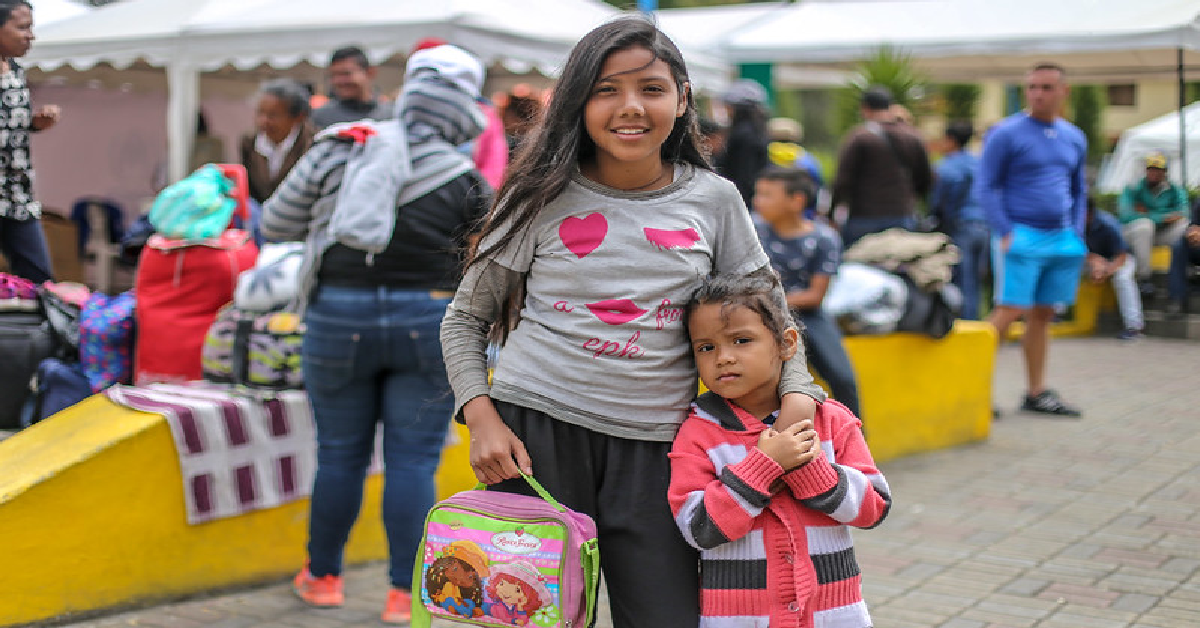 "The first thing that broke my heart was that they came with a trash bag that wasn't even halfway full with clothes that didn't fit them," Linda recalled, according to Fox5. "They had one hairbrush. They did each have a toothbrush, but they only had like a trial size thing of toothpaste. They had no shampoo, no conditioner, no nothing."
Of course, she and her husband took the girls shopping right away. The girls loved having the chance to pick out their own clothes and they finally were able to obtain their own toiletries. "We watched them transition from a place of pure brokenness and they blossomed," Linda said.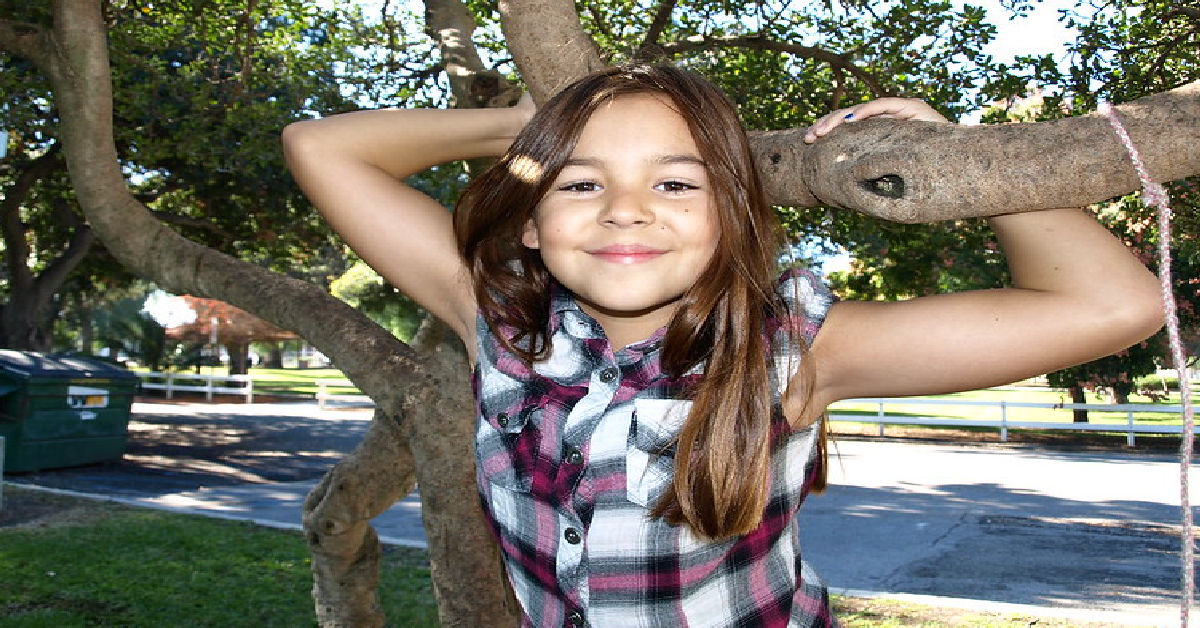 The transformation stayed on her mind for a long time. After a while, Linda simply wanted to come up with ways to help others who were in the same predicament.
"What about the families that can't go out and buy them what they need?" she wondered. "Just the bare minimum, the necessities." She is now running Blossom, a store that provides these necessities to local children, on the house! What an amazing way to make a difference in the lives of others!