It was a Christmas miracle.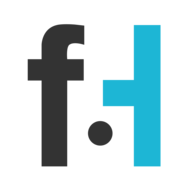 Chris Winters
There is nothing more tragic in this world than a parent outliving their child. Sadly, this mother was forced to live this nightmare when her adult son went missing over 12 years ago.
Joyce Curtis thought her son was deceased when he didn't call home for 12 years.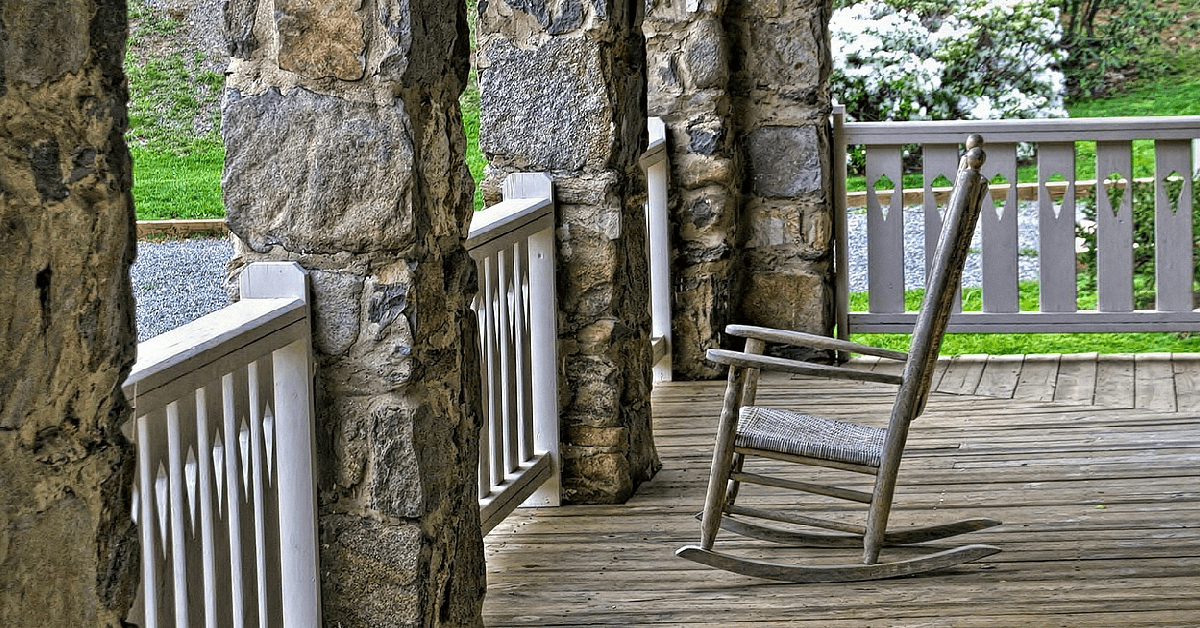 According to the Daily Mail, Nicholas vanished in 2010 while traveling Europe. Until December 19, Curtis had presumed that he was no longer alive. If he was alive, he surely would've contacted her.
That's when the most amazing thing ended up happening. She received a phone call that let her know that her son is still alive!
Nicholas was found in a French hospital. "I can't believe it," Curtis said, according to the Daily Star. "I'd resigned myself to the fact that he had died. I really thought that and I think everybody thought the same. It's like that film 'Miracle on 34th Street.' It's like a miracle."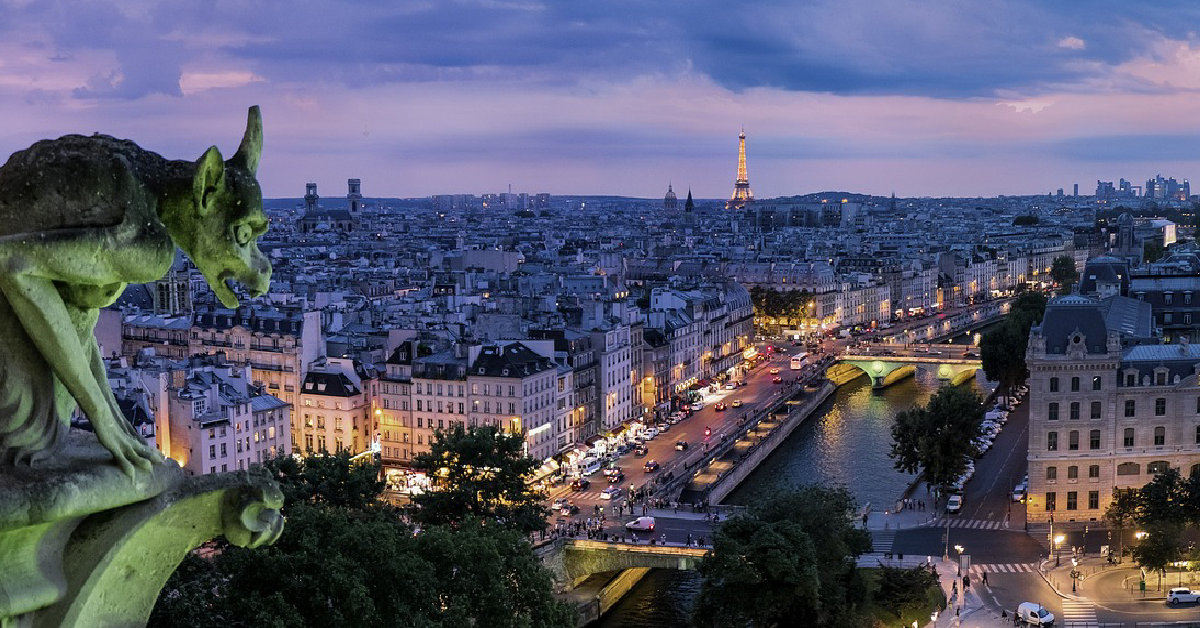 Nicholas had first disappeared from her life when he decided that he wanted to quit his job and start making excursions around Europe. At first, his mother had assumed that he was running the streets of Paris and that he had fallen in with the wrong crowd. The Glasgow native told his mother that he was going to hitchhike, which left her extremely worried.
Any parent would be worried under these types of circumstances. After "not hearing from him in ages and ages," Curtis finally decided that it was time to file a missing person report. A year later, she was contacted by the British consulate and they let her know that her son was still alive.
"I got a letter in 2010 to say that Nicholas was in hospital in France," Curtis shared, as per the Daily Star. As soon as she got the news, her hopes were shattered. "We were getting him home, but for some reason, I don't know why, he just disappeared again," said the heartbroken mother. "They were sending him home and I was told he was getting put on a flight."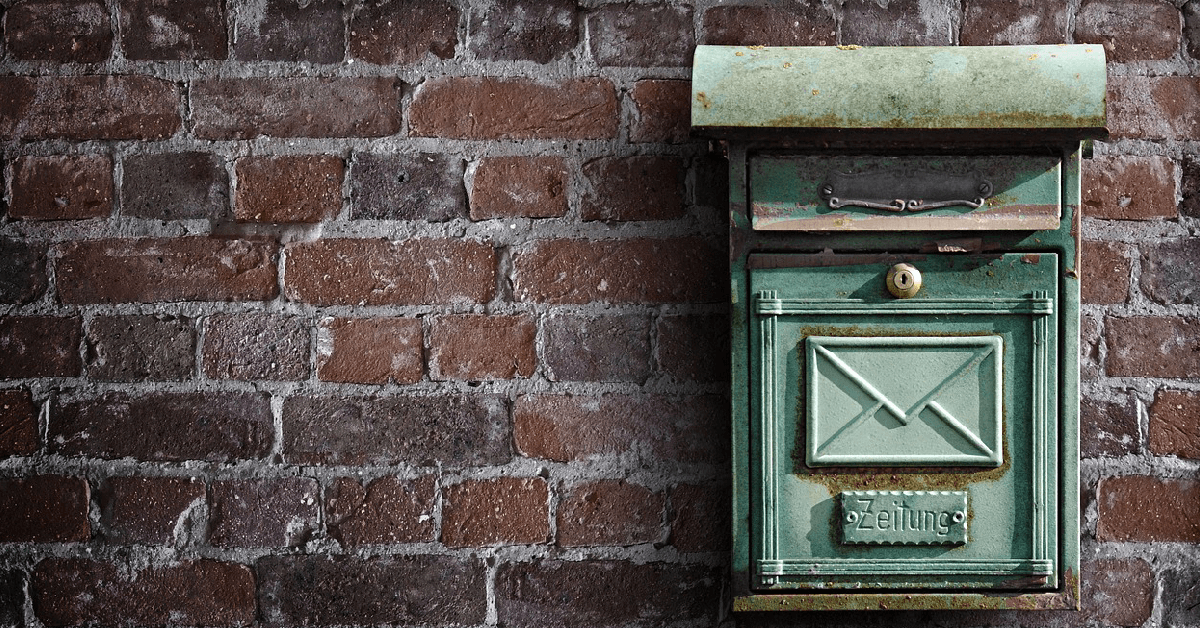 This was the last time that she would see him for 12 years. "I spoke to him on the phone. He looks healthy," she says. "I asked him, 'Are you coming home Nikky?' And he said, 'Aye.' I can't imagine what he's been through. I just need to get him home."
We wish her all of the best in this endeavor and hope that they are reunited once and for all very soon.