These simple steps make all the difference!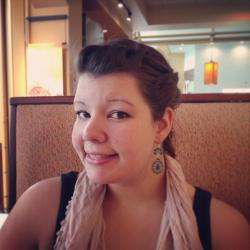 Jessica Griggs
As we grow older, our skin does some pretty weird things, if you haven't noticed already. Wrinkles, freckles, hairs where there didn't use to be hairs, etc. Another fun feature of getting older is having hooded eyelids. This is when the skin of the eyelid droops down over your lash line. In most cases, this is merely a cosmetic inconvenience. In some cases, however, hooded lids can affect your vision. While I can't help with improving your vision, I do have an awesome makeup tutorial for those of us who struggle with hooded eyes! Check out the steps below.
1. Use concealer as a primer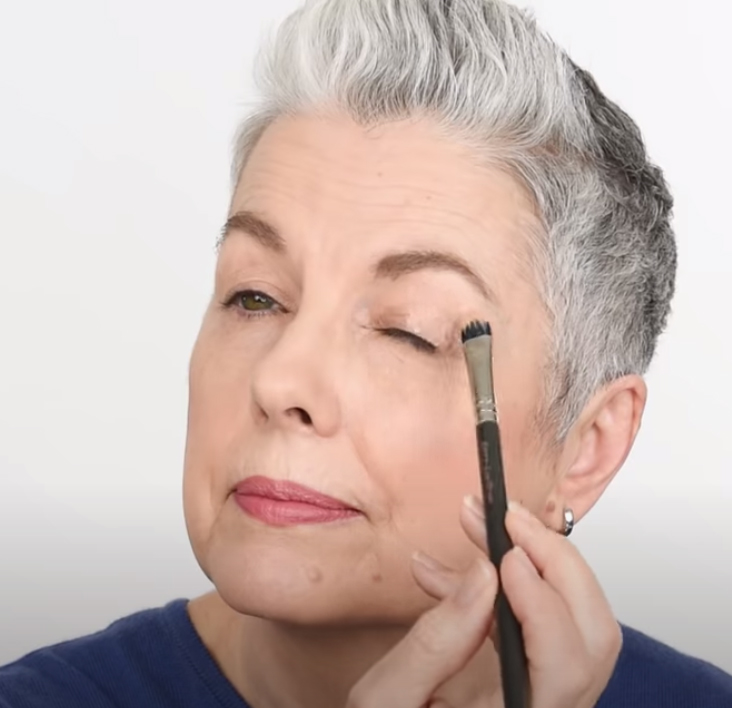 It may seem strange, but concealer on your eyelids is helpful for a few reasons. First, it blocks out any discoloration or darker spots on your eyelids. It also helps the eye shadow last longer. Lastly, using concealer first will mitigate dry skin and keep your face and eyes nice and moisturized! Apply concealer from your lash line to your brow bone for full coverage.
2. Create a faux contour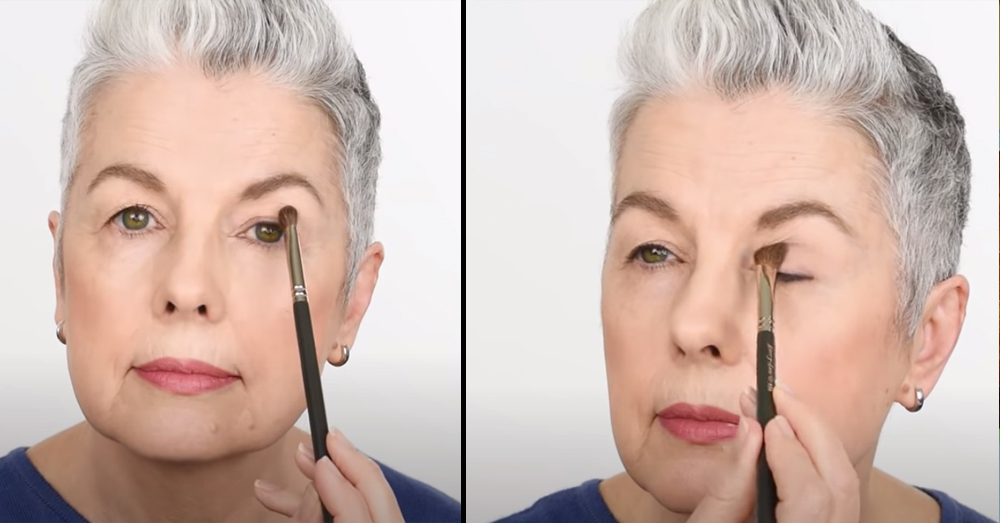 With hooded eyes, the skin has covered most of the defined contours of your eyelids. So, we're going to add some of our own contours by using a slightly darker, yet still natural eye shadow and a small applicator brush. To find the correct angle, start by looking at yourself straight on in the mirror, and measure the curve in your brow. Follow this curve with the eyeshadow to match up the contour.
This contour can be lighter for a more natural look, or you can apply a bit more to cover the lid if you're going for a more dramatic look.
3. Add highlight color to brow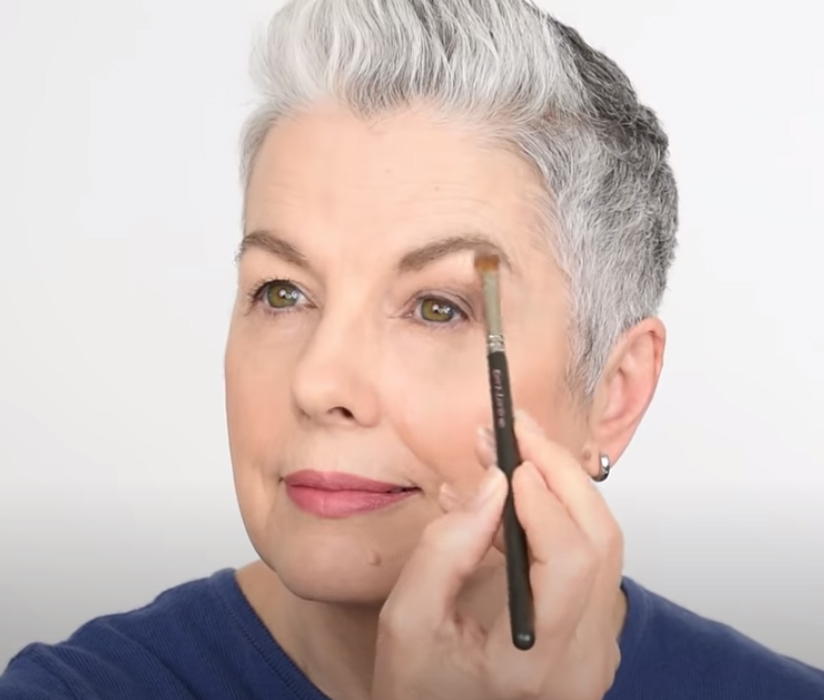 Next, add a highlight or shimmer to your brow bone, using a small makeup brush. Don't go across your whole brow! Instead, line your brush up with the middle of your iris and work outward. This helps create definition and gives the illusion of lifted, light eyes!
4. Apply soft eyeliner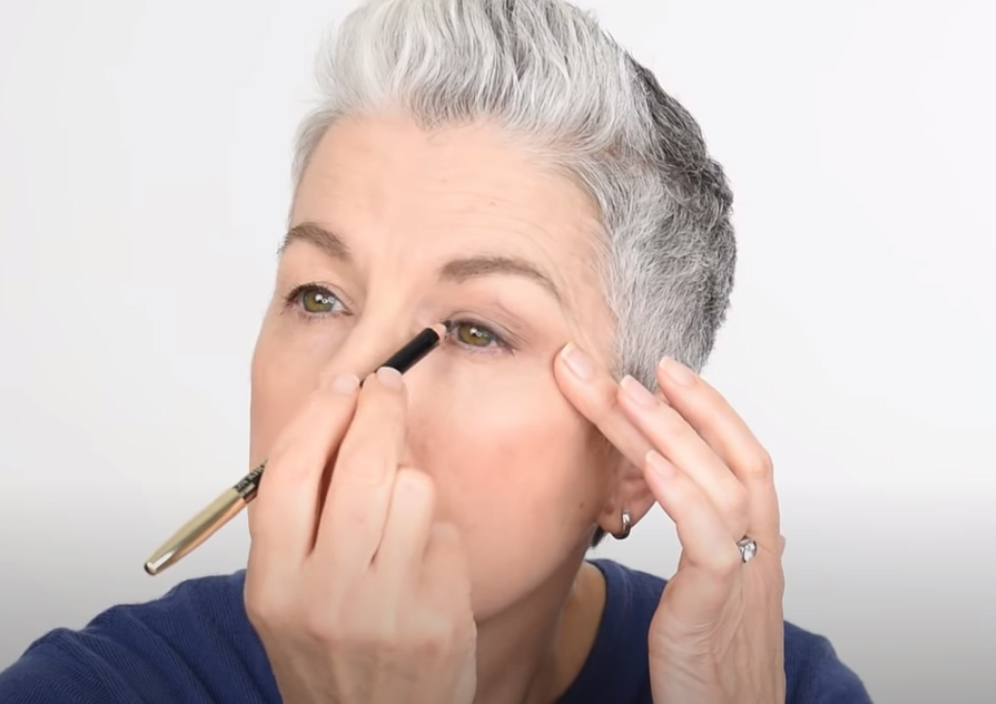 You can use any color you'd like, but for a more natural, subtle look, I suggest grabbing a softer color like gray instead of jet black. For this technique, keep the liner close to the lash line, making sure to take your time and apply in between the lashes as much as you can as well. Note that the eyeliner is only for the top of the lid.
5. Curl lashes & apply mascara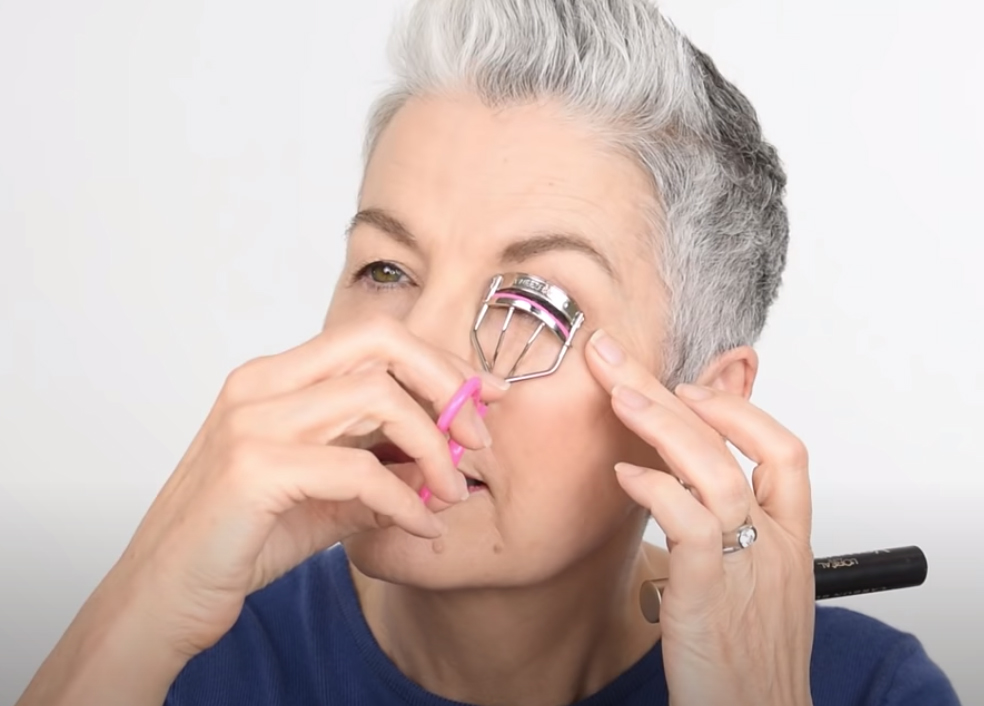 One trick for helping eyelashes stand out is to use a curler in two different places – first the inside corner of the lid, and then the outside. This way, your lashes don't come out as a straight line, but more of a "C" shape. Then, simply apply your favorite mascara! You'll want to focus on the upper lashes, with just a few, sparing strokes of mascara on your bottom lashes.
Watch the video below for an in-depth tutorial!