Receiving God's grace doesn't require activity. In fact, maybe you should just sit down and let Him love you.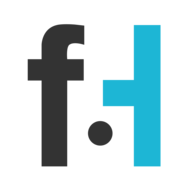 Kyle Reynolds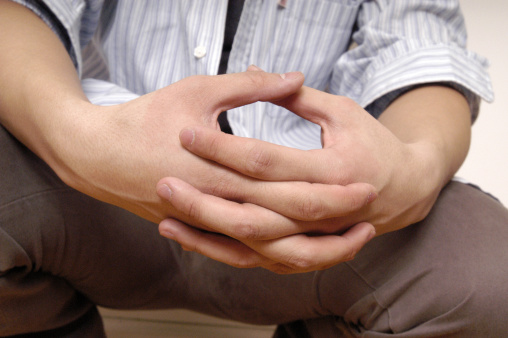 Ok, time to share a confession.  I have trouble sitting still.  I'd like to partially blame it on technology.  For example, I'm writing this blog while in a church elder's meeting.  I am a multi-tasking machine.  My morning alarm sounds and I'm off to the races.
But it's more than busyness.  It's the desire for distraction.  It's a need to feel needed.  It's my clinging to control.  It's embarrassing to admit, but it's my discomfort with grace.  Let me explain.
The last week Jesus was with his friends, he wanted to show the "extent of his love" so while his friends were busy he quietly poured some water into a basin.  Jesus tied a towel around his waist and then began walking around the room washing his friends feet.  When he got to Peter, there was a protest awaiting.
 Peter persisted, "You're not going to wash my feet—ever!"

Jesus said, "If I don't wash you, you can't be part of what I'm doing."(1)
I can relate to Peter.  This must have been uncomfortable.  After all, Peter was a man of action and he was left with nothing to do.  He must have been squirming in his chair.  Surely he wanted to leap up, grab the towel from Jesus and demand to wash his feet instead.  He was forced to just sit there and receive.
[content-ad]
But this is the discomfort of grace.
When you feel unworthy.
When you are tempted to earn it.
When you would rather be in control.
Just.  Sit.  There.
And let Him love you.
Like a wide eyed girl listening to the proposal of her kneeling beloved.
Like a cheerful child opening birthday presents at his surprise party.
Just sit there.  Let your words be few.   Allow the Lord to lavish on you.  Drown in an ocean of grace.  It's why they call it amazing.  Just sit there and receive.
1.  John 13:8 MSG
SKM: below-content placeholder
Whizzco for FHB