A year after their baby received a life-saving heart transplant, Juniper's parents came forward with a heartwarming thank-you video to honor the donors that saved her life.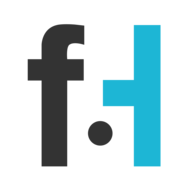 Chris Winters
Juniper's parents treasure her just as any other parent would cherish their children. Once you learn more about her amazing story, you will see why her first birthday was an extra special occasion.
You see, it was not a given that she would make it this far. Not long after she was born, she was diagnosed with a very rare heart disorder that is known as cardiomyopathy.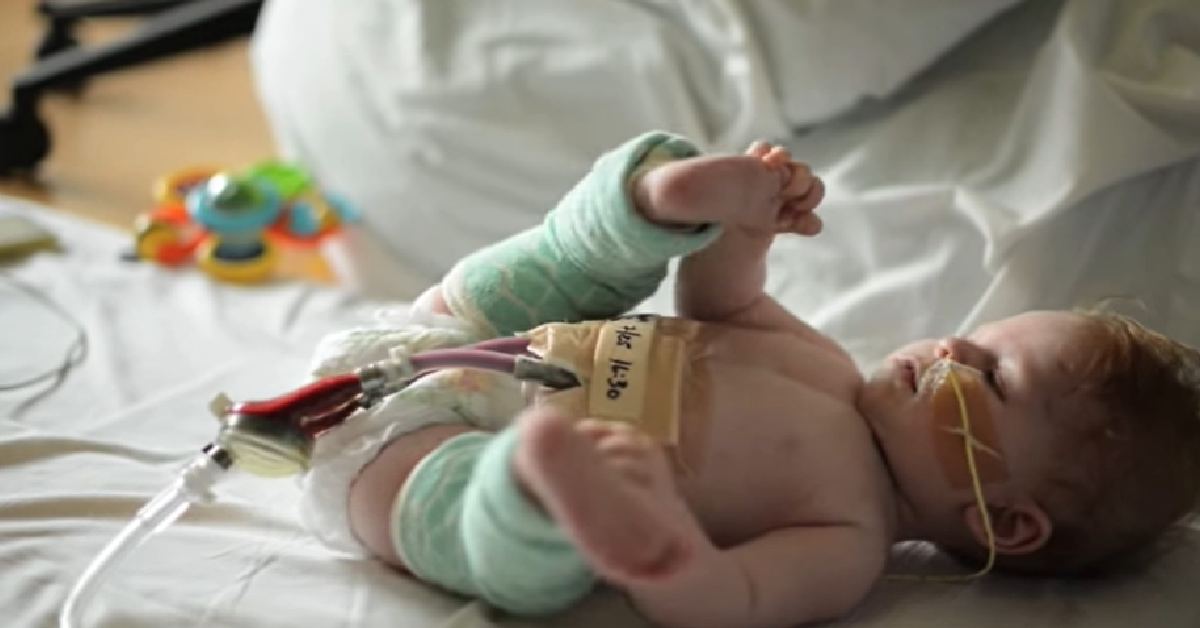 Those who suffer from this disorder have left heart ventricles that are unable to pump blood as efficiently. If she was going to be able to make it, desperate measures were required.
When she was just seven weeks old, she needed to be placed on a specialized machine just to stay alive. She spent six months on the machine, as she waited for a heart donor, according to her parent's YouTube videos.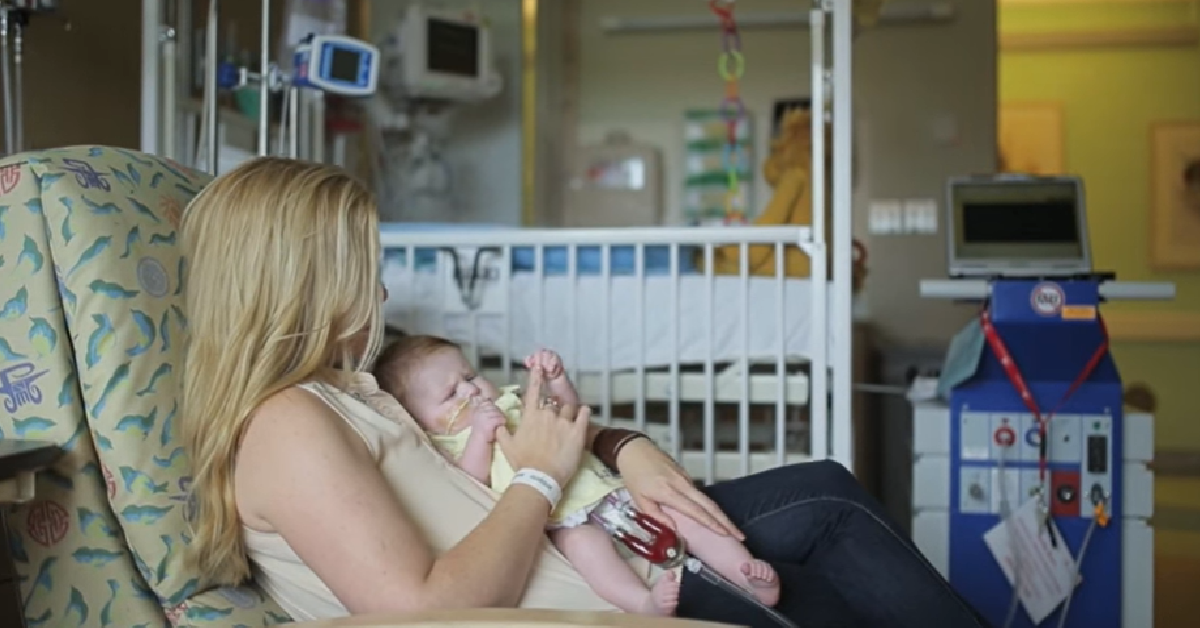 The doctors told the family that she had a 50/50 chance of living. Of course, the family wanted their child to live and wished for the best. It was a bittersweet wish, though, as they knew that another child would have to pass away in order for theirs to have a chance to live. On September 17, 2014, they finally got the call that they were waiting for.
A family had selflessly chosen to donate their child's heart so that Juniper would be able to live. Eight days after the transplant took place, Juniper was able to leave Children's Hospital Colorado. Her family decided to record a video to show their gratitude to the family that was gracious enough to provide their little girl with a well-deserved second chance.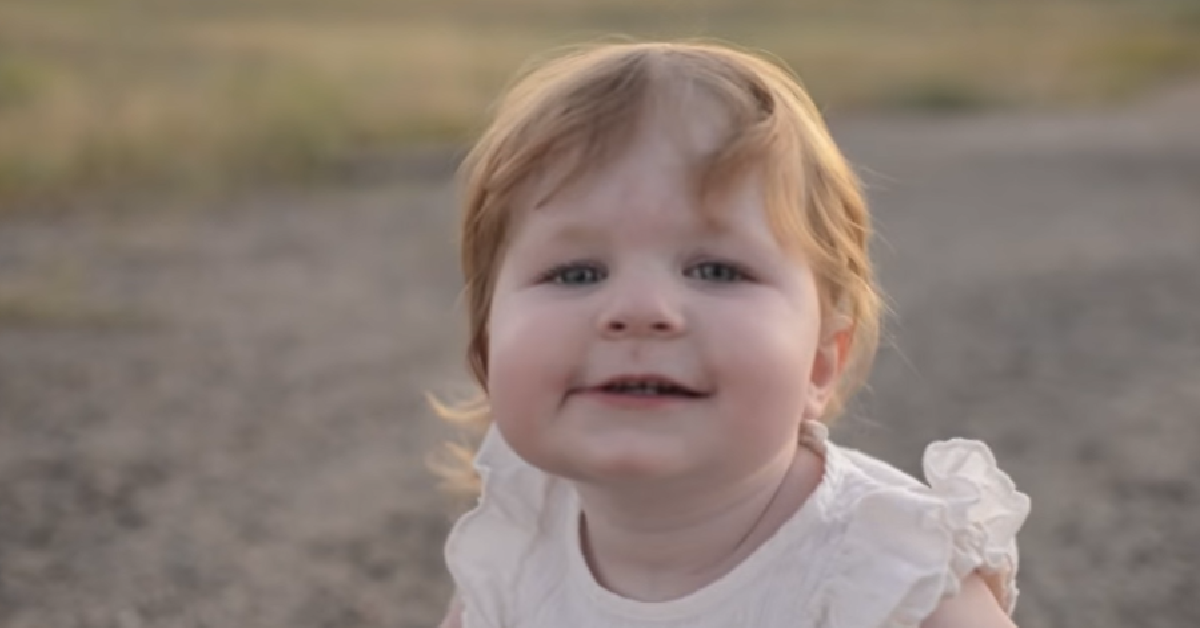 "While today is a happy one for us, there is another family who is mourning the anniversary of losing their child, and that is never far from our thoughts," Juniper's parents wrote. "Here is a video we've created for them and for every donor family. May you know just what 'yes' has meant for families like ours."
We were in tears watching it and we are willing to bet that you will be, too. Here's hoping Juniper is off somewhere living her very best life as we speak.