Antonino Buschiazzo performed his own beautiful rendition of the soundtrack inside Saint-Paul's Church in Strasbourg, France.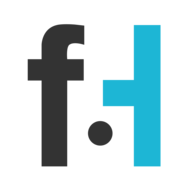 Chris Winters
If you are anything like us, you are a huge fan of Christopher Nolan films. We love every one of them but we have a soft spot for Interstellar.
Anyone who can make it through that movie without crying is made of stone if you ask us. We were bawling like babies the first time that we saw it and we have cried on all subsequent viewings.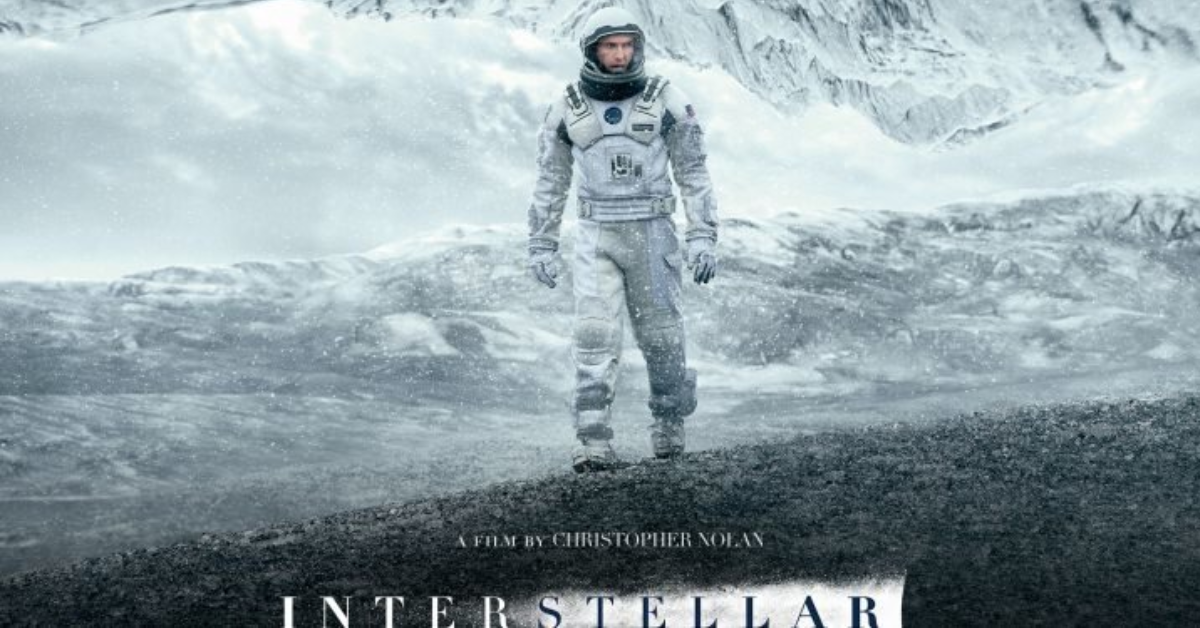 This brings us to our actual point. The video that you are about to see is a must-watch for any fan of the movie. Music filmmaker Michael Bártek is the one who is responsible for capturing this incredible sight and we are forever grateful to him for doing so. When musician Antonino Buschiazzo offered up this once-in-a-lifetime performance, he was the one who was on hand.
His take on the Hans Zimmer soundtrack from Interstellar is something that you are not prepared for.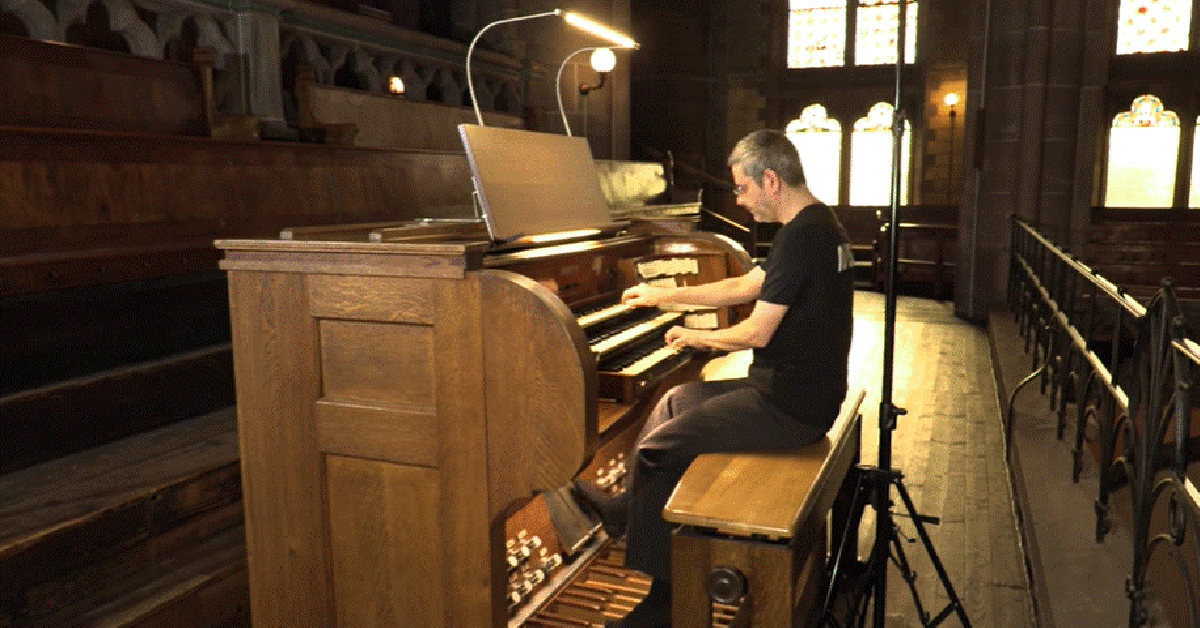 Antonino Buschiazzo delivers this performance in one of the best locations possible as well. It took place at Saint-Paul's Church in Strasbourg, France. The pipe organ that is used was also a phenomenal choice. It really adds something to the performance and allows us to appreciate these sounds in a whole new way. There's nothing quite like it.
"Antonino Buschiazzo performs his own epic transcription from Hans Zimmer's soundtrack for INTERSTELLAR on the great Walcker-organ at Saint-Paul's church, Strasbourg, France," the video's description reads.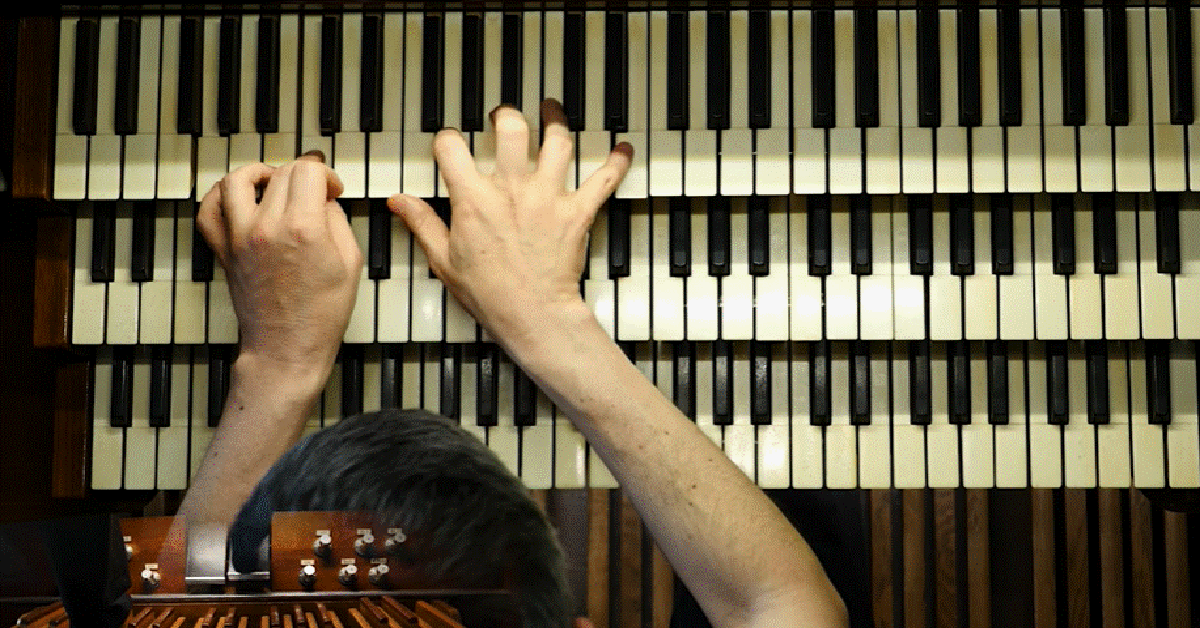 This certainly is epic, isn't it? How could anyone watch this and not love it? All we need now is to learn more about Christopher Nolan's take on this. He is the final word when it comes to the soundtracks from his films. If he approves, then there is nothing else to be said.
All jokes aside, make sure you check out the video below to hear the performance for yourself: