The SpartanNash interns smashed the previous record and donated thousands of packaged food items in the process.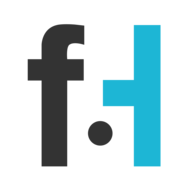 Chris Winters
These summer interns were working at a grocery store in Michigan when the most amazing thing happened. It took 24 SpartanNash interns to put this one together.
Can you believe that they actually wrote out the word "SpartanNash" in food donations? It is one of the most incredible things that we have ever seen and we do not say these things lightly. The magical event took place on July 20.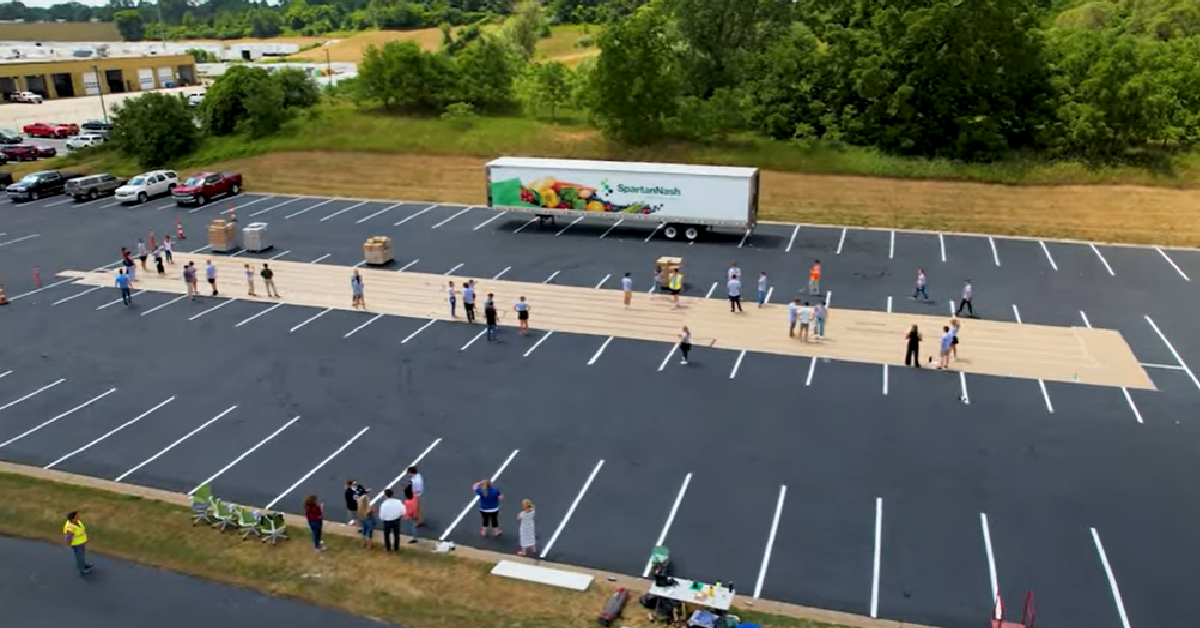 Volunteers and interns from all over the company came together to build the word. By the time it was all said and done, they had constructed a word that was 16 feet deep and 150 feet long. There were a wide range of food items that were used for this project, including canned corn, green beans, and fruit cocktail as well as boxed potatoes, brownies, cereal, and pasta.
According to a press release, Buist Community Assistance Center is responsible for all of the products that were used during this event.
This nonprofit organization works tirelessly to assist the community by offering up all of the necessary items that are required during these trying times. Organizations like these play a key role in all communities and they all deserve to receive the same kudos.
In the meantime, we have to give props to these awesome workers who were willing to take the time to handle this amazing project. We are more than sure that it had to take quite some time. These interns have gone above and beyond. If you are anything like us, you absolutely love to see it. They definitely did not have to do all of this.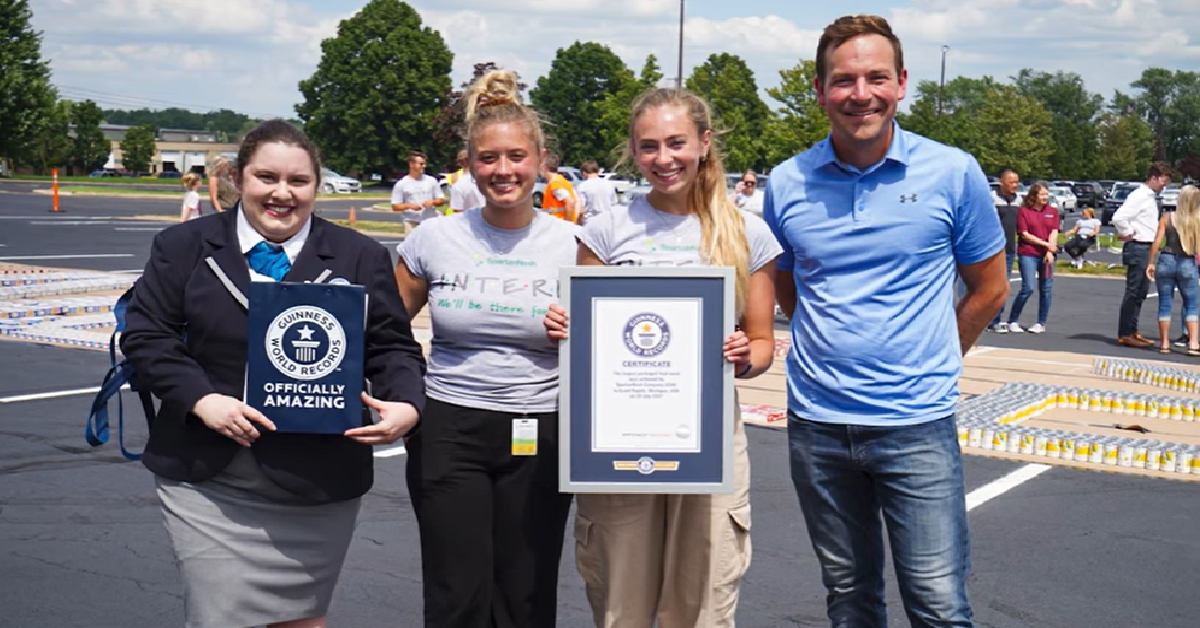 "This was an incredible opportunity for the SpartanNash interns to get experience coordinating on a big goal as a team," SpartanNash's vice president of National Accounts Andy Clausen said in the release "We planned this to allow for our interns to have something that sets them apart—not many people have a Guinness World Records title on their resume."
The video below will provide you with a closer look at how they managed to pull this off, in case you are curious. In the interest of full disclosure, we had to watch this video a few times, so that we could truly appreciate it.
Now, these interns are going to have one amazing story to tell for the rest of their lives. We suspect that it will take quite some time before the record is broken!