3-year-old Emmy Krow was performing in a Christmas program she broke into tears of pure joy.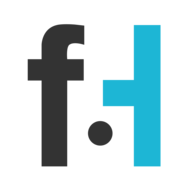 Chris Winters
The past few years have been challenging for many of us. Many of the rituals that we once took for granted have been totally upended. It's been very difficult to have in-person events, especially as far as the kiddies are concerned.
We are doing our best to get back to some sense of normalcy but it's been a long time since in-person events were the norm. That's what makes this video such a touching one.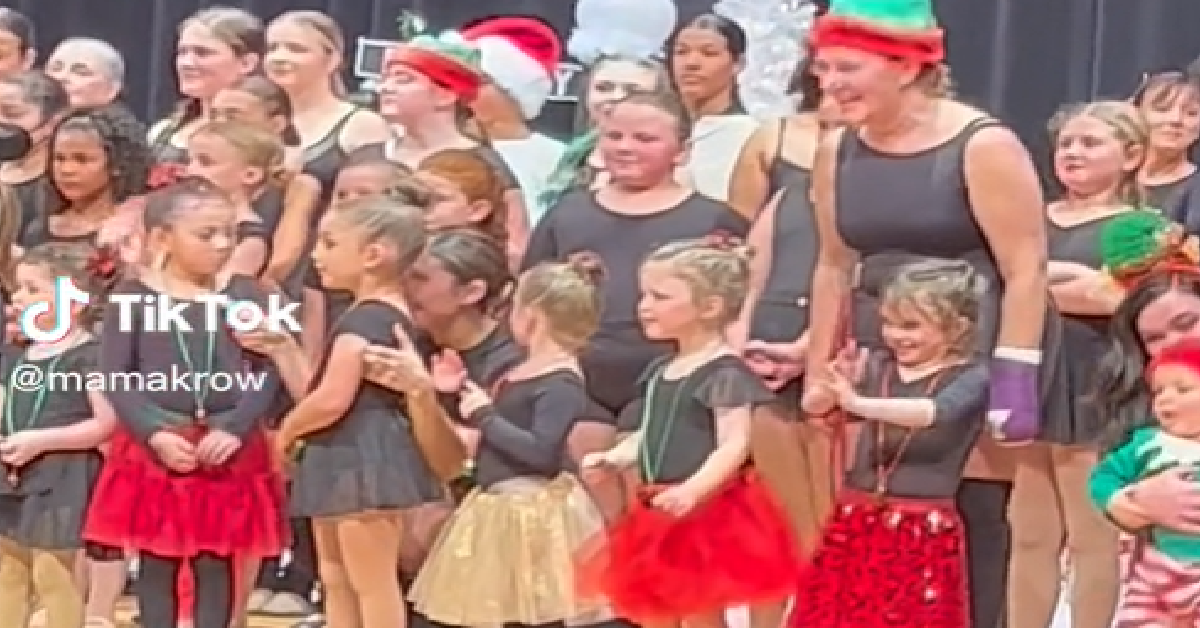 Now that performance and family-oriented events are finally back in full force, we are now being treated to amazing moments once again. For many children, this holiday season represents their first opportunity to perform in public and you had better believe that they are all doing their absolute best to seize the moment.
According to Good Morning America, Emmy Krow is three years old, and for her, the performance was not complete until she was able to spot her family in the crowd. Chelsea, her mother, is the one who was able to capture the moment on tape and it is enough to move you to tears. Emmy sees her loved ones, breaks into a huge smile, waves happily, and then starts to cry tears of joy.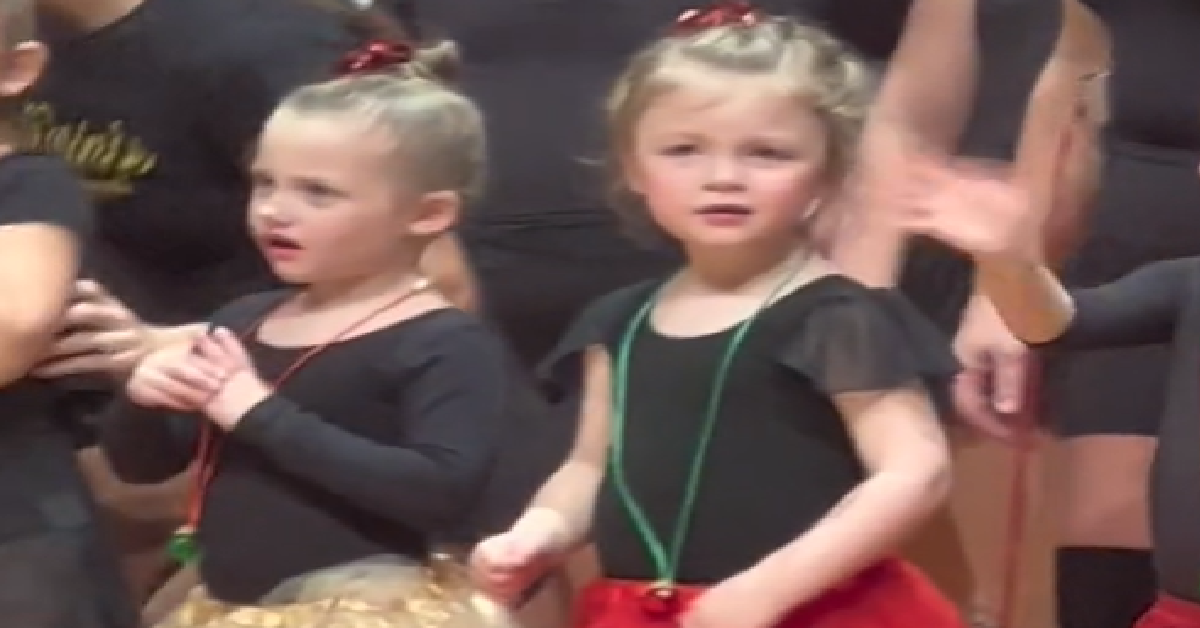 If you would like to see the adorable video for yourself, it has been posted under Chelsea Krow's TikTok handle, Mamakrow.
"Pure joy when she finds her family in the crowd," the caption reads and never truer words have been spoken. This video definitely takes us back to our days of performing in holiday recitals for our parents.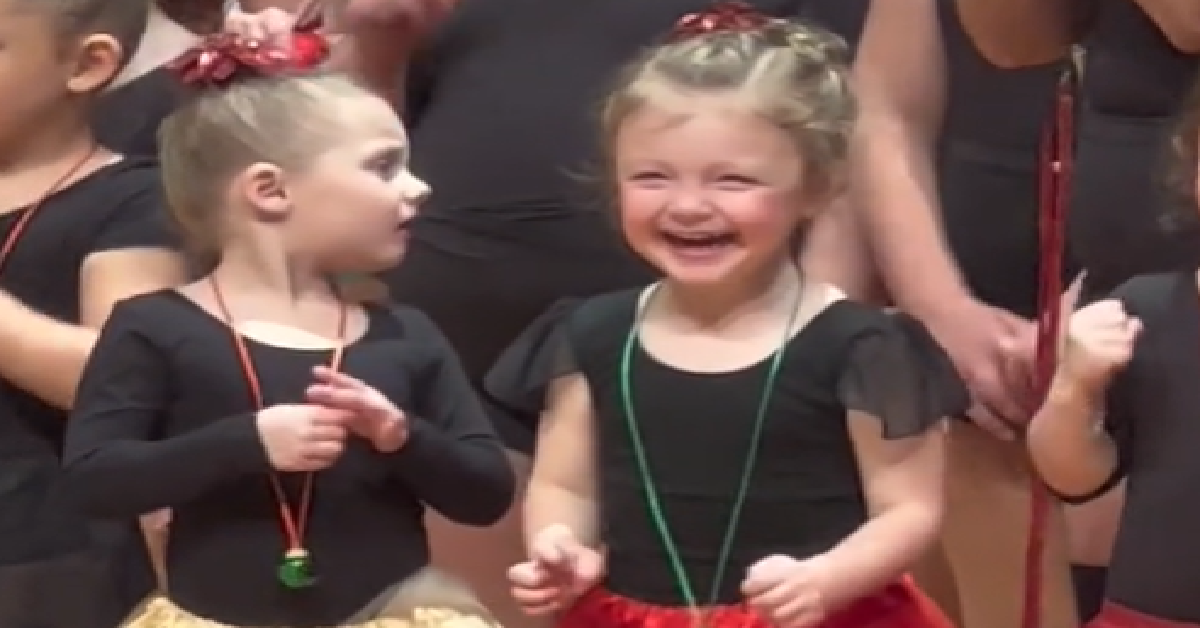 "She was so excited (and a little nervous)! She had so much fun and we were so proud!" Chelsea told GMA. "We are so thrilled with the response and how positive everyone has been! She has spread so much love and joy. It's so nice to see humanity united in a positive way."
Check out the videos below:
@mamakrow

Replying to @debbierubble she sure was smothered in hugs and kisses!!! We were so proud of our girl. ❤️
These recitals are one of the best ways to spread some holiday cheer and Emmy is certainly living proof of that.