Father Ray Kelly took the stage at Britain's Got Talent and surprised the crowd.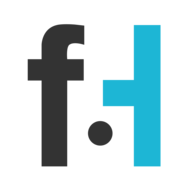 Chris Winters
Priests are often given the chance to bear witness to some of the most awesome moments that a person can experience. They share in many of life's greatest joys, whether we are talking about weddings or the christenings of children.
Priests also get the chance to oversee various holiday-related ceremonies and baptisms. On the other hand, they also see the worst of life and they are confronted with it on a regular basis.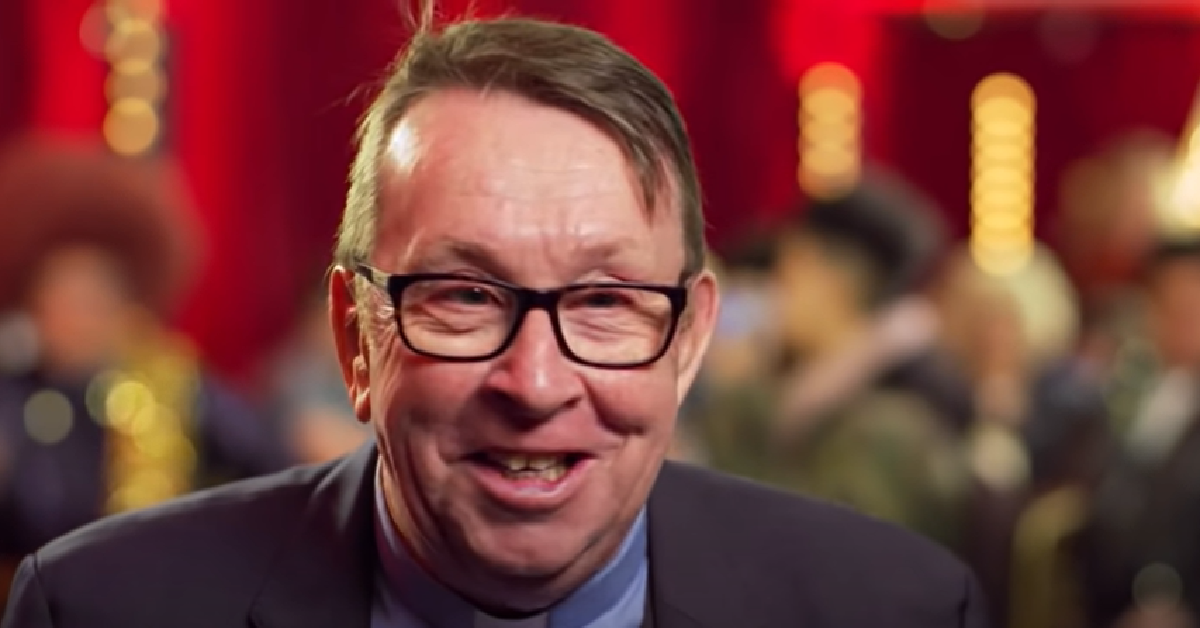 The members of their parishes are forced to lay loved ones to rest and when they are grappling with this grief, the priest is often the only person that they can turn to. The same goes for parishioners who need counsel for all of the other issues that life throws their way. This requires priests to develop a very thick skin.
They need to be able to take in all of these troubles without becoming troubled themselves. Of course, this is easier said than done. Father Ray Kelly of Oldcastle, County Meath, Ireland, is a priest who has seen the ups and downs of life firsthand. He has celebrated immense triumphs with his flock and he has also seen them in tremendous pain.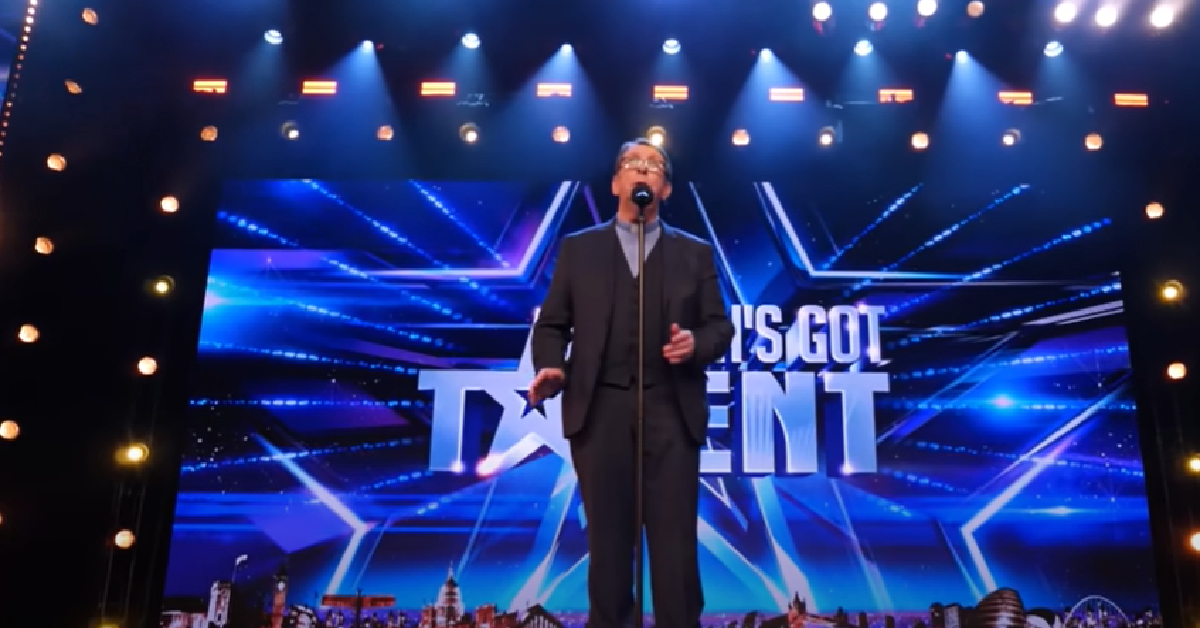 This gives him a more unique perspective than most. Father Ray is a great leader to his flock but you may not have known that he has another talent to share. This man is an astounding singer and we are proud to share this amazing performance with our readers. In fact, some of you might already recognize him from a past video that he had.
"I was singing at a wedding four years ago at home in my parish," he explained, "and it went viral on YouTube. The phone started ringing. 'Father Ray, you're a thousand hits, two thousand hits, and went on and on and on.'"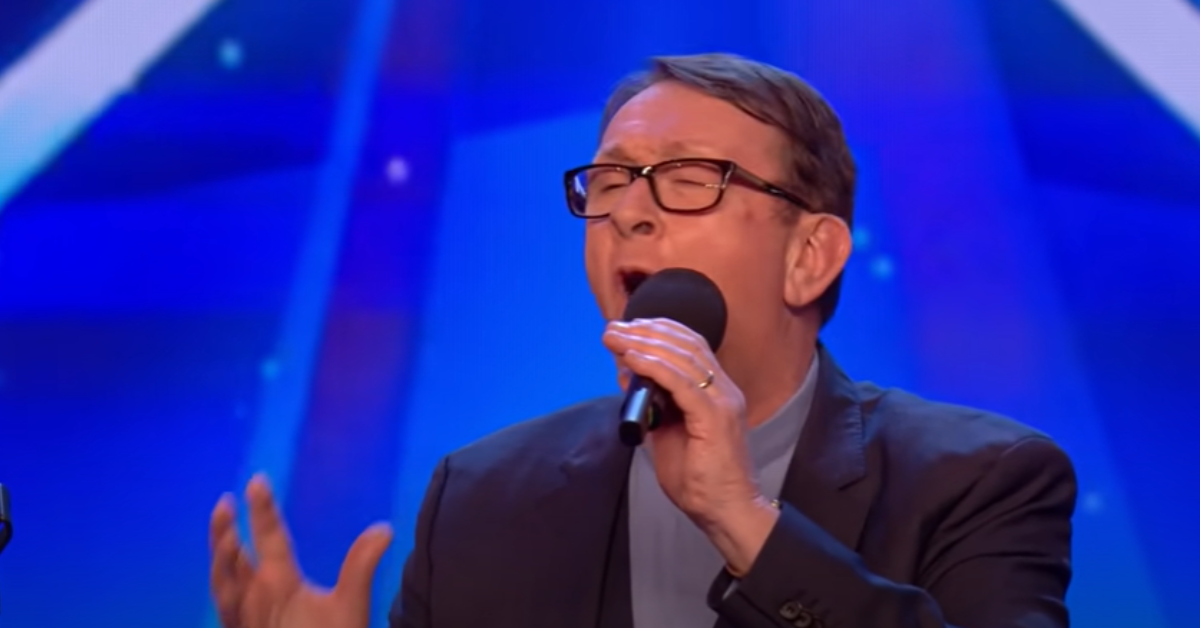 As a 60-year-old priest, it was very hard for him to wrap his mind around what was taking place. Of course, he had to try out for Britain's Got Talent. Simon Cowell took one look at his collar and wanted to know why he was there.
"Well, I thought maybe I'd be the first singing priest maybe to win 'Britain's Got Talent," Ray shared. From there, he launched into a performance of "Everybody Hurts" by R.E.M. that is going to rattle you to your very core.
Check out the video below: