A customer named Dr. Jones happened to notice the employee's act of kindness and pulled out his camera to film.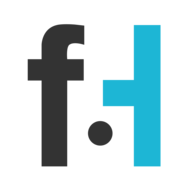 Chris Winters
Ridge Quarles has been working at Qdoba Mexican Grill in Kentucky for the past five years.
Over the course of this time span, he has had the chance to get to know a few customers on a more personal level. When Dr. David Jones saw how nicely he was treating one of his customers, he could not resist the urge to record the moment and share it with the rest of us.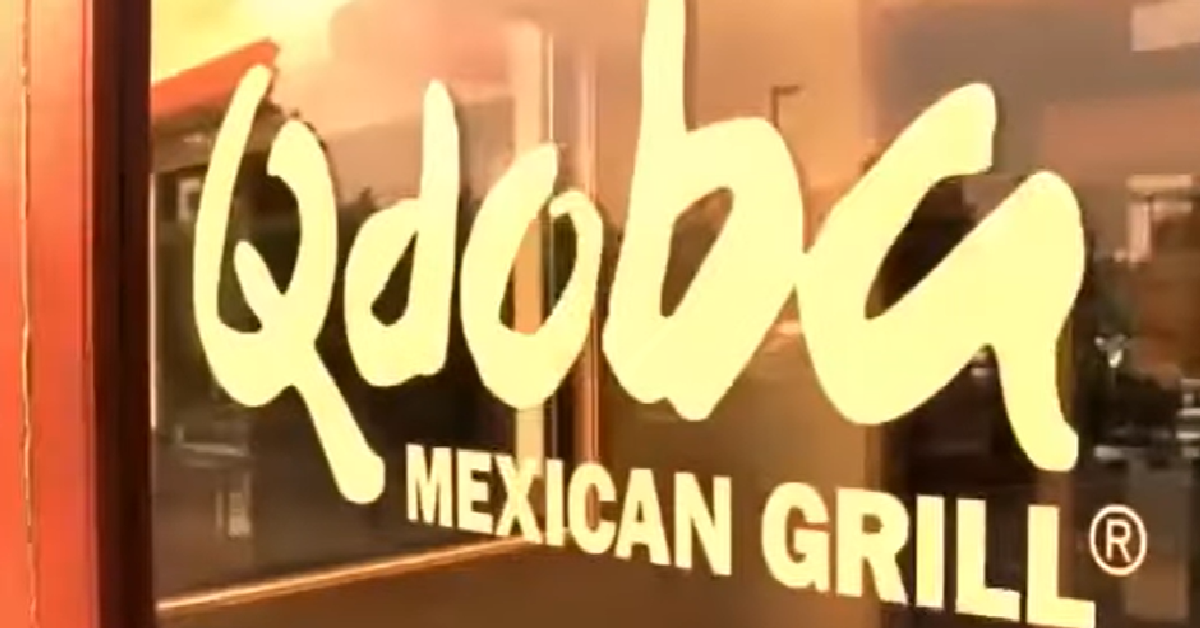 Before anyone begins to freak out about the lack of masks or coronavirus protections, please bear in mind that the video you are about to see was filmed before the pandemic. According to Local 3 News, One of the regulars at this particular Qdoba is a handicapped woman. During her visits, she is typically stuck waiting outside until someone notices her and finally lets her inside.
Dr. Jones was the one who took notice during this visit, as he and his wife gave her the assistance that she needed.
From there, he watched from afar as Ridge went above and beyond to make sure that this patron had a positive experience. He helped her through the line, provided her with everything that she needed to enjoy her meal, and asked her if she would require anything else.
There was one last issue that needed to be addressed. The woman was going to need help eating her meal. When she asked Ridge if he could assist her with that, he did not hesitate for even one second. This is what captured Dr. Jones' attention. He could not believe the lengths that Ridge had gone to in order to make sure that this woman had a great meal.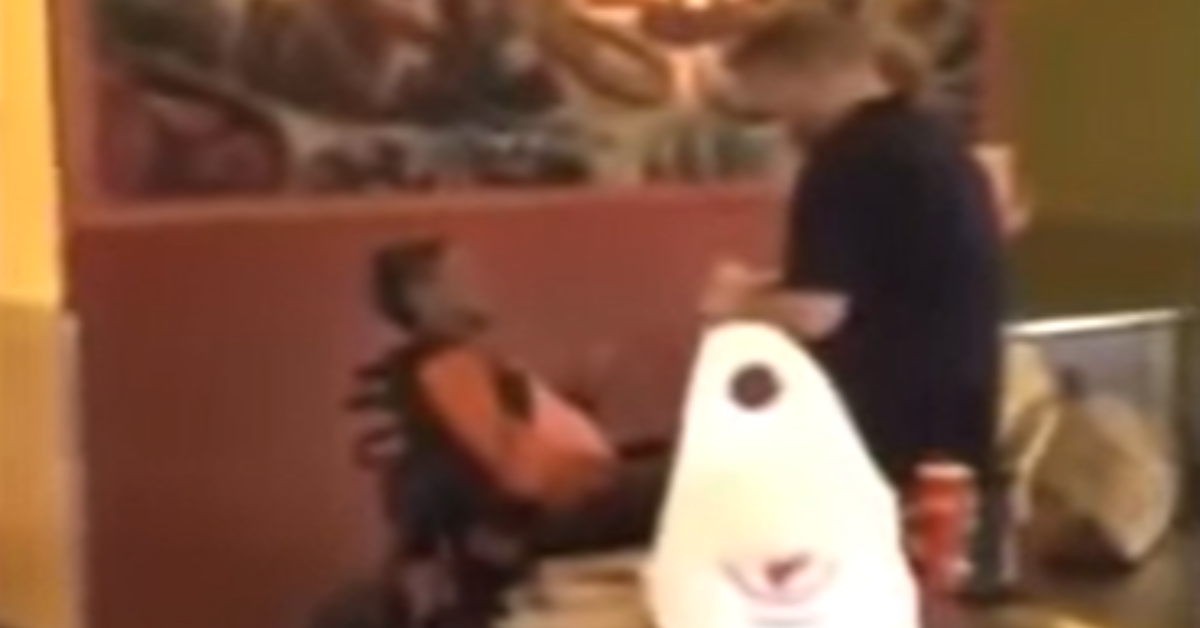 In a world where fast food employees do not always receive the recognition that they deserve, it is great to see a story like this one. There are lots of great people just like Ridge who do whatever they can to help their customers.
Dr. Jones wanted everyone to see that there are still awesome folks in the world and we have received this message, loud and clear.
These are the acts of kindness that inspire us to do good work in our own communities. We should all strive to be more like Ridge in our everyday actions.