The toddler absolutely loves it.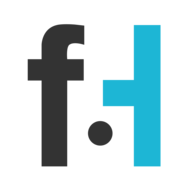 Chris Winters
The joy that our little ones experience is so pure, isn't it? We find ourselves wishing that we could bottle it. The gestures that seem so minor to us mean the world to them and that is what being a parent is all about.
We live to put a smile on our children's faces and this family is certainly no different in that regard. That's what makes this story such an incredible one.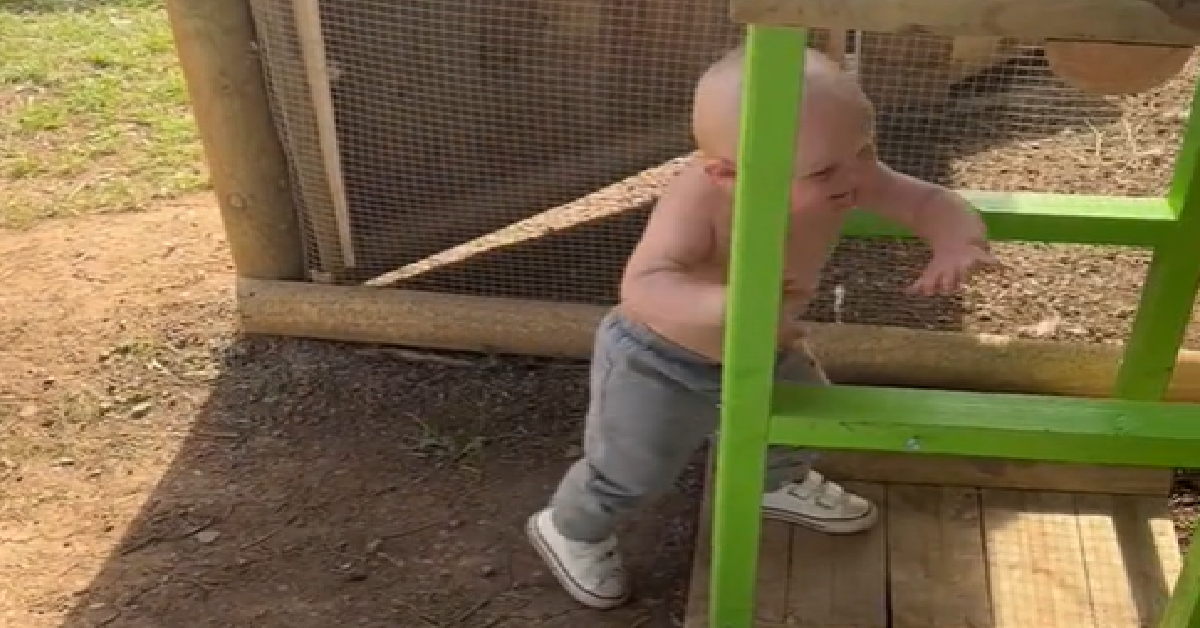 The Smithy family shares about their life on TikTok, @thesmithyfamily, and their account is one of our favorite follows. They regularly make our day with their posts.
In addition to making our day with their posts, they are also making their child's day. Their willingness to provide their little one with anything that he wants is definitely going to be relatable to anyone who is watching.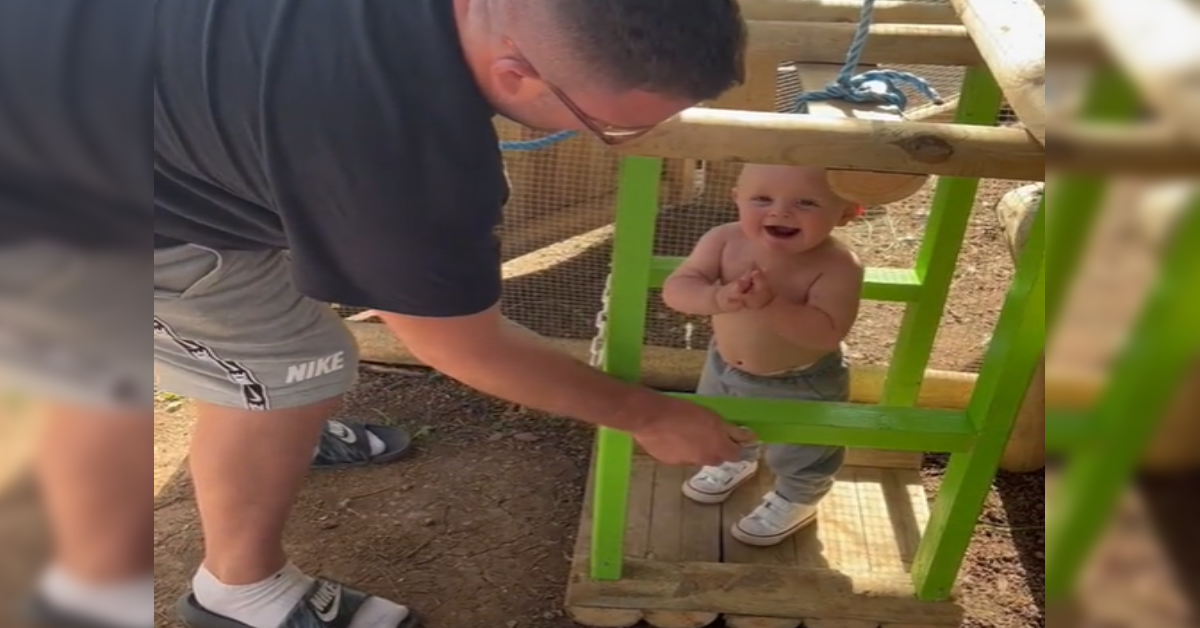 We are not sure of the context of this particular gift but all we know is that their son seems to be absolutely over the moon for it….as he should be!
This young man was gifted with a mini elevator and his level of excitement is contagious. It reminds us of what it was like to be a kid again and the amount of joy that we felt when our parents would go out of their way to make us happy.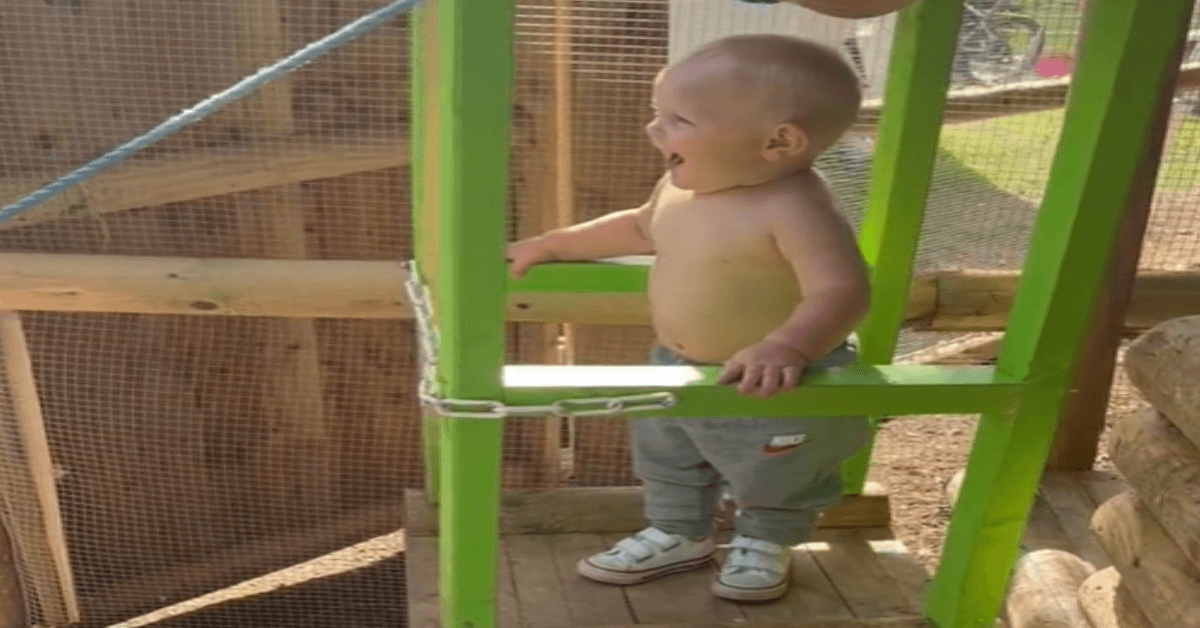 As parents can attest, this is one of the most fun aspects of the job. That's one of the many reasons why this is the most rewarding job any of us will ever do.
"Haha he love it," the caption reads and this is the understatement of the year.
This little boy could not be any happier. The joy simply radiates off the screen.