"I don't like to be "commanded" to do anything by anybody." Does that not sound familiar to our ears? This seemingly natural rebellion in us is as old as Adam and Eve.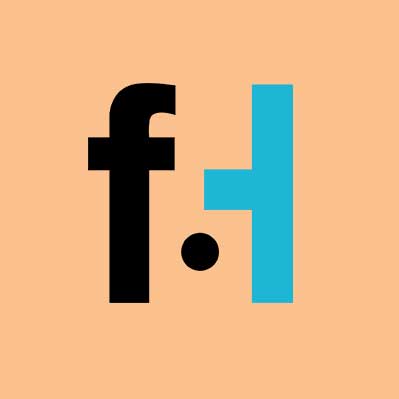 FaithHub
"In fact, this is love for God: to keep his commands. And his commands are not burdensome." 1 John 5:3

The natural question that might arise in one who is reading this for the first time might be, "How can commands not be burdensome?" "I don't like to be "commanded" to do anything by anybody." Does that not sound familiar to our ears? Maybe we have heard ourselves saying it at some time. Is that not the cri d'cour of most moderns?
This seemingly natural rebellion in us is as old as Adam and Eve. They only had one command to observe; not to eat of the fruit of the Tree of the Knowledge of Good and Evil. They could not even keep that one commandment. Since the beginning we have developed a habit for such rebellions. The word for it is sin. Ironically, most of our rebellion arises out of a false sense of freedom and fears of one kind or another. G. K. Chesterton recognized this when he wrote, "Now most modern freedom is at root fear. It is not so much that we are too bold to endure rules; it is rather that we are too timid to endure responsibilities." We often fall into the error of thinking that responsibilities are "burdens." It is fear, then, that drives us to refuse to bear the burden of being responsible to ourselves, to others, and to God. We want to be "free" of having to be responsible. We are essentially afraid to grow up.
The commands of God though are not burdensome, because they are rooted in love; love of God, love of neighbor. Love, though difficult, is no burden. The fifth chapter of First John opens with these words: "Everyone who believes that Jesus is the Christ has been born of God." Those who believe this are children of God and by keeping his commandments we show our love for God and for all of his children. "For every one who has been born of God overcomes the world. And this is the victory that has overcome the world—our faith." (verse 4)
It is because of our rebelliousness that God gave us his commandments. In giving the commandments to us he is honoring our freedom. He has placed before us, in his loving wisdom, the power of choice. We can choose life and live fully now and in eternity, or we can choose death. He commandments show us the way to life. They may be hard to keep, but it is not because they are burdensome. They are hard because we are weak. But, like an athlete who endures the trials of endless practices, who willingly denies him or herself of certain pleasures for the good of his/her body, and endures the physical pains his or her body experiences in the effort to become stronger, when we practice the difficult habits of righteous behavior we are actually making ourselves stronger. In the end, when we become habituated to keeping the commandments, what may have felt like a burden in the beginning becomes easy, more readily tolerable to us. Indeed, in learning to keep God's commandments willingly, we discover real freedom and true joy. Here is the paradox of faith; it is the ability to be responsible in our thoughts, words, and actions toward ourselves, others, and ultimately toward God, that frees us from the false burdens of our fears.
Jesus, heal our wounds and relieve us of our fears so that we can practice the the things that are necessary to develop the habits of responsibility. In your commandments we find our truest freedoms. Help us to see this and to desire it with all of our hearts. We pray in your name, Jesus. Amen!
Want more daily devotionals, inspirational verses, and Bible reading plans? Just choose a plan and sign up for a free eBible account. It's that simple! CLICK HERE!