When Josh's daughter became sick with a rare illness, he came up with a touching "heartbeat" routine to share each day.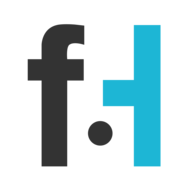 Chris Winters
Josh Trimble is just like any other parent, in the sense that he would gladly switch places with his sick child. He does not want to see his child suffer and we are right there with him.
Even if it's just a common cold, we do not want our little ones to fall ill for any reason. This 33-year-old father hails from Shawnee, Oklahoma and when his baby was just 7 months old, he was forced to say goodbye to her every day.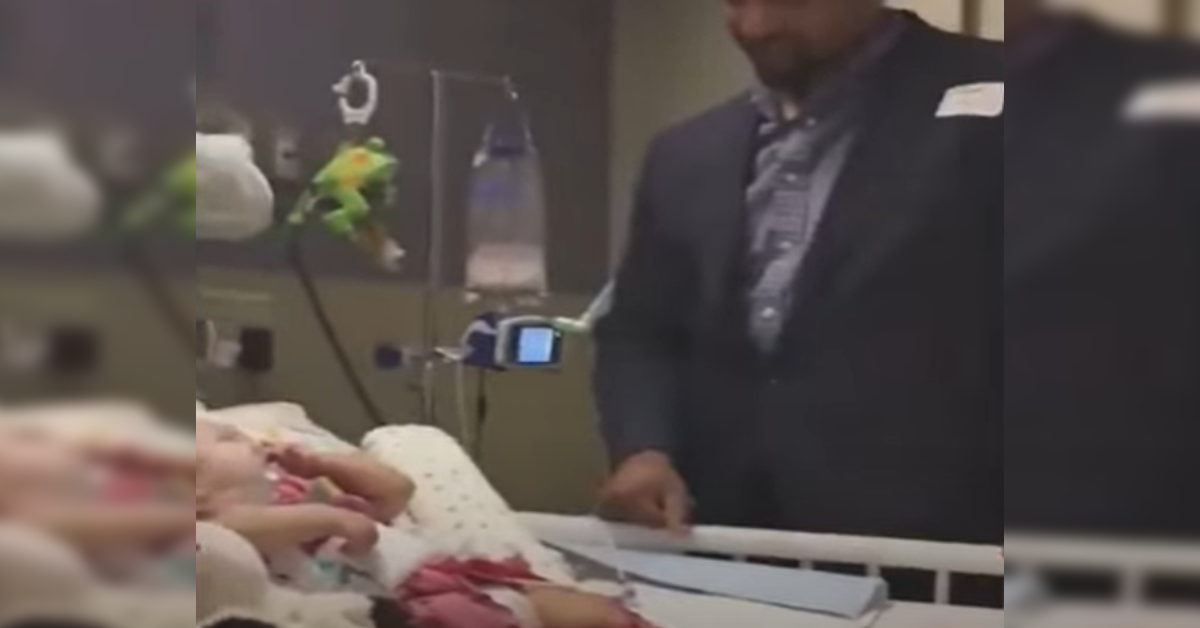 According to Good Morning America, Opal Rose was diagnosed with a serious neurological disease called Acute Flaccid Myeliti. As a result, she faces a highly uncertain future. Josh and Opal's mom, Gretchen, are doing their best to cope with it. Her parents are doing all that they can to make sure that she does not have to be alone all of the time.
They want her to feel like she is at home. She's always got a smile on her face, despite her adverse circumstances.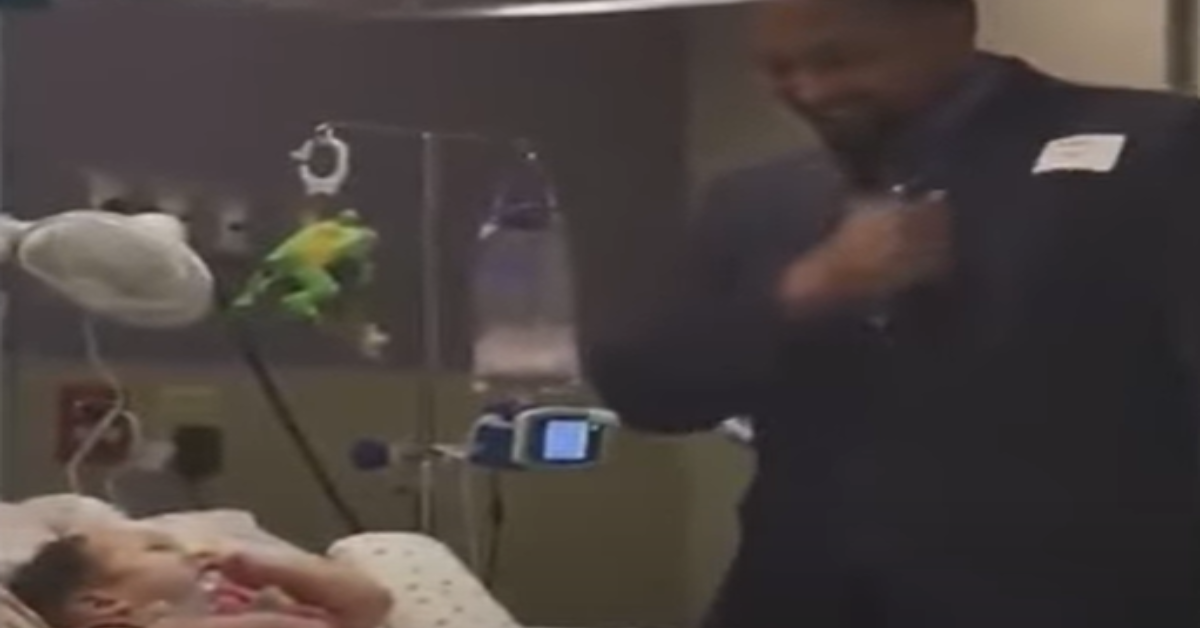 The biggest grins are saved for her papa and Josh treasures his bond with Opal. Each night, he has to leave the hospital in order to care for his two oldest children and they have established a touching routine. Gretchen Trimble caught it one night and decided to share it on her Facebook page.
Since he is unable to hug or touch her through her oxygen tent, he's come up with a great way to improvise. Josh pounds on his chest with his fist and has the little girl do the same. Opal follows his lead and we are doing all that we can not to burst into tears at the mere sight of this interaction.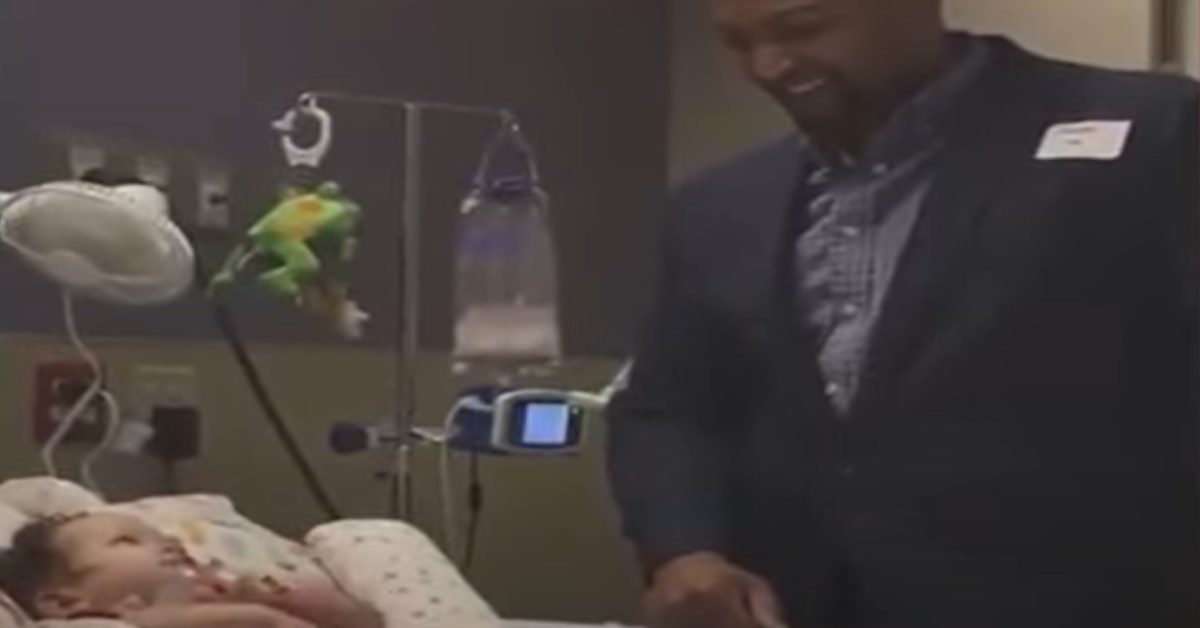 Since they cannot communicate in any other way, Josh is happy to have come up with an idea that she loves as much as he does.
Watch the touching interaction below:
That video was taken back in 2019 when Opal's future was so uncertain. Now, she's four and seems to be thriving!
As Gretchen shares on Facebook, Opal can't walk and is largely paralyzed from the waist down but they're working with intensive therapy in hopes of getting her walking one day.